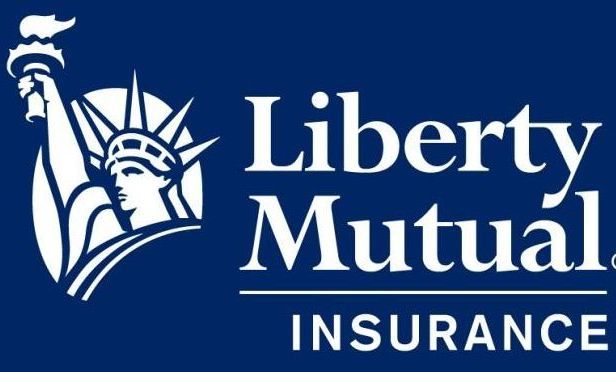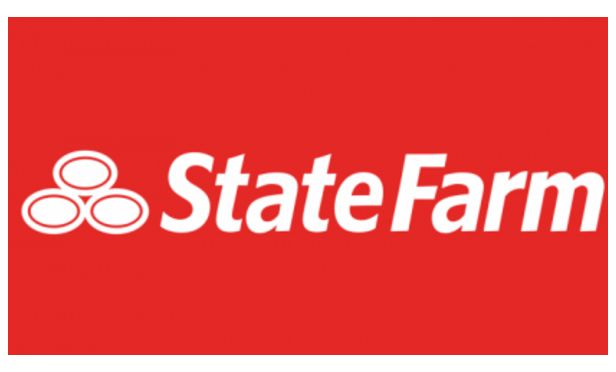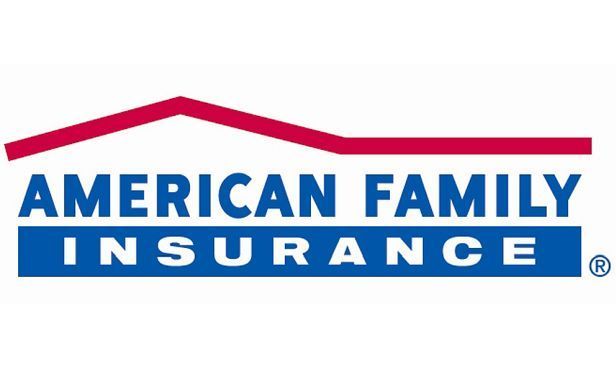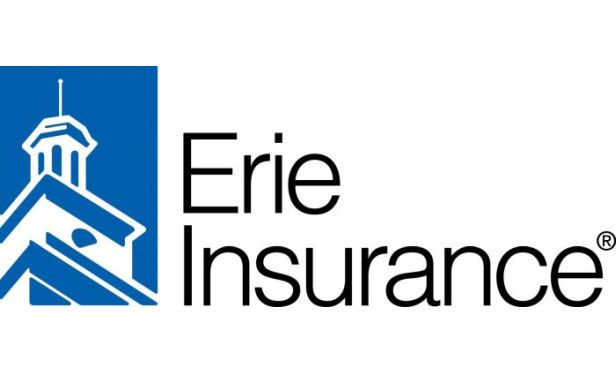 Advertisement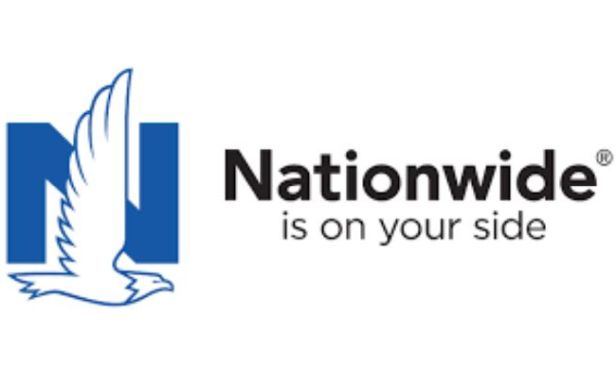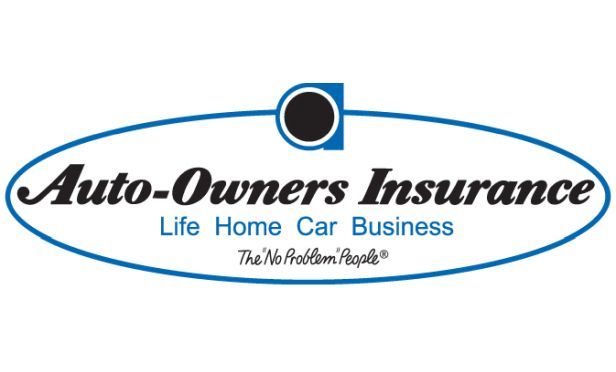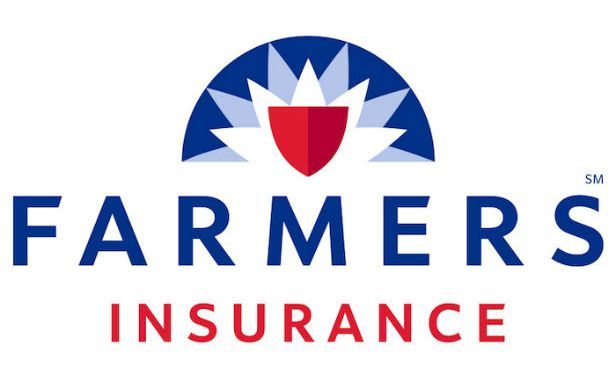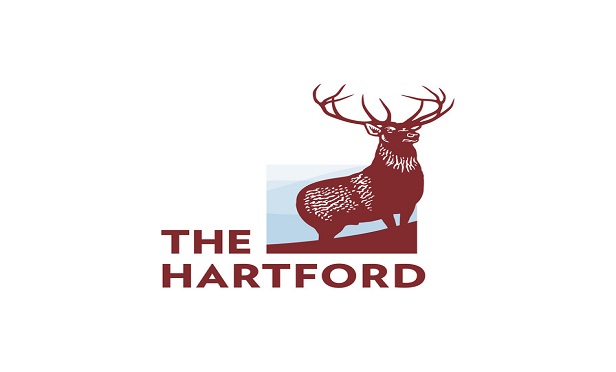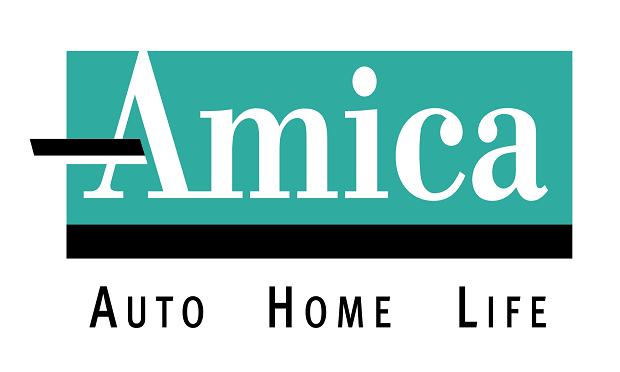 Advertisement
No matter the type of insurance an insured has, they're sure to file a claim at one point or another. How the claims process is for the insured goes a long way in determining whether or not they're satisfied with the experience, their insurer and whether it's time to switch carriers.
Insurers understand how important a smooth and transparent claims process is to the insured, regardless of how simple or complex the claim is. This is why many have integrated technology into the claims process to automate certain aspects while giving claims professionals more time to devote to the aspects that require a human touch.
Amidst all the uncertainty surrounding the insurance industry at the moment, there are a few bright spots. One of them is that customers are increasingly satisfied with their claims experience, according to the J.D. Power 2020 U.S. Property Claims Satisfaction Study.
Many factors determine claim satisfaction. The study found the following attributes improved satisfaction over the past three years: availability of the staff, how well insureds were kept informed on the progress of the claim and helpfulness of the staff. These key attributes continue to show how important communication is during the claims process.
While the balance between digital and non-digital functions will continue and vary by carrier, it must always be done in order to either speed up the process, create a better understanding of the claim experience or improve the level of communication. The insured will ultimately decide how they interact or service their claim, and whatever way they choose must target one, if not all, of those three objectives.
"Home insurers have spent a great deal of time and money refining their claims processing capabilities through a combination of improved client relationship management, enhanced technology and improved quality control," David Pieffer, property & casualty lead for insurance intelligence at J.D. Power, said in a statement. "Getting this formula right is critical for insurers because any customer perception of undue effort of unnecessary delays experienced on the part of the customer in the claims process is directly correlated with increased shopping for a new insurer."
More information about the U.S. Property Claims Satisfaction Study can be found on J.D. Power's website.
With this in mind, explore our slideshow above to see the top 10 insurers for property claims satisfaction.
Editor's note: For more insights on the factors affecting the insurance claims industry, join us at the America's Claims Executive (ACE) Leadership Forum & Expo in New Orleans, July 13-15, 2020, where David Pieffer will be one of three keynote speakers. The link for more information and to register can be found here.
Related: