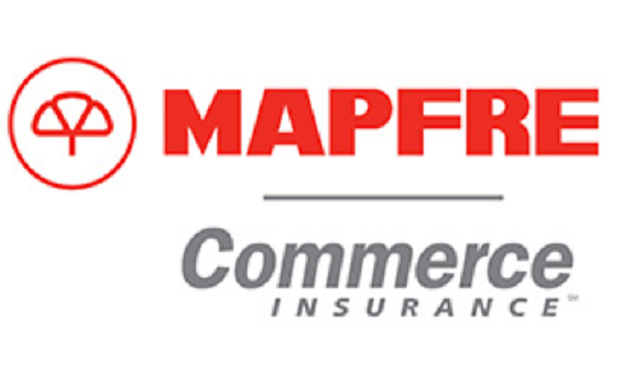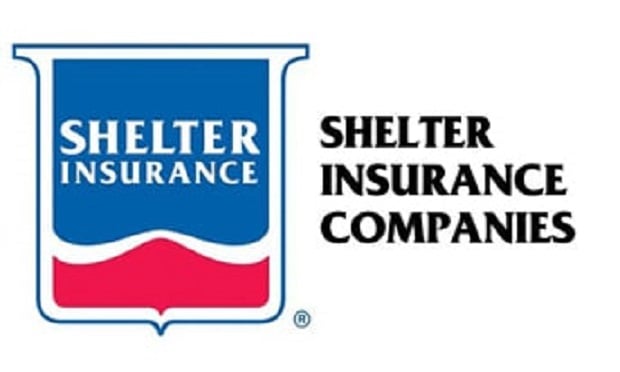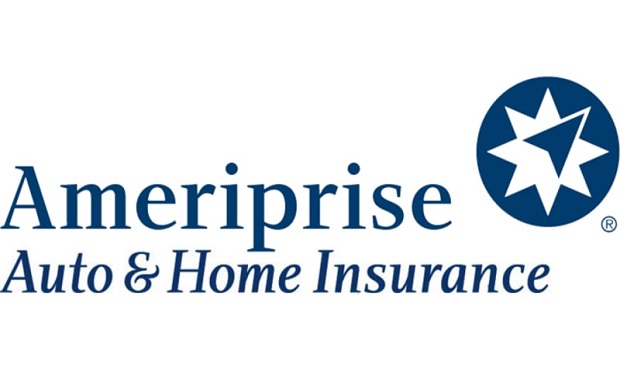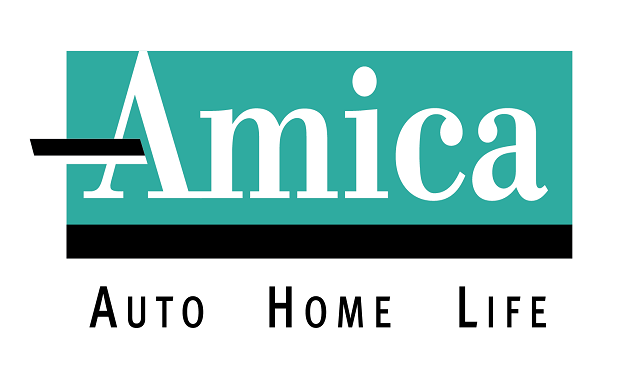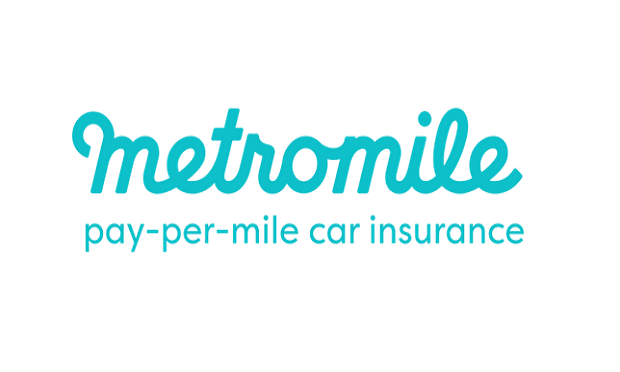 Advertisement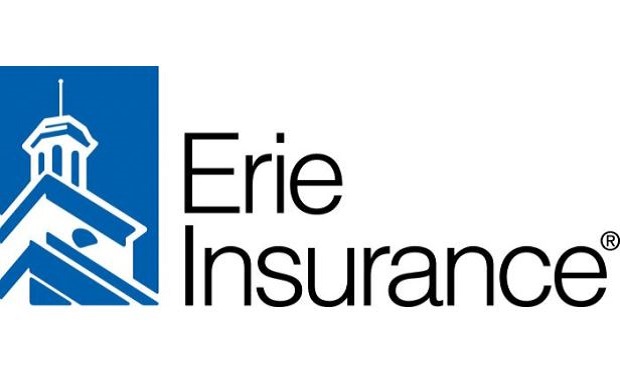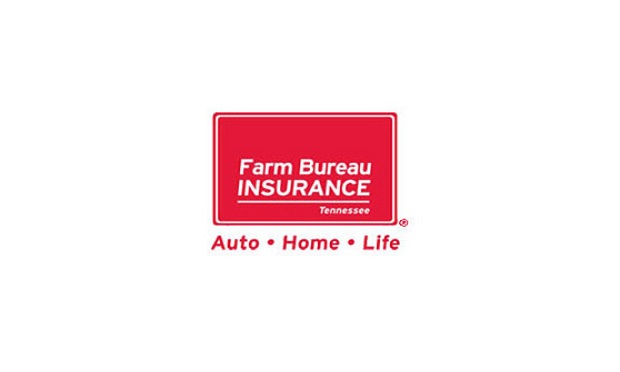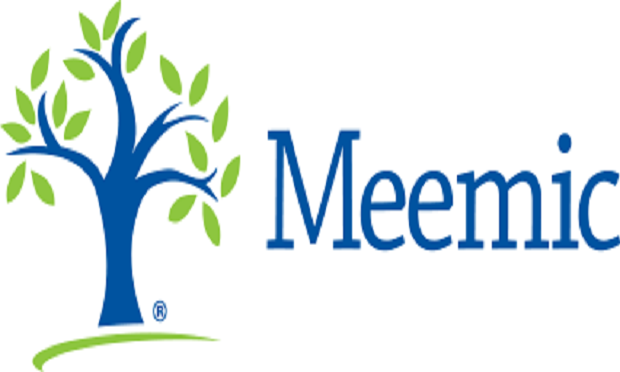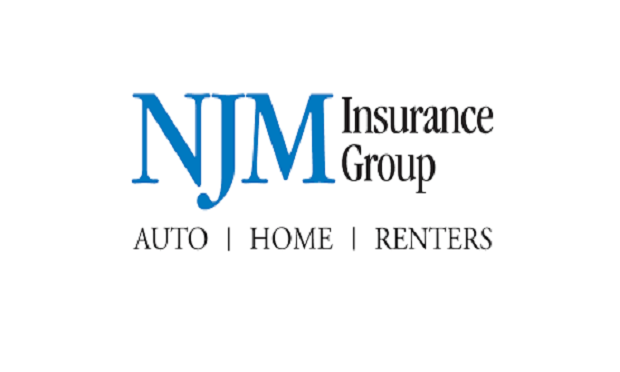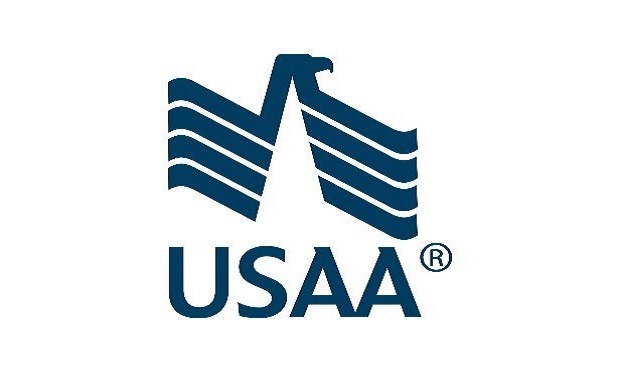 Advertisement
What makes a stand-out car insurance company?
From reliable service and claims processing to affordable pricing, there are a number of factors consumers consider when gauging their satisfaction with their car insurer.
Recently, Clearsurance compiled its list of the "Best Car Insurance Companies for 2020″ based on customers' reviews. "These new rankings augment the Clearsurance brand promise and mission of transparency by helping consumers simplify confusing insurance decisions by using consumers' feedback and rankings," Mike Crowe, Clearsurance CEO and founder, said in a release.
The online insurance marketplace utilized an algorithm-based 'Value Score' to uncover which car insurers are considered the 'best' amongst consumers. Using companies' overall rating (including factors like customer service rating, likelihood to renew and more), price rating, and reliability scores from customers reviews submitted to the website, Clearsurance calculated each insurers' Value Score, which was used to determine its ranking. In total, Clearsurance evaluated more than 500 car insurance companies with at least 100 car insurance reviews through Jan. 16, 2020.
To view Clearsurance's list of 2020′s "Best Car Insurance Companies," according to consumers, click through the gallery above.
Related: