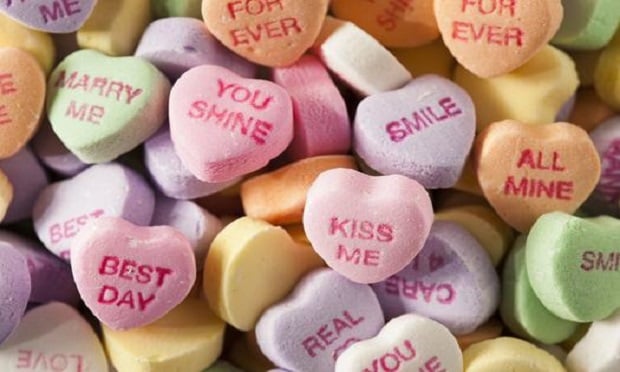 As we work our way through Ohio's gray winters, each year, February 14th brings a welcomed warm splash of red. A special time to cherish those we love, Valentine's Day is also when many people experience the exciting moment of getting engaged. But as the celebrating dies down and the wedding planning begins, don't forget to start mapping out your financial future together, as well.
Embarking on the journey of combining financial lives can be bumpy. Research conducted by the National Association of Insurance Commissioners (NAIC) found that while 71% of newly married couples acknowledged the importance of sharing beneficiary designations before marrying, nearly half never got around to addressing their life insurance needs before saying "I do."
When you are hurrying off to a cake tasting or interviewing a florist, oftentimes, complicated and sensitive topics surrounding auto, home, health, and life insurance are ignored. Couples embarking on a financial future together should make these discussions a priority.
To help jump-start the process, here are several conversation-starting questions:
Which health plan should we keep? The lowest premium isn't the only consideration when deciding among the options. Review deductibles, co-pays, and coinsurance provisions, and consider what is not covered by the plan.
How's your driving history? Driving infractions can impact your auto insurance premium, while being married may qualify you for a discount.
Can we afford to renovate our home? A renovation investment can change a home's replacement value and insurance needs.
How much life insurance is enough? Factor future income potential, the cost of raising children, and any outstanding mortgage payments.
After decisions have been made, be sure to continue to review your insurance needs, especially when life changes arise.
Jillian Froment is the director of the Ohio Department of Insurance (ODI). This post was originally published by the ODI and is republished here with consent. Opinions expressed here are the author's own.
Related: