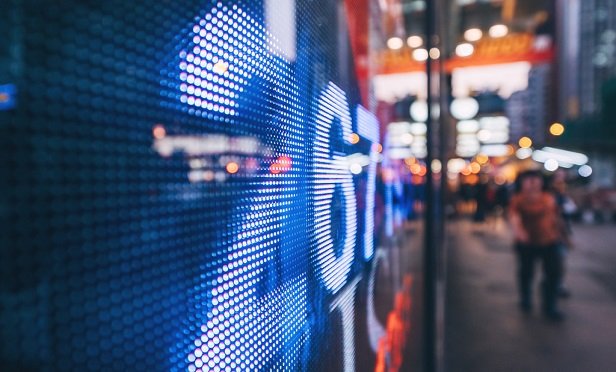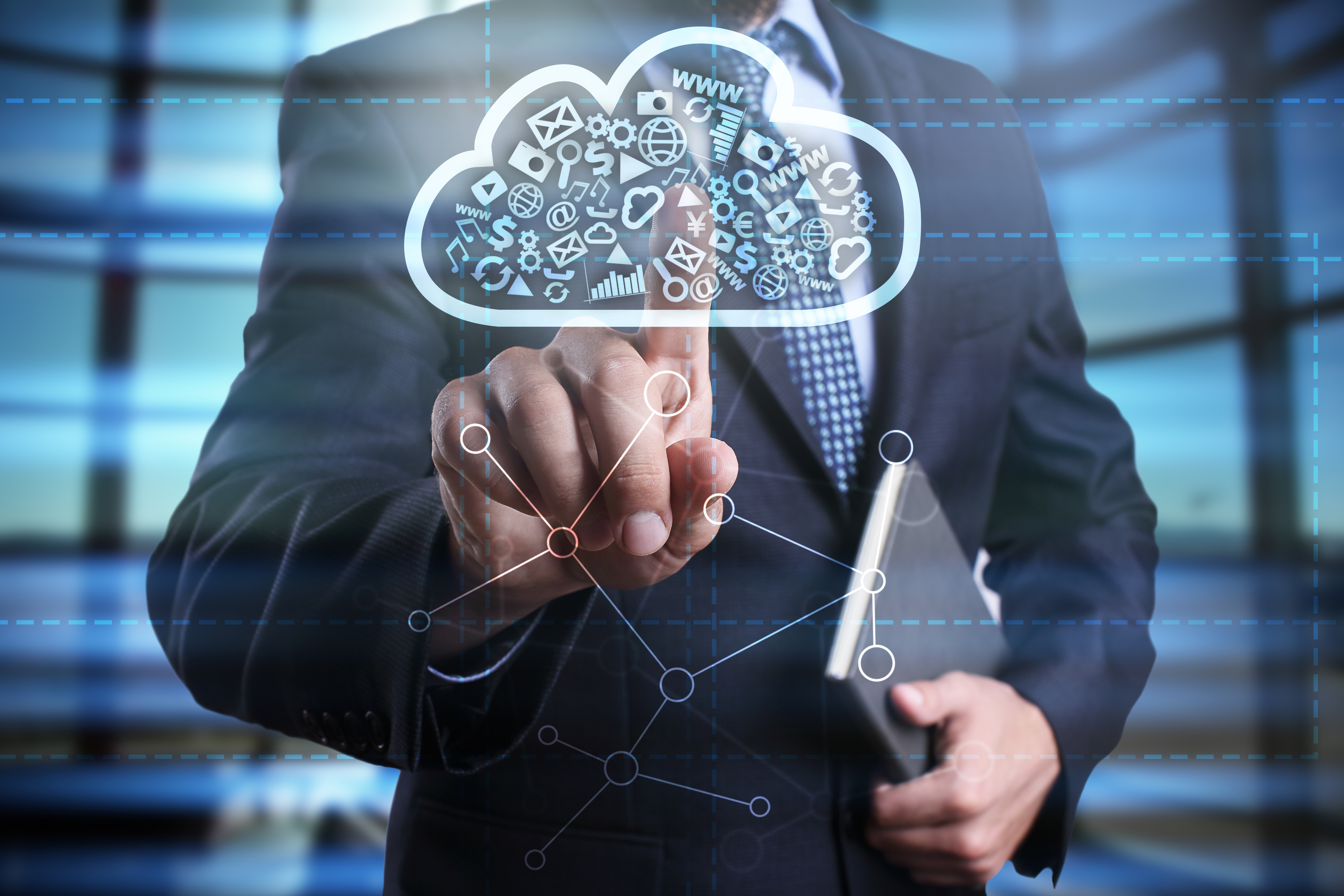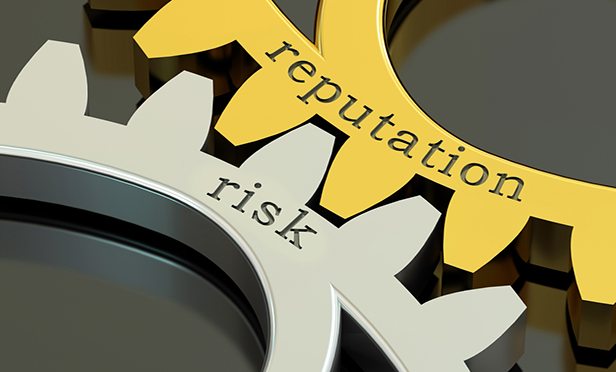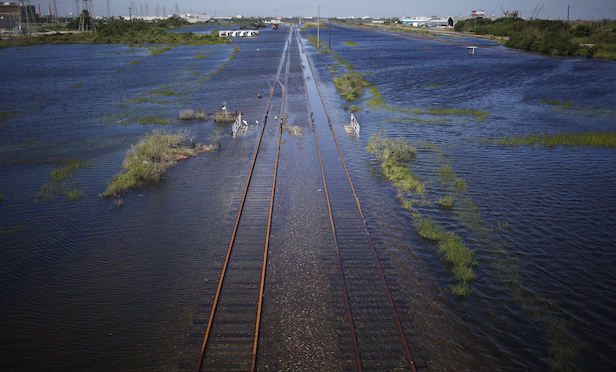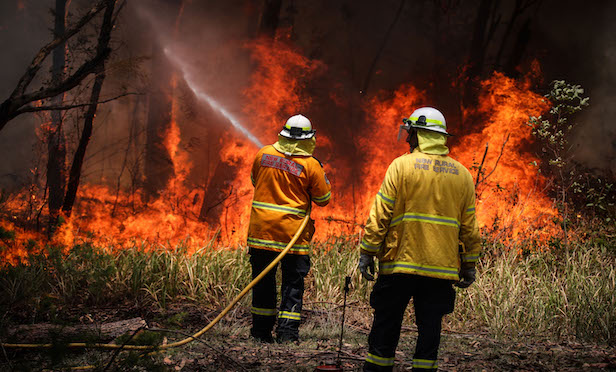 Advertisement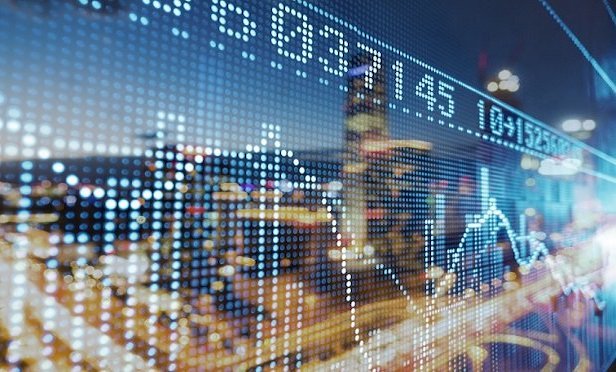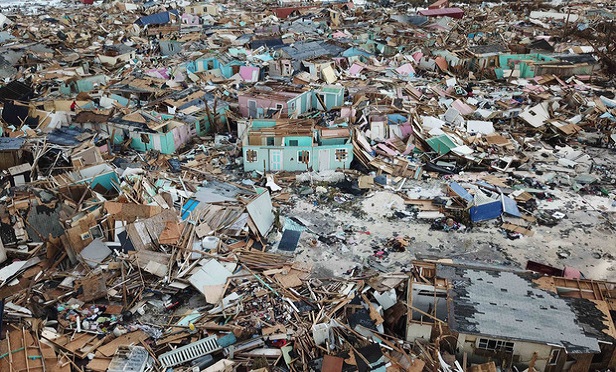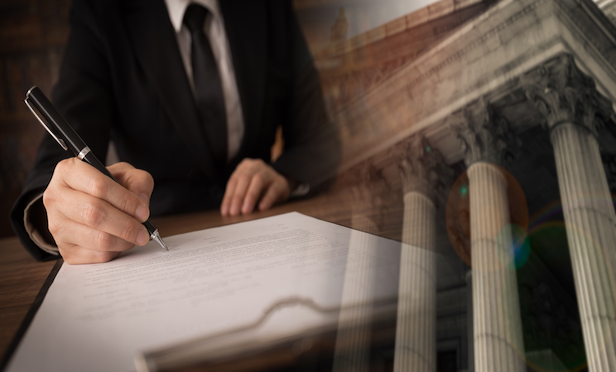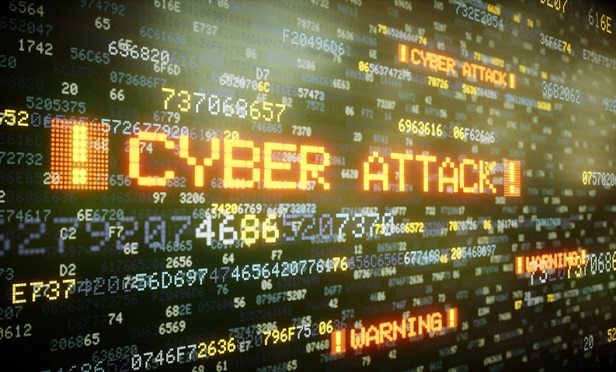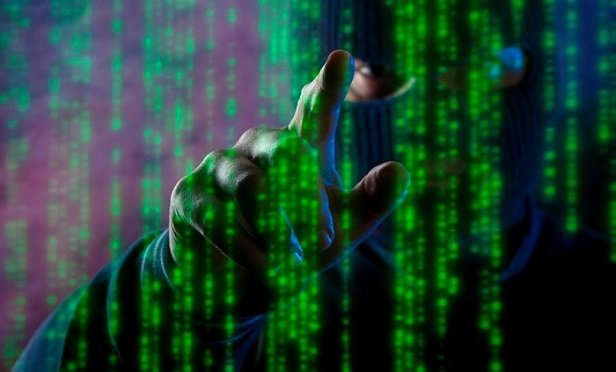 Advertisement
The annual Allianz Risk Barometer report is out for 2020, identifying the biggest global business risks in the year ahead according to a survey of industry professionals.
For the first time ever, cyber incidents (39% of responses) ranks as the most important business risk globally, pushing the consistently top risk of business interruption (BI) (37% of responses) into second place.
For the 2020 Risk Barometer, Allianz surveyed 2,718 respondents from 102 countries and territories who were asked to select the industry they were particularly knowledgeable of and to name up to three risks they believed to be of the greatest concern in 2020 and beyond.
The pool of respondents consisted of Allianz customers (global businesses), brokers and industry trade organizations, risk consultants, underwriters, senior managers and claims experts in the corporate insurance segment of both Allianz Global Corporate & Specialty (AGCS) and other Allianz entities.
The growing threat of cyber
Cyber risks, along with cybersecurity awareness, have rapidly grown over the last decade, fueled by companies' increasing use and reliance on data and IT systems and the ever-evolving sophistication of hacks developed.
For perspective on just how much the cyber landscape has changed, cyber incidents only ranked 15th in Allianz's Risk Barometer seven years ago with just 6% of responses.
In the slideshow above, discover all 10 of the top global business risks in 2020 and beyond, as listed in the Allianz Risk Barometer 2020.
See also: