Transforming Commercial Lines Underwriting: Achieving Underwriting Excellence through Digital Intelligence
Overview
On-demand Webcast
If you have previously registered for this event, please click here, and log-in using the email you registered with to access the on-demand event.
Sponsored by: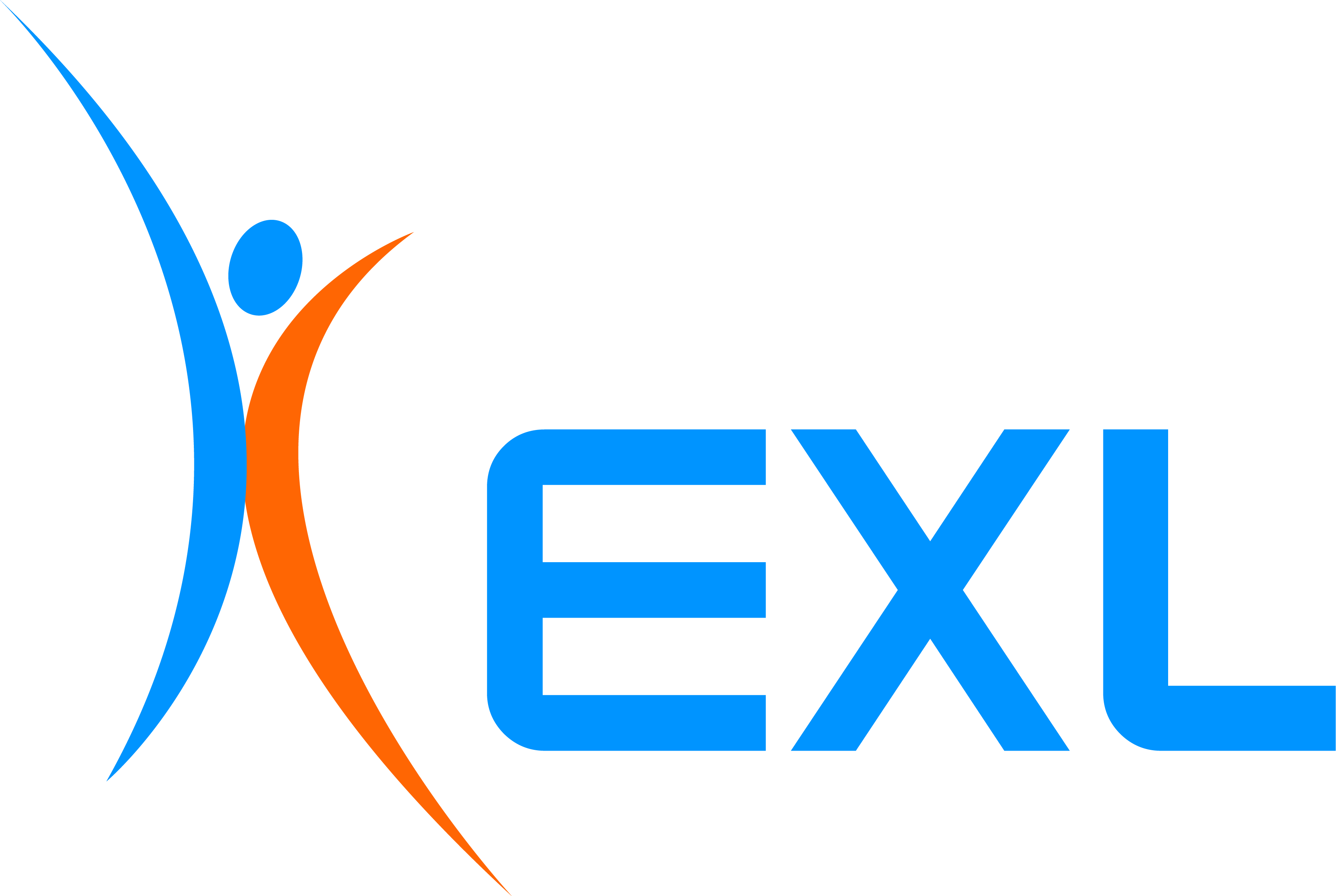 As we start a new decade, the commercial insurance industry faces shifts in demand and must make operational and risk assessment changes to achieve sustainable profitability through underwriting excellence. It's critical for insurers to adopt a more digital-driven approach to help increase top-line growth and control losses and expenses.
Join this complimentary webcast for insights on how to manage rising customer expectations while also providing customized coverage and adequately selecting and pricing risks. You will also learn how to:
Enhance risk assessment with the power of data
Improve efficiency with workflow automation
Augment judgment with insights from predictive analytics
Unlock sustained excellence with AI
REGISTER NOW!
Speakers:
Skand Bhargava | Practice Director | Everest Group

Skand Bhargava is a member of the Business Process Services team and assists clients on topics related to optimizing business process service delivery models, with an emphasis on Customer Experience (CX) management, contact center, and core insurance processes. Skand's responsibilities include managing Everest Group's Customer Experience Management (CXM) Services and Insurance BPO membership offerings.

Prior to joining Everest Group, Skand was a Senior Analyst with Corporate Executive Board.

He holds an MBA from the Indian Institute of Management, Calcutta and a Bachelor from Delhi College of Engineering.
Roopak D Chadha, AIC| Vice President, P&C Client Partner| EXL

Roopak leads implementations, and manages key client engagements, operations, transformation, client relationships and teams for our large and marquee insurance carriers. Over his 17+ year career with EXL, he has worked with a spectrum of global insurance carriers and demonstrated subject expertise in developing and implementing solutions for P & C, clinical, F&A, group, individual, and other areas for new process implementations and transformation. Roopak is based in Chicago and manages multi-national teams who support our clients from India and the Philippines. He has a Bachelor's degree in Commerce and has attended Management Development programs at ISB – International School of Business, MDI – Management Development Institute in India and INSEAD.
Kathleen Welday | Vice President, P&C Solutions and Implementation Lead, Industry SME | EXL

Kathy is an accomplished insurance executive with extensive experience in a unique blend of areas that include business operations, BPO, talent development, and P & C multi-line claims technical oversight. Kathy joined EXL in April of 2016 as Vice President – Account Manager for P & C Insurance and is currently leading the P & C Solutions and Implementation team.

Prior to EXL, Kathy worked at a Top Tier P & C Commercial insurance carrier where she had responsibility for providing operational support for P & C Commercial and Specialty Claim business units. Prior to that, she lead the learning and development group supporting claims, underwriting and risk control. Kathy has in depth industry domain expertise in personal and commercial claims and underwriting and over the course of her career she has both handled claims and managed regional claim centers in personal lines auto, general liability and property.

Kathy earned her Bachelor of Science degree in General Management, Marketing from Purdue University, Krannert School of Management. She also completed an Advanced Leadership Program at Northwestern University, Kellogg School of Management.
Sumeet Johar | Partner, Insurance Domain Leader| EXL

Sumeet leads global insurance domain at EXL and works with clients to solve strategic and operational business challenges to help drive growth while bringing efficiency and effectiveness to business operations. Sumeet brings deep experience in working with both brokers and carriers and using data driven insights to inform management on areas of opportunity. He has 22 years of experience in management consulting and has worked across strategy, analytics and operations and worked with clients to define business challenges and execute on solutions to drive transformation across the value chain.

Prior to EXL, Sumeet was Chief Customer Officer at an insuretech startup working with clients to effectively use 3rd party data to improve underwriting conversion rates and profitability. Sumeet also spent 8 years at Aon Inpoint leading their global data and analytics team to provide insights to carriers to drive superior underwriting results underpinned with focused appetite management.

He has a Masters in Civil engineering from Michigan State and an MBA (high honors) from University of Chicago, Booth School of Business.
Somya Bhadola | Senior Analyst| Everest Group

Somya Bhadola is a member of the BPS team and assists clients on topics related to service delivery portfolio optimization, benchmarking, GTM, and growth strategy, with an emphasis on Insurance vertical. Somya's responsibilities include driving published research as well as custom engagements covering service provider landscapes and current trends across variety of BPS themes with focus on Insurance vertical. She is also actively involved in thought leadership development on next-generation themes for Insurance vertical such as the impact of digitalization and telematics.

Prior to joining Everest Group, Somya was a Senior Software Engineer with Samsung Electronics. She holds an MBA from XLRI, Jamshedpur and a Bachelor's degree in engineering (Electronics and Communication) from National Institute of Technology, Kurukshetra.