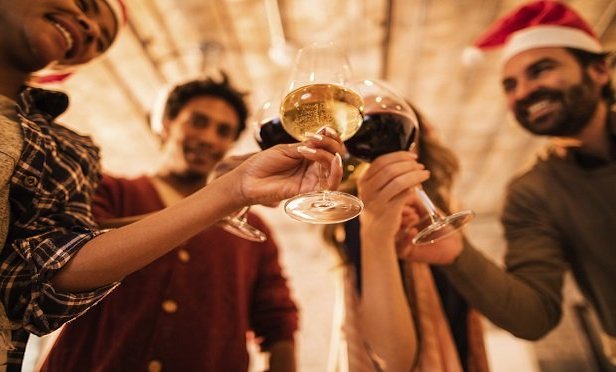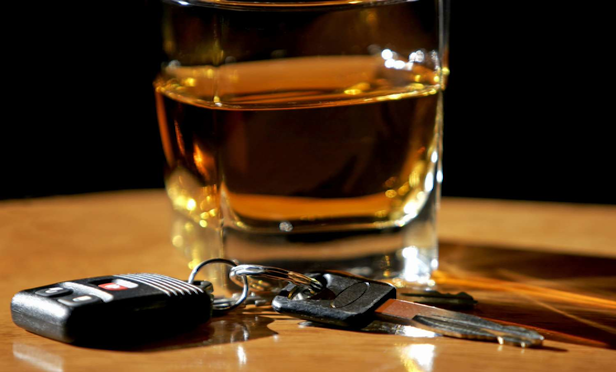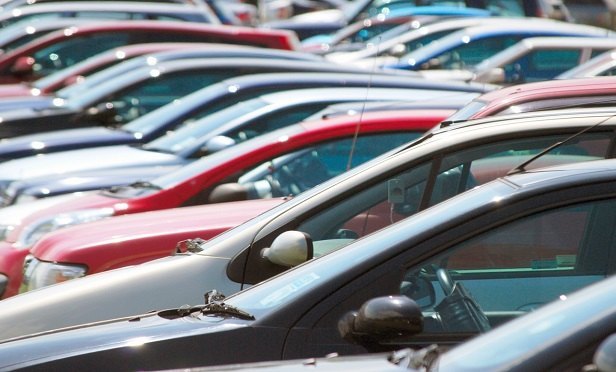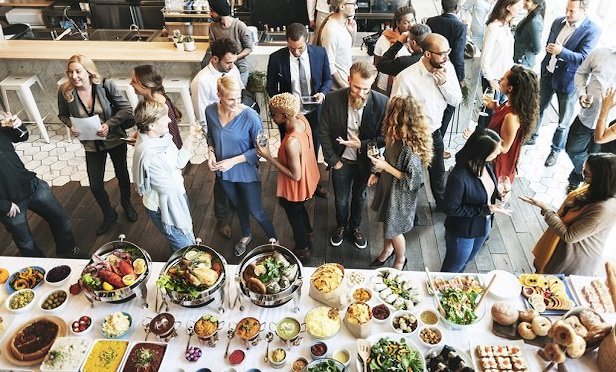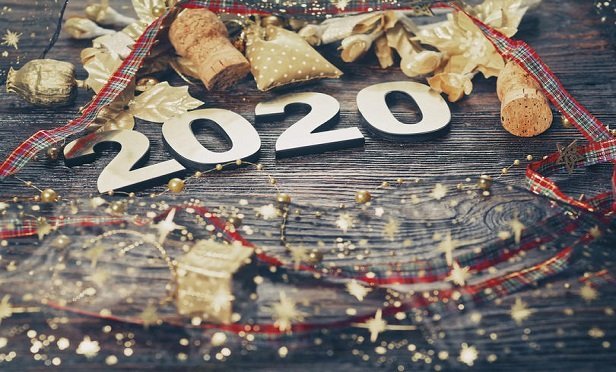 Advertisement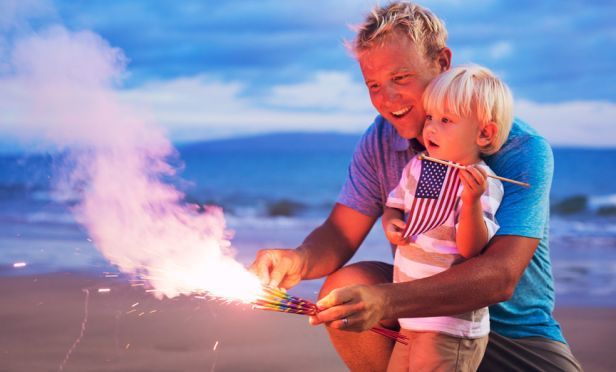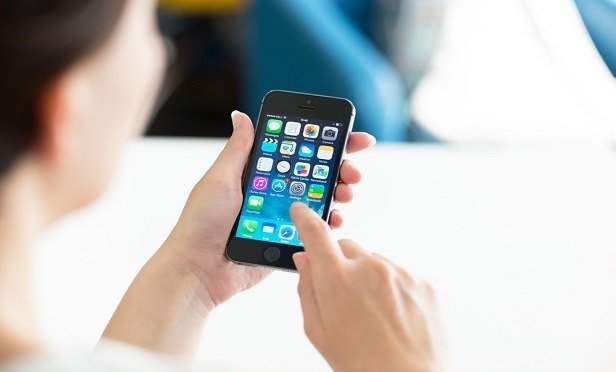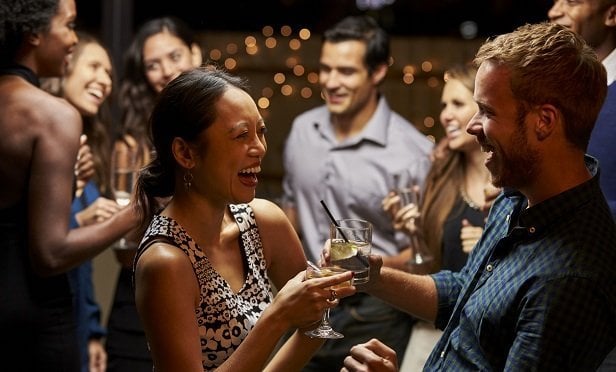 New Year's Eve and New Year's Day see more drunk driving arrests and accidents than nearly any other day of the year, making it one of the most dangerous times to be on the road.
In 2015, more than 42% of all traffic accidents on New Year's Eve involved a drunk driver, according to the National Highway Traffic Safety Administration. And according to AAA, more pedestrians are killed on New Year's Day than any other day of the year.
For New Year's Eve party hosts, liability should be a major concern. In most states, if a guest is involved in causing an alcohol-related accident after leaving the property, hosts and property owners are deemed liable for serving or overserving alcohol to the impaired driver.
In those states, any individual injured by a drunk driver is granted the right to sue the host of the party who served the alcohol. In the worst cases, criminal charges may even apply.
To protect property owners, Erie Insurance outlines 8 safety tips for hosts to ensure a fun and safe New Year's Eve, outlined in the slideshow above.
See also: