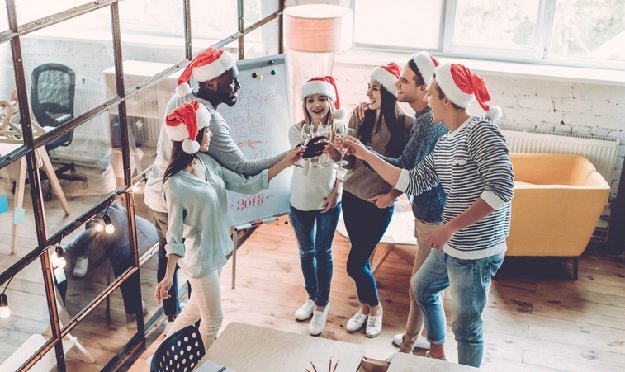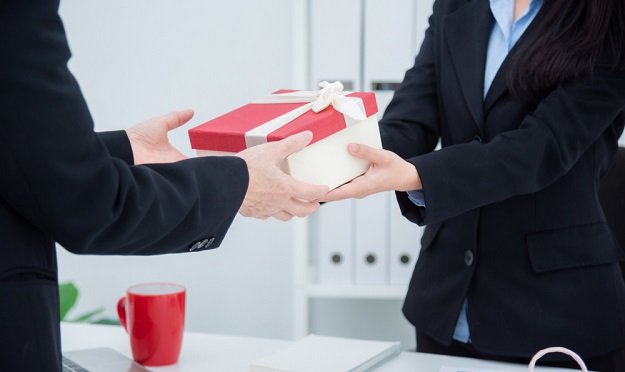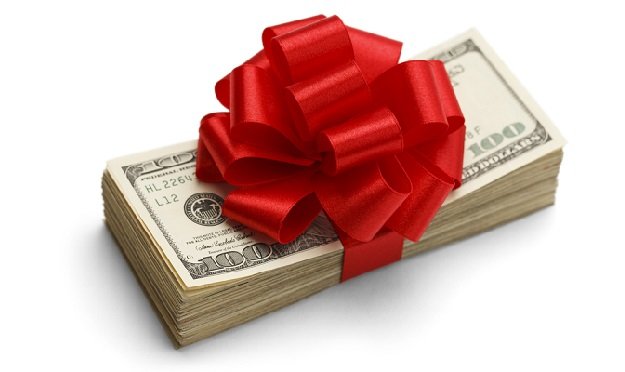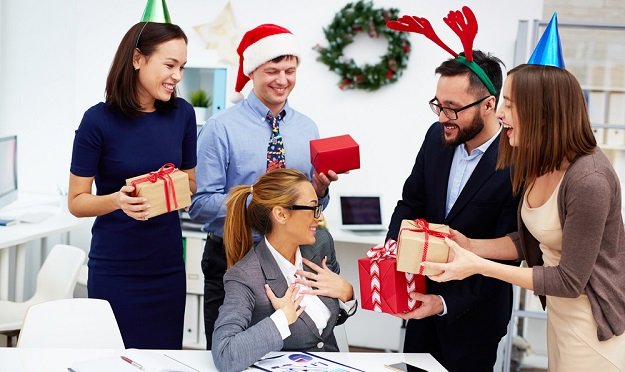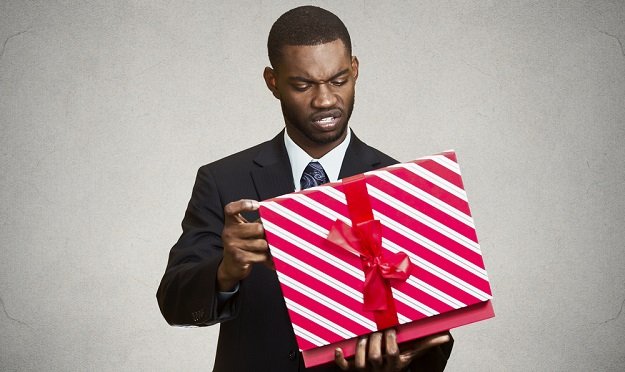 Advertisement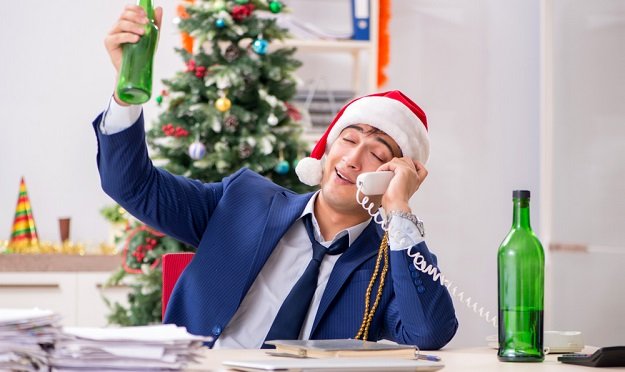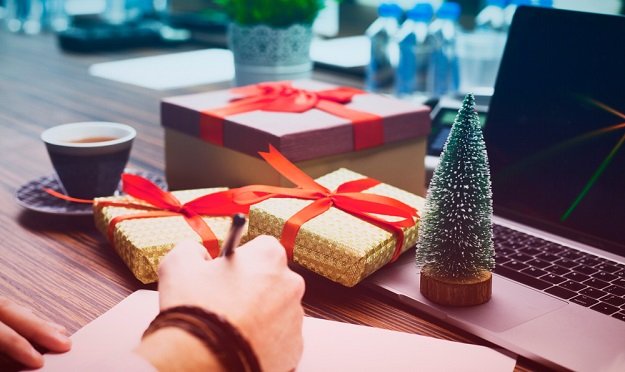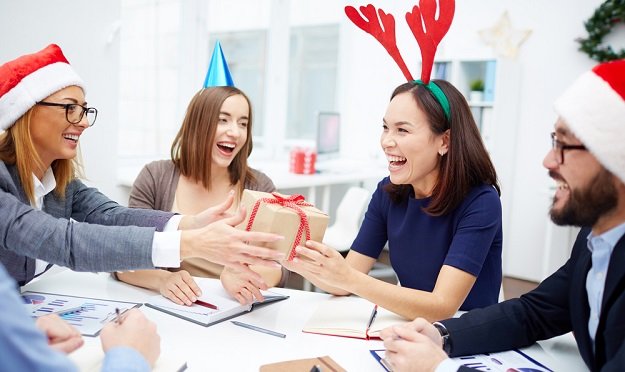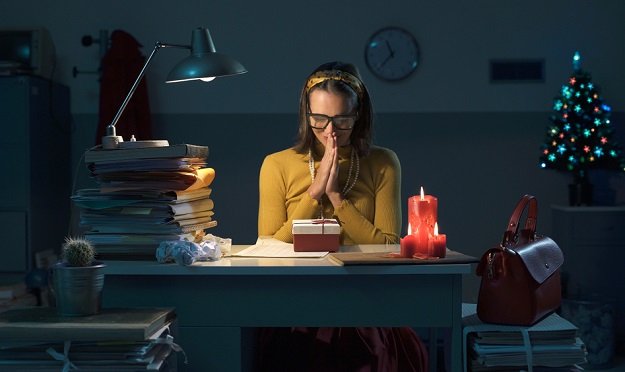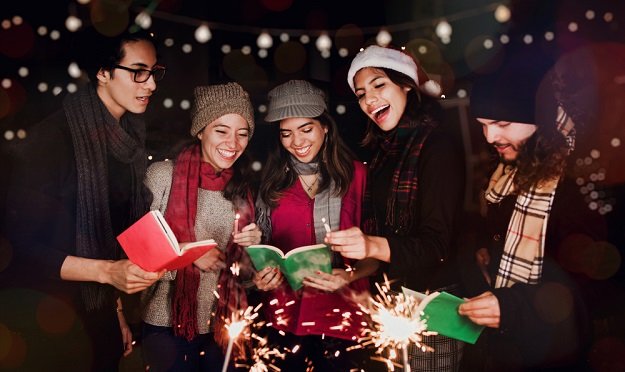 Advertisement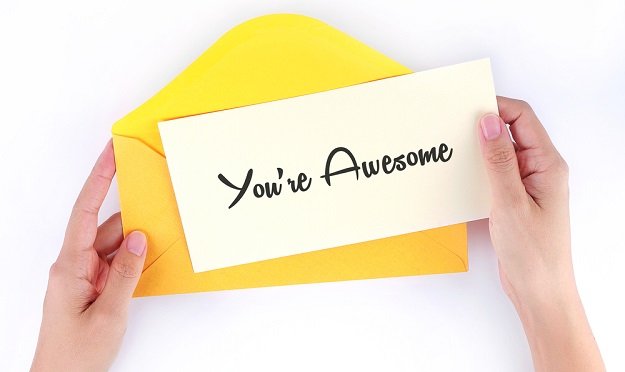 The holiday season is officially in full swing (and office productivity is no doubt down, while Amazon sales are up). We now have less than a month to shop, plan and prepare!
For companies, 'tis also the season for planning and preparing for office holiday parties. The office holiday party tradition dates back to the Great Depression when workers needed a little more motivation to look forward to the holiday season. The concept has evolved over the decades, but the key theme is the same: recognize employees for their hard work.
But just how do employees want to be recognized?
There are definitely some right ways and wrong ways, or at least ways that might actually be counterproductive to employee morale and ultimately their productivity, experts say. Cash is always a safe bet (right?), and taking a day off to eat, drink (but not too much!) and be merry together does have its appeal.
Showing appreciation for employees during the holidays, whether with gifts or parties, is a delicate art. It needs to be done in a way that is fair to everyone and doesn't run afoul of any company policies. Moreover, showing appreciation shouldn't just happen at holiday parties — experts also discuss how employers can honor their workforce throughout the entire year.
Check out 5 dos and 5 don'ts for celebrating the holidays with employees in the slideshow above.
Related: