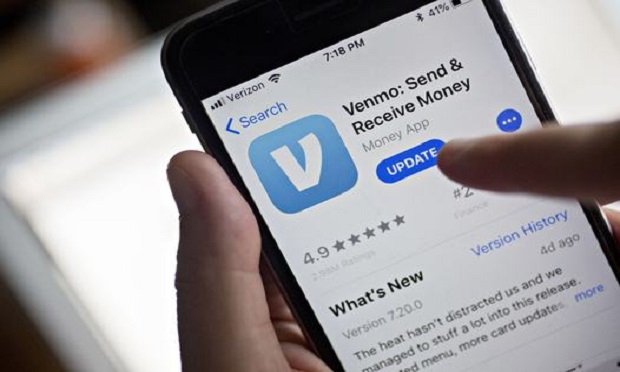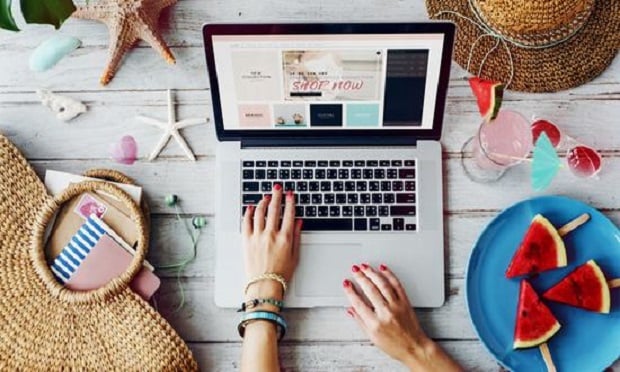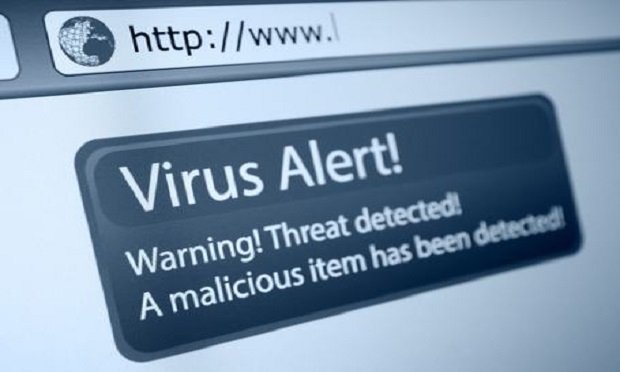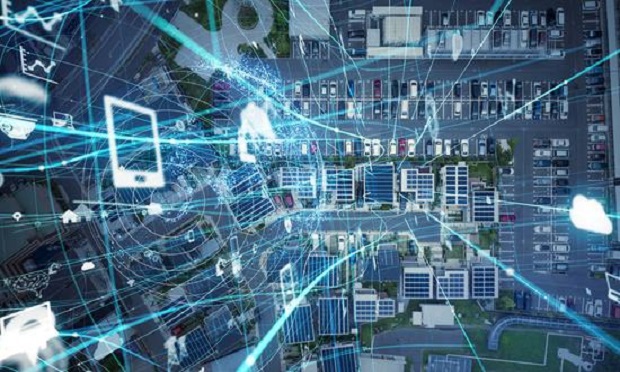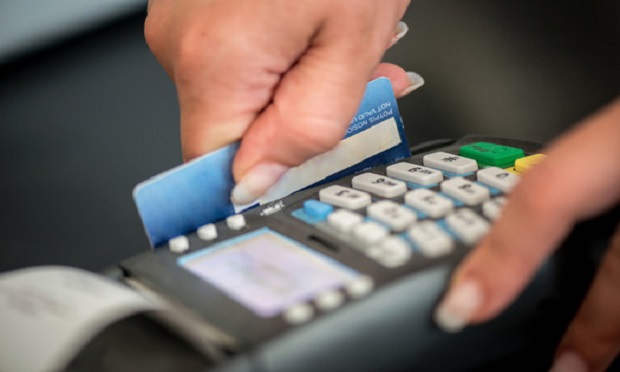 Advertisement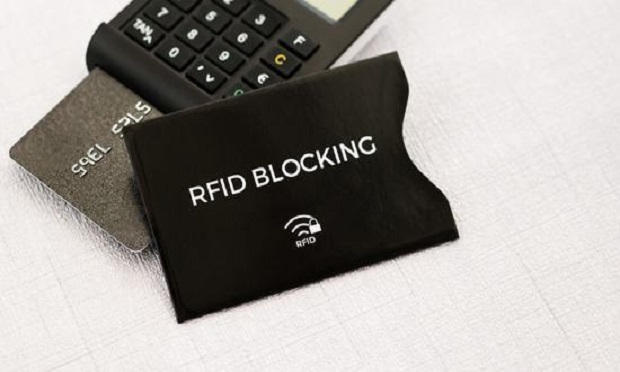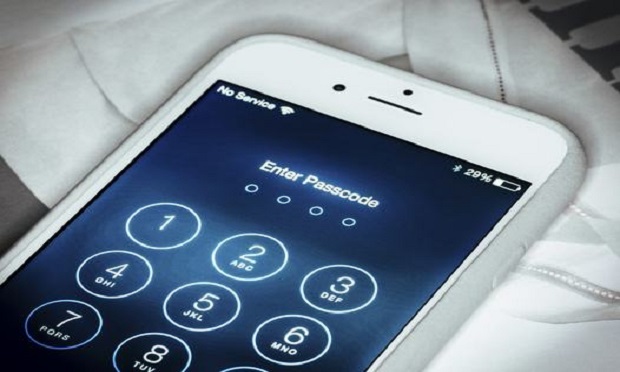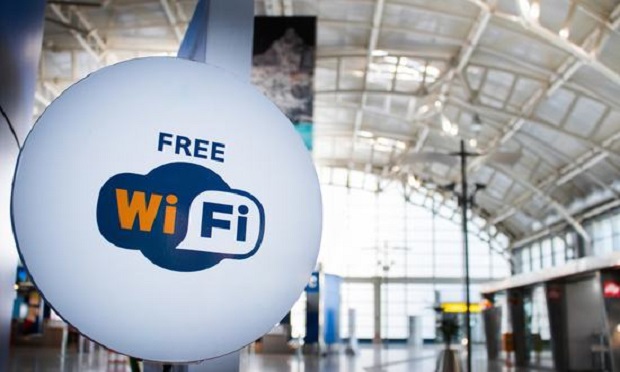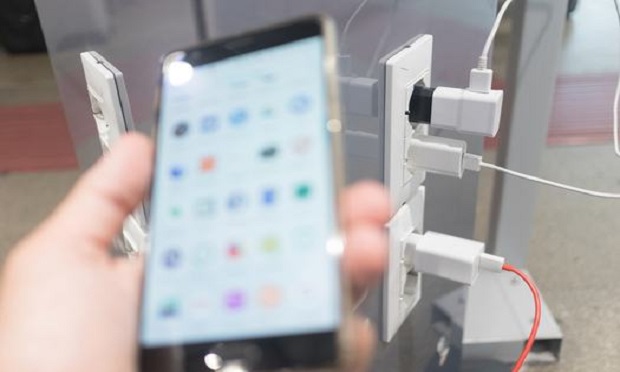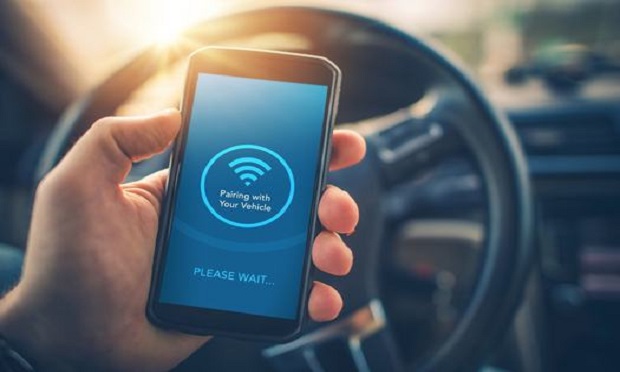 Advertisement
The advent of the digital age transformed the way we shop — especially for the holidays. Fifty-seven percent of consumers say they plan to buy online this holiday season, USA Today reports. Also, the National Retail Federation estimates online and other non-store sales during the holiday season will increase from $146.5 billion last year to between $162.6 billion and $166.9 billion this year.
With more people shopping online, it becomes a breeding ground for cybercriminals looking for easy targets.
"There are many things that we take for granted with our digital life that exposes us to theft," says Matt Scott, practice leader, digital forensics at Envista Forensics, in a blog post. "Just like you wouldn't leave your wallet or credit cards lying around, your digital information must be protected in the same way, whether you are in an airport or rental car."
Envista Forensics provides ten ways to keep personal information safe this holiday shopping season, explained in the slideshow above.
In addition to the steps outlined in the slideshow, purchasing a personal cyber insurance policy is also a prudent step to take during the holidays — and all year long. Although policies differ from carrier to carrier, most personal cyber insurance policies offer coverage for cyberattacks, cyber extortion, or fraud from a cyber-related event, and it will provide financial reimbursement for losses associated with the theft of digital information.
Related: