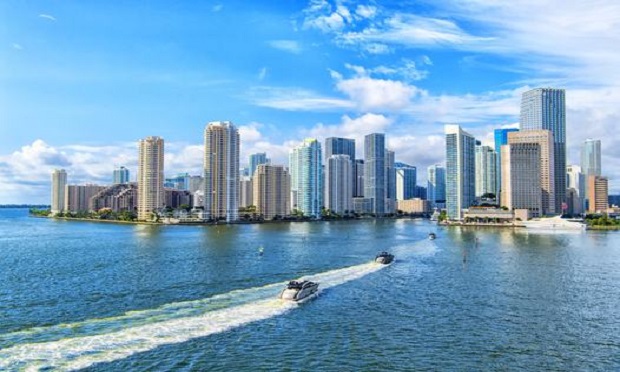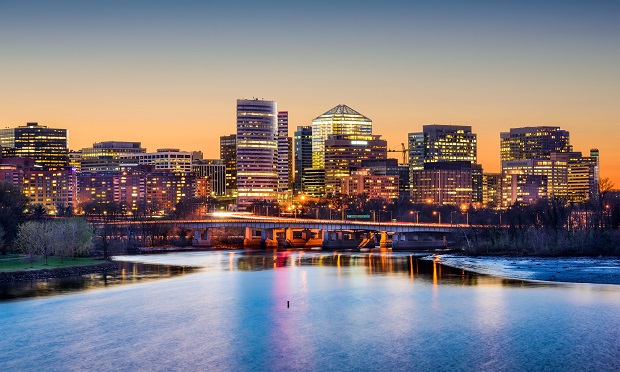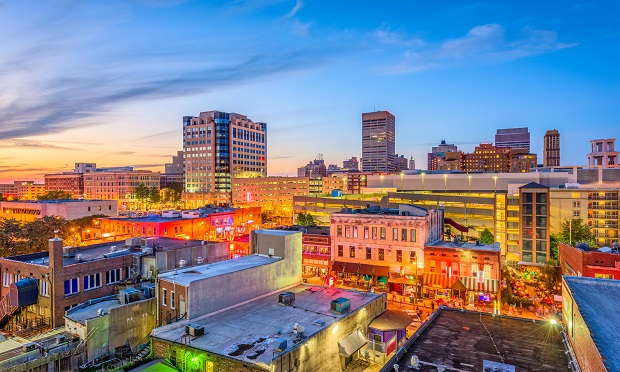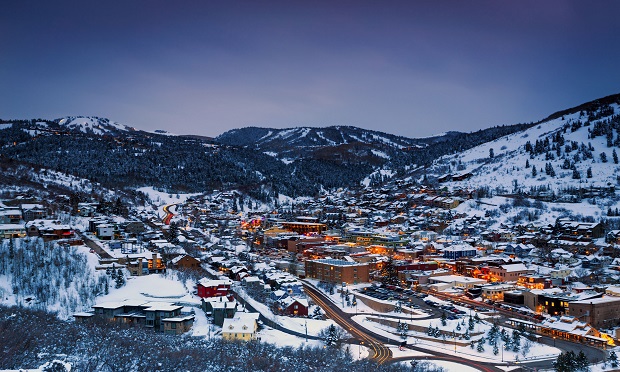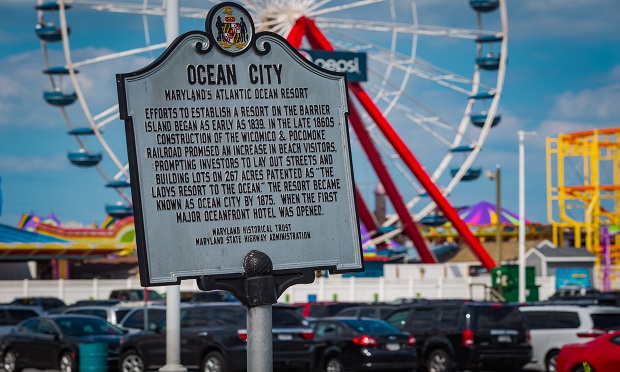 Advertisement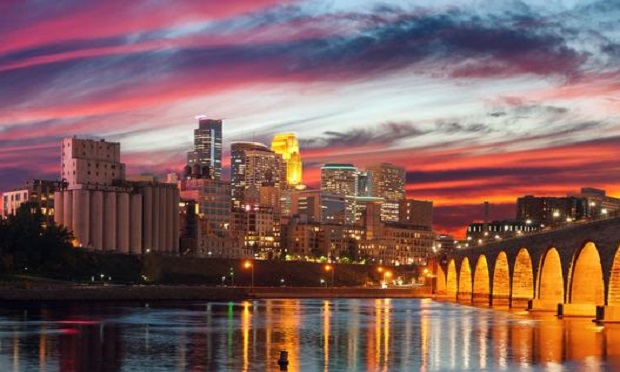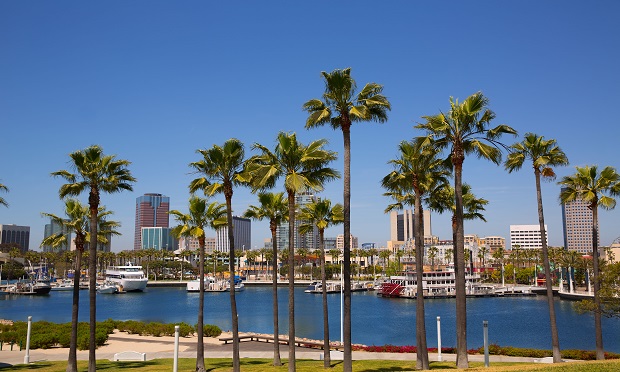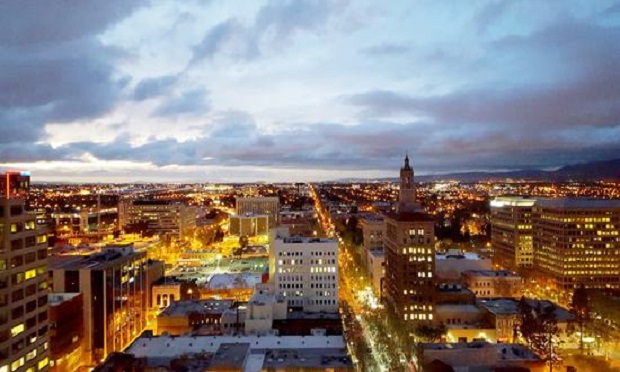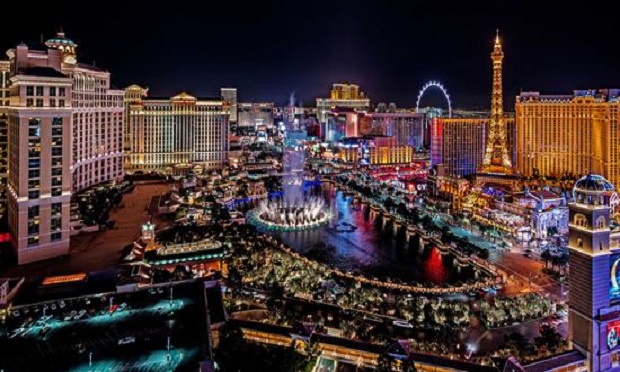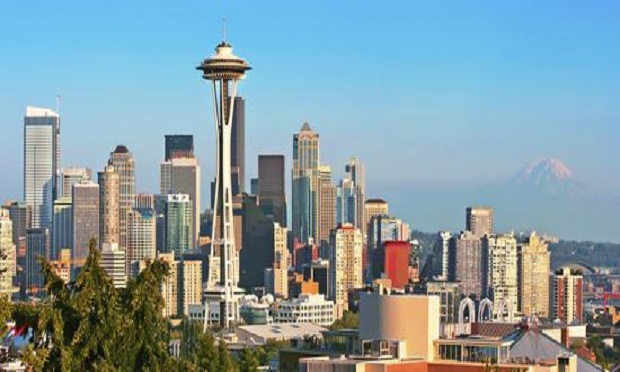 Advertisement
On All Hallows' Eve, ghouls, goblins, and ghosts will hit the streets to trick-or-treat for that something sweet. And with more than 41 million consumers expected to trick-or-treat this Halloween, according to the U.S. Census Bureau, roads are sure to be saturated with little monsters aiming to end their evening with a bag full of candy.
However, more people out and about can bring heightened risks, especially distracted driving. Cambridge Mobile Telematics (CMT) analyzed data from 856,962 drives on Oct. 31, 2018, and found that nearly half of the ride (39.1%) involved speeding, while 24.8% of drivers broke hard at least once.
"Last Halloween, 39.1% of drives involved speeding. This year, it's extremely important that drivers understand the dangers distracted driving imposes on a day like Halloween when streets are flooded with pedestrians," shares Ryan McMahon, vice president of insurance at CMT.
Additionally, CMT used the data to determine which cities are most dangerous for trick-or-treaters based on the number of distracted driving instances last year.
"Newly released data from Cambridge Mobile Telematics, based on driving behavior on Halloween last year, revealed that distracted driving peaked at 5:00 p.m., a time when many Americans are getting off work and trick-or-treaters are beginning their journey down candy lane," explains McMahon. "Considering Halloween once again falls on a weekday this year, many Americans might feel the same sense of urgency to rush home and gather the kids for the holiday festivities. Remind yourself to slow down and anticipate crowded roadways as you head home."
Discover which cities are the safest — and most dangerous — for trick-or-treaters in the slideshow above.
Keeping roads safe this Halloween
Simple acts can help keep the streets safe for all this Halloween. McMahon suggests drivers should minimize distractions "by putting away your phone before getting behind the wheel, and staying alert as you navigate your trick-or-treating routes."
Here are a few additional tips from CMT on how to stay safe during this holiday:
Drive slow, especially in residential neighborhoods where trick-or-treaters may be crossing the street.
Parents should supervise children under 12 and discuss safety best practices, such as keeping a flashlight handy, staying on sidewalks, and only trick-or-treating on agreed-upon routes.
Start trick-or-treating early to avoid incidents with drivers speeding off to festivities.
Related: