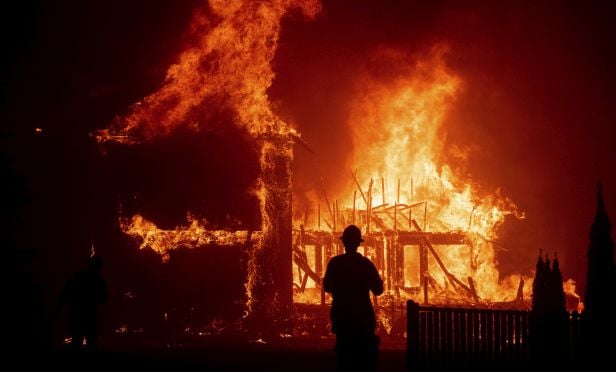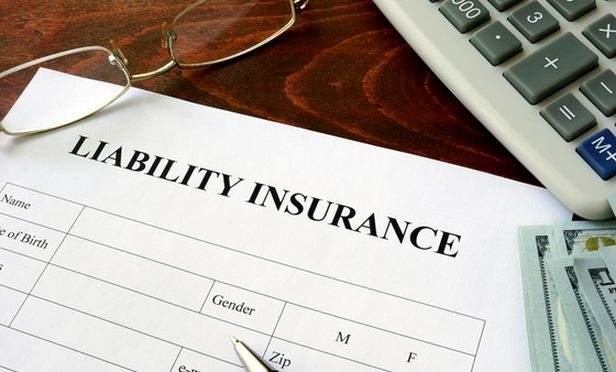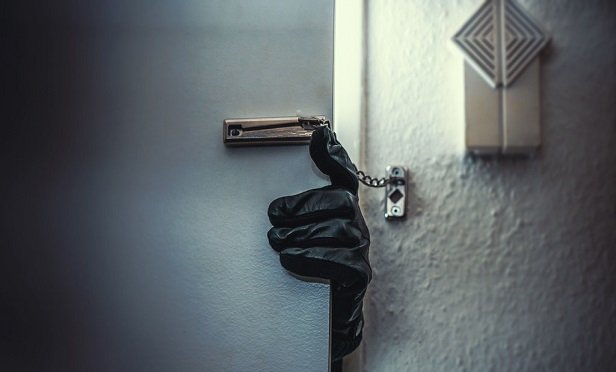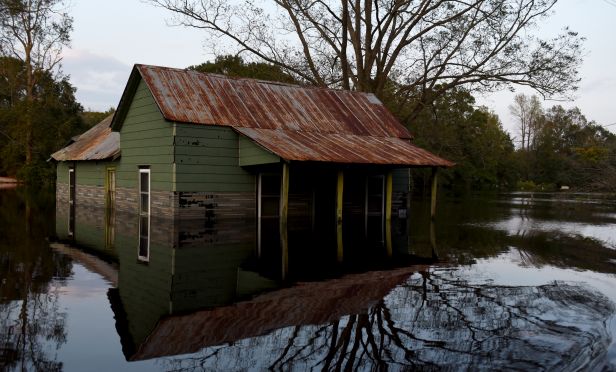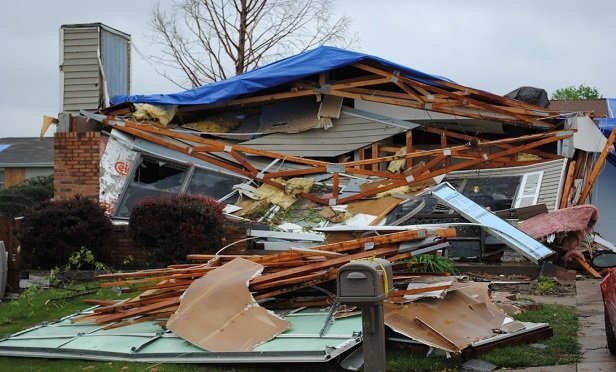 Advertisement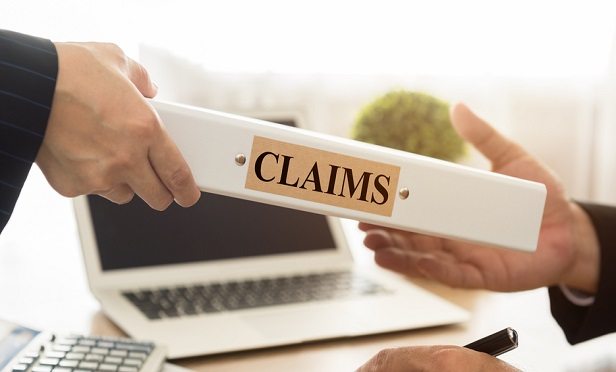 Insurance rates are based on risk, but there some factors that affect a policyholder's insurance more than others, like filing claims or, especially, multiple claims.
In fact, filing claims will raise rates more than any other factor besides poor credit.
To help insureds better understand what determines home insurance rates and what could put customers at risk of rate increases, the editors at Insurance.com detailed how much certain claims raise rates.
The slideshow reveals which kinds of claims will raise homeowners insurance rates the most.
See also: