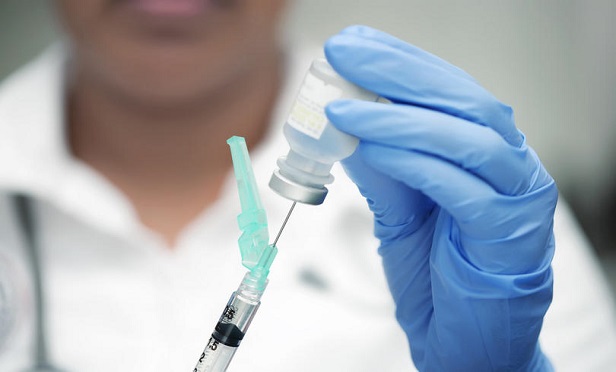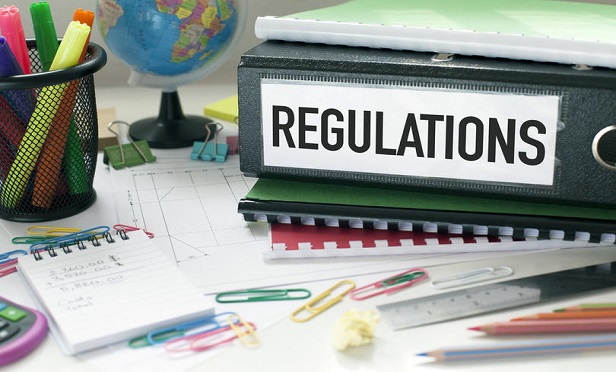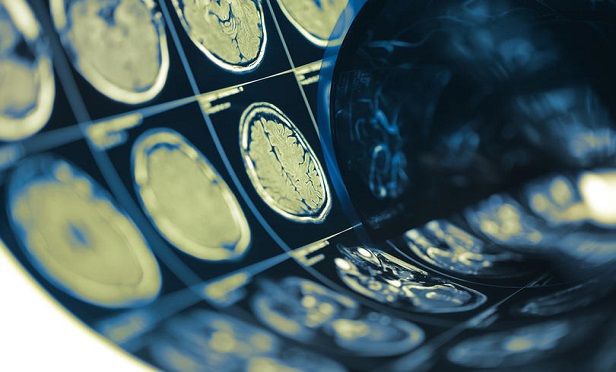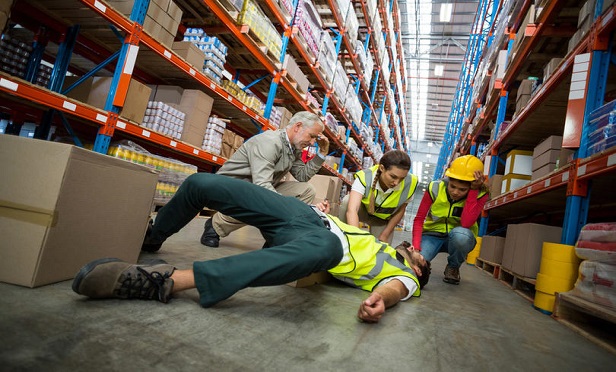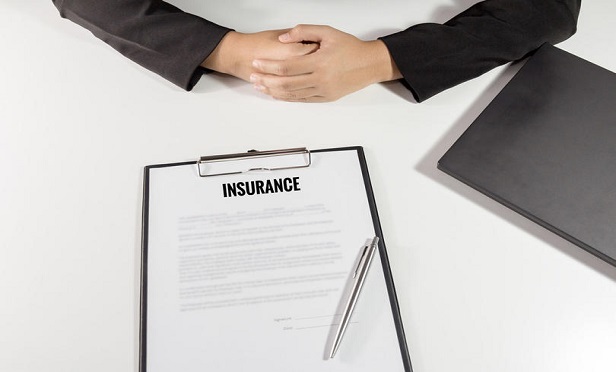 Advertisement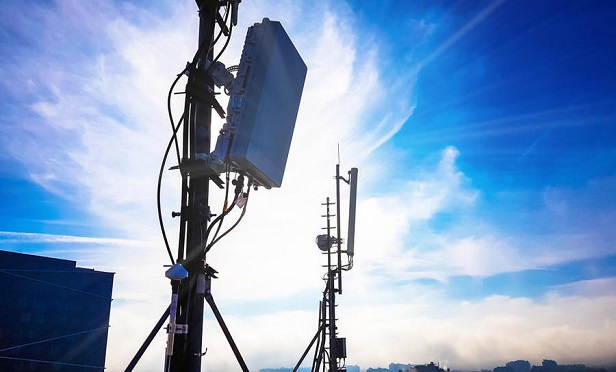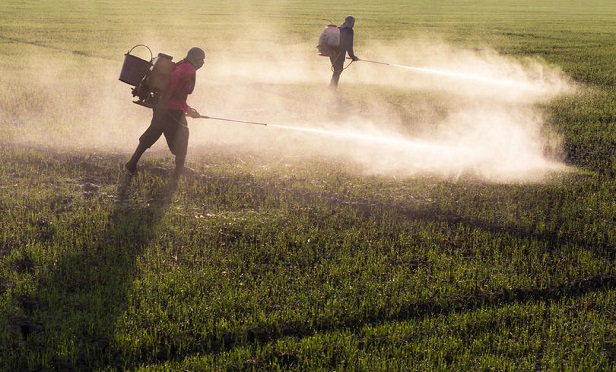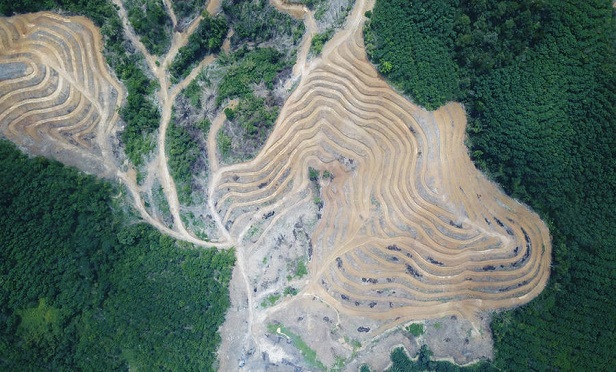 Insurance is all about risk, which is why the industry spends a great deal of time trying to understand risk. Whether it's parsing through data or investing in promising new technology, mitigating risk is what the industry strives to achieve on a daily basis.
But the nature of risk means that it constantly evolves into something new. What worked yesterday might not work tomorrow, next week or next year. Professionals in the industry whose job it is to curtail risk know this firsthand, which is why the importance of risk management has gained significant traction in recent years. It also explains why reports that outline new emerging risks are pumped out and disseminated throughout the industry in regular spurts.
Consider the Swiss Re Institute's bi-annual SONAR report. It states that it was created to "inform and inspire conversations about emerging risks, so we can continue to build resilience together, in these uncertain times." While the industry is well aware of certain risks outlined in the report — such as the demand for insurance in an age of shifting markets — the full picture of others — such as 5G mobile networks — is still being formed.
With this in mind, explore our slideshow for an analysis of the Swiss Re Institute's nine emerging risks shaping the insurance industry.
Related: How ESG risks are increasingly affecting insurers' credit profiles