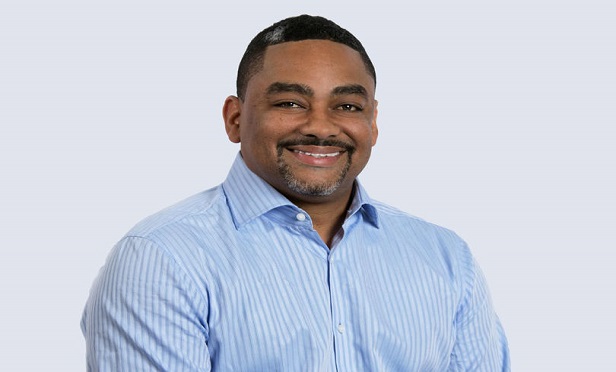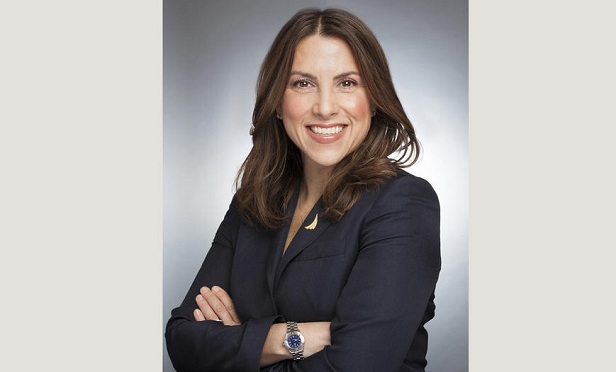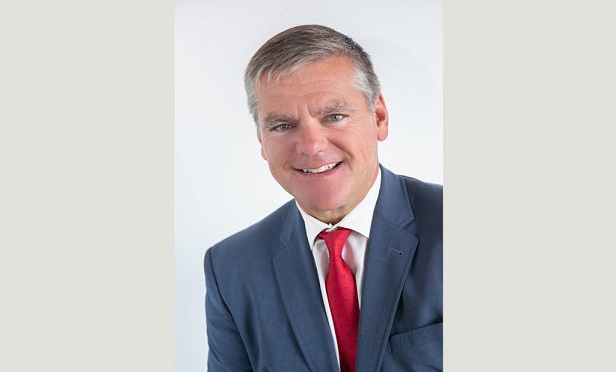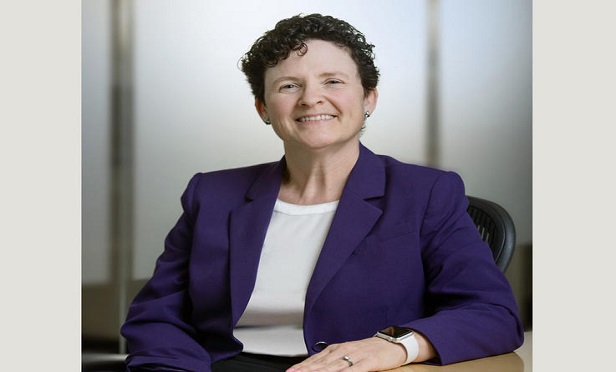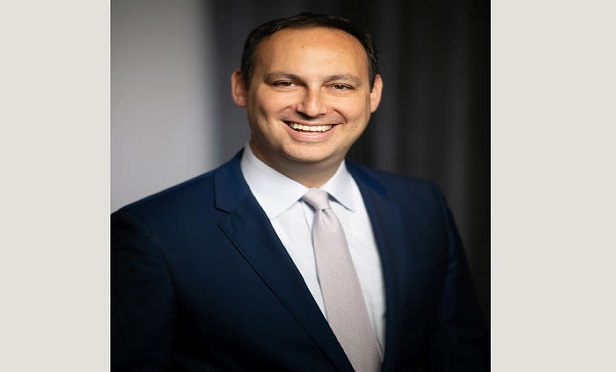 Advertisement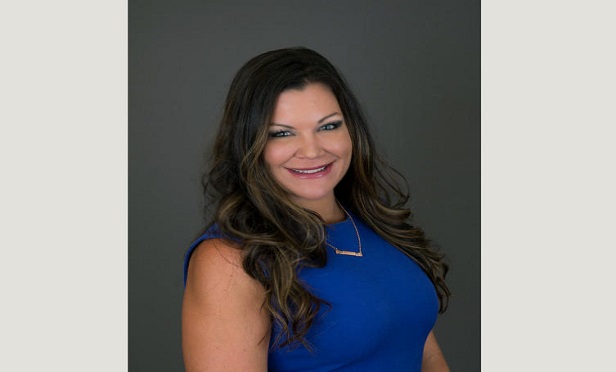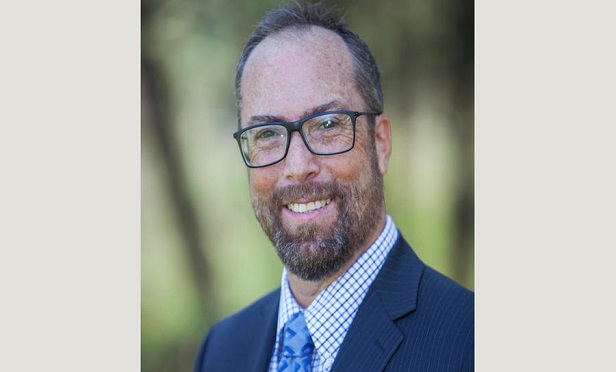 One Call appointed Will Smith chief commercial officer. Smith served as chief product officer for One Call since 2016.
Peter A. Halprin will serve as a partner at boutique insurance recovery and entertainment firm Pasich LLP. Before joining Pasich LLP, he was a shareholder in Anderson Kill P.C.'s New York office, where he focused on insurance recovery and served as deputy co-chair of the cyber insurance recovery practice.
Assurant Inc. appointed Christian Formby as its new president, Europe, subject to receipt of regulatory approval. Most recently, he was senior vice president, global property international with oversight and management of Assurant's
Sara Aguila has been promoted to president at Transcom Solutions. Aguila, who previously served as the company's vice president of business development, now oversees operations and customer service as well as sales and marketing.
Everest Insurance announced the addition of two new members to the company's excess casualty team:
Rey Haliti - director
Auberson Eustache - manager
Concord Specialty Risk announced that Ilan D. Peress will be joining the firm as vice president, reps & warranty insurance underwriter. For the past two years, he has served as reps & warranty underwriting counsel for managing general underwriter Ambridge Partners.
Charlene Glidden has been named vice president of claims, contact center and account services at Colonial Life & Accident Insurance Company. She joined Colonial Life in 2016 after a 20-year career with Unum.
The Insurance Industry Charitable Foundation announced the following appointments as co-chairs of the IICF's Southeast Division board of directors:
Richard Gergasko - president and CEO of Texas Mutual Insurance Company
Mark Shults - division executive for The Hartford
Jennifer Santiago has been named Penn State's new assistant vice president of risk management and university risk officer, effective Sept. 12. She was formerly the director of risk management at Novartis Pharmaceutical Corp and has been on the board of directors of the Risk and Insurance Management Society since 2014.
QBE North America appointed Eric Sanders head of claims. Sanders joined QBE in 2013 and was most recently serving as senior vice president, commercial/alternative markets claims & TPA management.
Darren Black has been named to oversee Risk Strategies' national professional liability practice group as national professional liability practice leader. He joins Risk Strategies after having led the professional services practice for IMA Financial Group.
ATTOM Data Solutions appointed Martha Notaras to its board of directors. Notaras is a partner at venture capital fund, XL Innovate, and she serves on the boards of four XL Innovate's portfolio companies: Cape Analytics, Pillar Technologies, GeoQuant and Notion.
Katey Walker has been appointed as Americas P&C sales and practice leader within Willis Towers Watson's Insurance Consulting and technology business. Prior to this appointment, Walker was a senior director and led the claims analytics practice at Willis Towers Watson.
Ohio Department of Insurance Director Jillian Froment announced the addition of three new members to the department's senior team:
Mark Hamlin - policy advisor for emerging products
Jennifer Demory - market analysis administrator
Jessica Schuster - human resources director
Sheryl Barr has been promoted to director of marketing and communications at RT New Day. She first joined the company in 2009 as a marketing coordinator.
Liberty Specialty Markets, part of Liberty Mutual Insurance, appointed James Goodliffe senior underwriting officer within its financial risk solutions multi-buyer trade credit practice. He brings 18 years of experience from a variety of senior level roles across various financial services organizations, including American International Group, Export Development Canada and Wells Fargo Bank, N.A.
Jugdeep Singh has been appointed head of tax for Liberty Global Transaction Solutions. Most recently, he was with the financial services transaction tax division within M&A for Ernst & Young in London.
The Arbella Insurance Group appointed Bob Bizak senior vice president of sales & marketing. Prior to joining Arbella, Bizak worked for 18 years as a partner with Rogers & Gray Insurance Agency.
West Bend Mutual Insurance Company President and CEO Kevin Steiner announced the promotion of five company executives:
Heather Dunn - chief financial officer, a position she has held since 2017, is now also senior vice president
David Ertmer - senior vice president, claims
Rob Jacques - senior vice president, commercial lines
Jim Schwalen - senior vice president, personal lines and marketing
Kelly Tighe - senior vice president, sales
Fred Iantorno has joined Verifacts Automotive LLC as vice president, IoT (Internet of Things). He has spent more than 37 years working in the information technology field, the majority of which was devoted to the creation and implementation of standards across the industry.
American International Group Inc. announced that Richard Olsen will join the company as chief actuary, general insurance. Most recently, he was chief financial officer of Munich Re's U.S. P&C reinsurance subsidiary.
Related: People on the move in the P&C insurance industry: Aug. 9, 2019