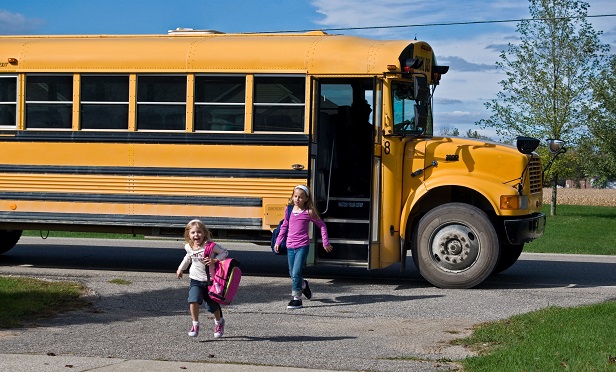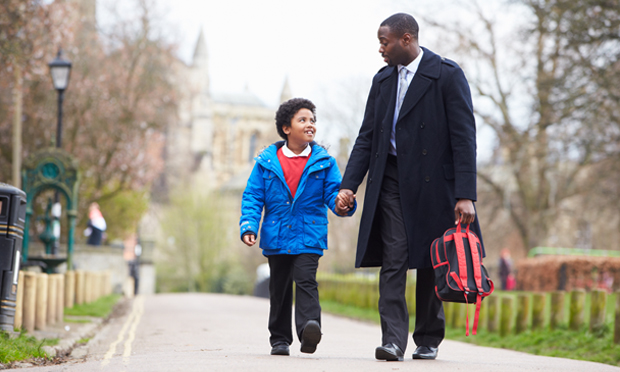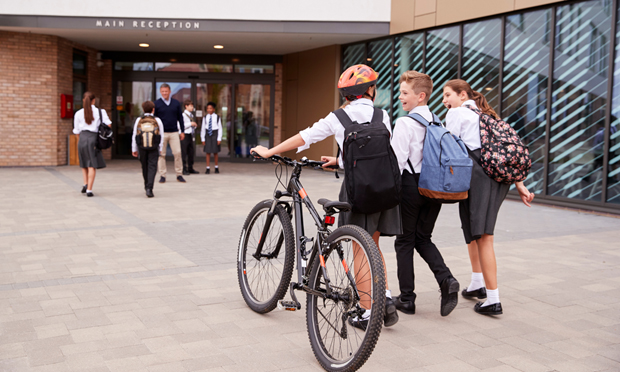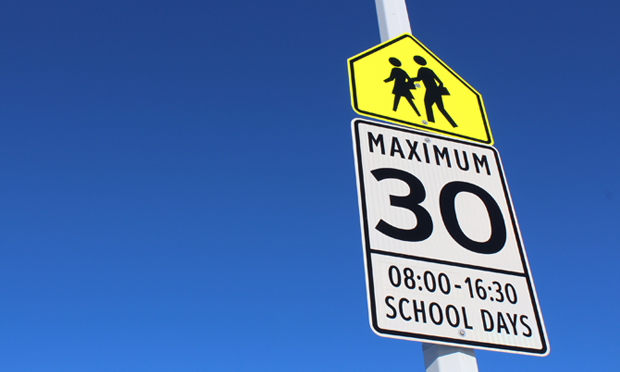 Like all good things in life, summer eventually comes to end. While many people consider summer their favorite season, this is likely especially true for kids who aren't looking forward to going back to school.
August marks the start of Back to School Month, and with it comes the return of school buses on the road, students making their way across crosswalks and everything else that the start of the school year signifies.
Students returning to school will be inundated with new material to learn, but one lesson that can't be glossed over is the value of safety. According to the National Highway Traffic Safety Administration (NHTSA), there were 301 school-age children (18 and younger) killed in school transportation-related crashes from 2006 to 2015.
Whether it's a school bus, a bike, a car or an alternative form of transportation like an e-scooter, here are four tips from NHTSA that will emphasize to kids how to stay safe when they're traveling to and from school.
Related: 10 school zone driving safety tips for back-to-school season
For more coverage like this, explore our Back to School Instant Insights page.