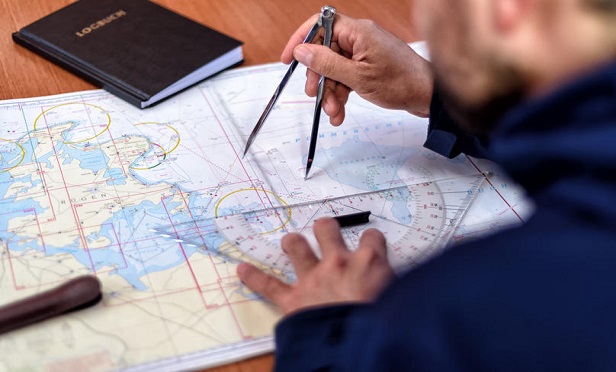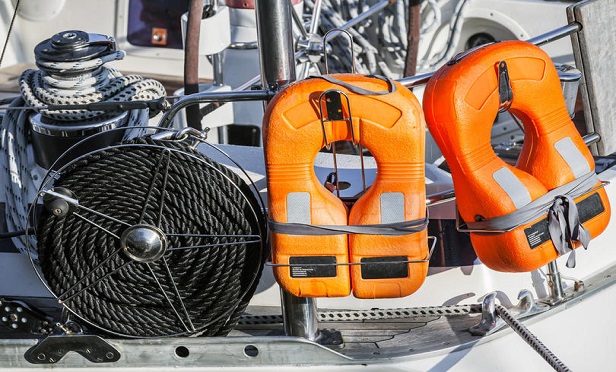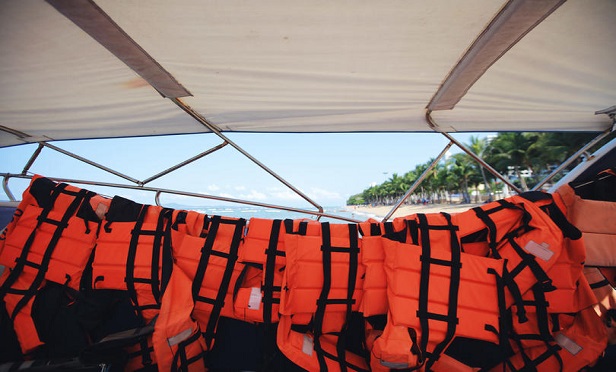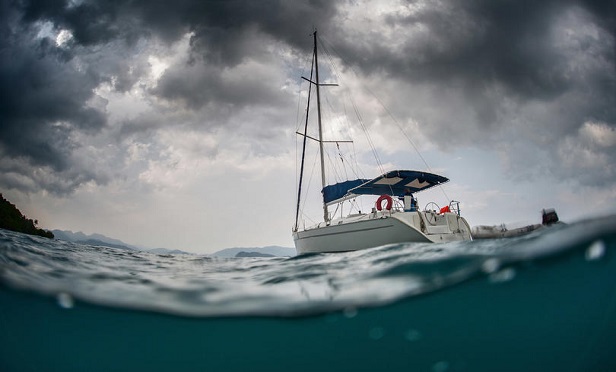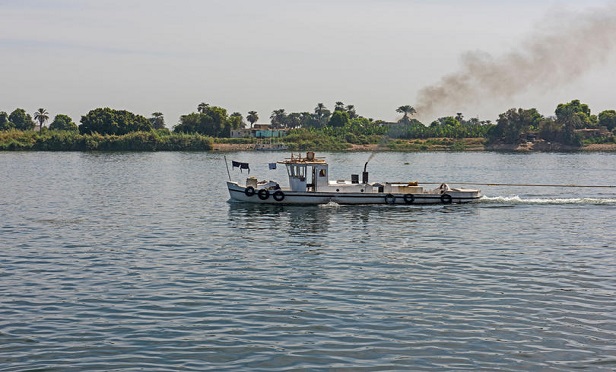 Advertisement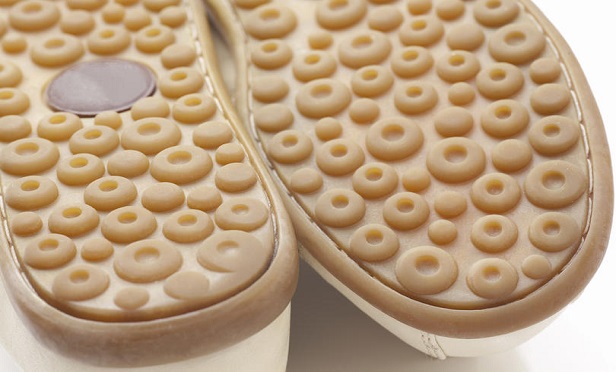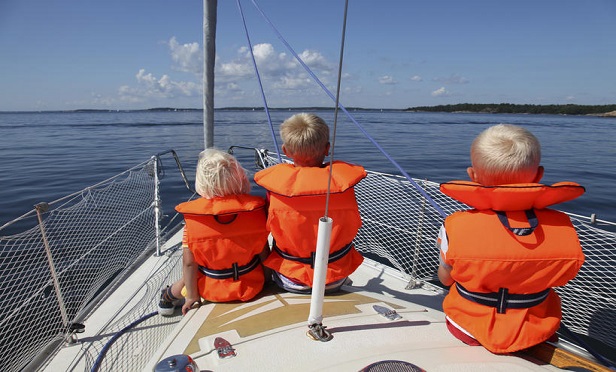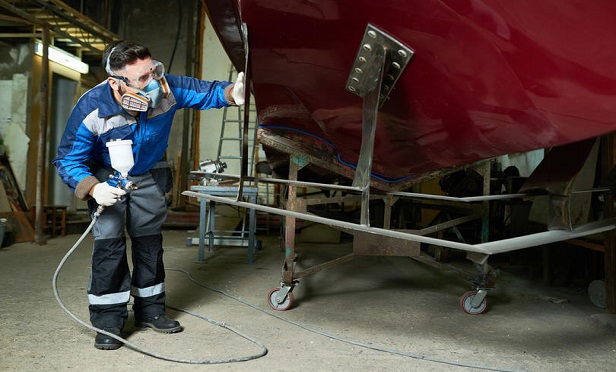 The sight of boats out and about on the water is one of the many elements that mark the summer season. Whether it's a group of friends spending the day on a fishing boat or a family spending time together in the sun on a sailboat, many individuals make time to get on a boat during the summer.
However, while many people spend time on boats, they often don't know much about boat safety. This leaves them unprepared for the risks that come with being on the water in a vehicle they're not well-versed in. Scenarios ranging from inclement weather to falling overboard into the weather can happen on any boat, but not everyone is ready to handle such an event.
With this in mind, here are eight essential boat safety tips to keep in mind for the summer and all future boating trips.
Related: Understanding the limitations of shipowners' liability