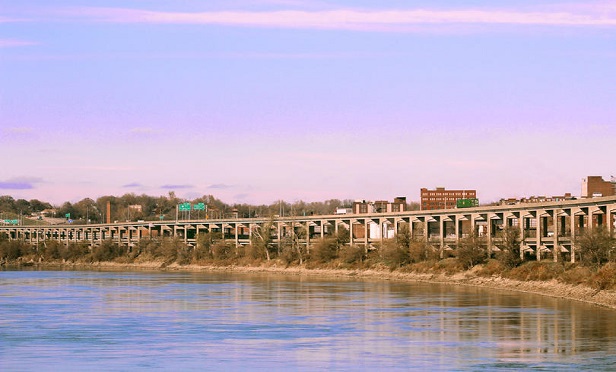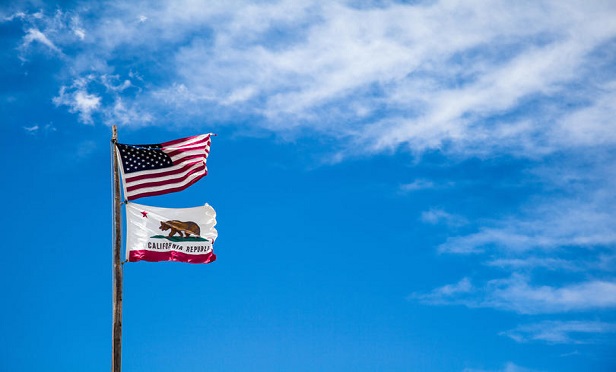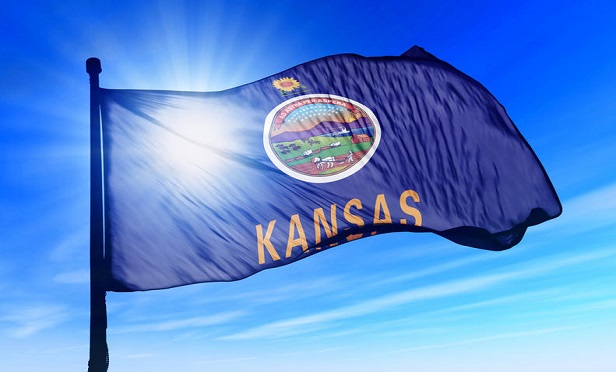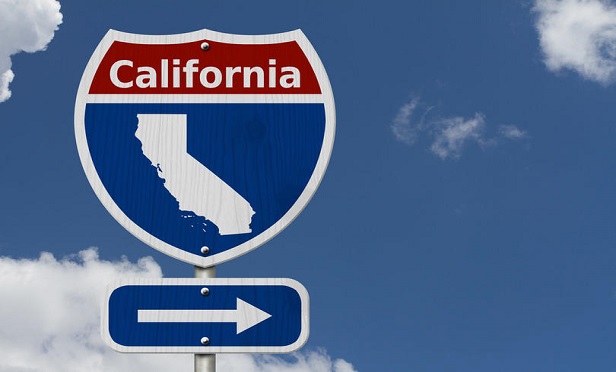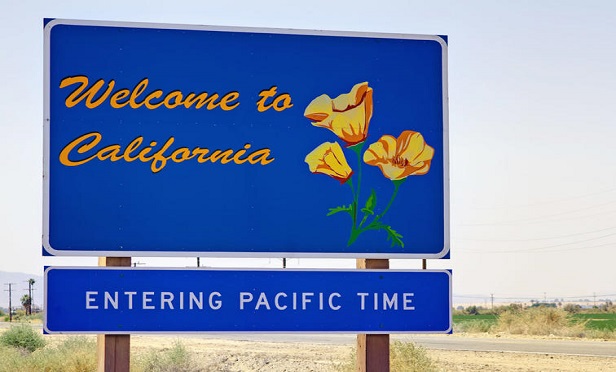 Advertisement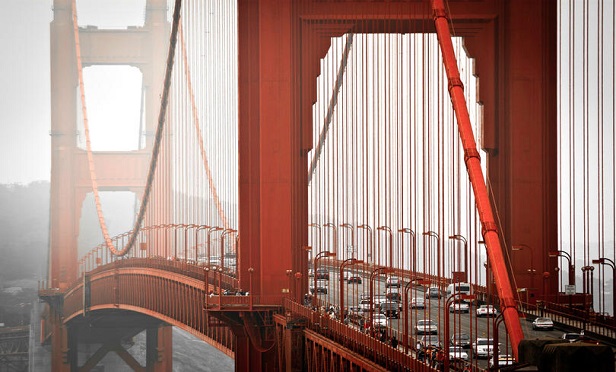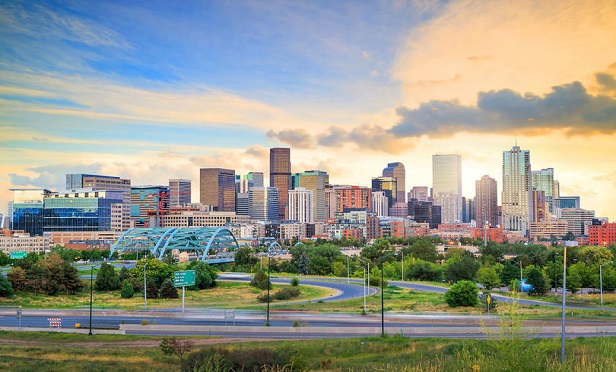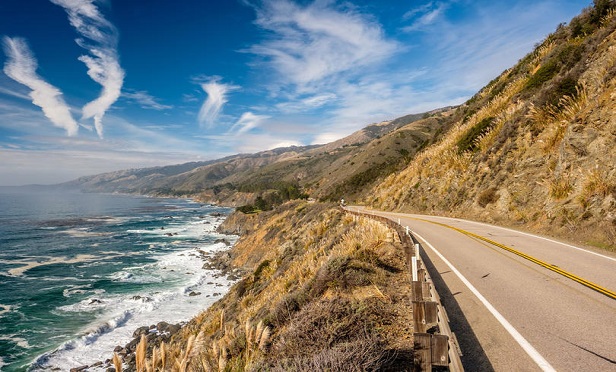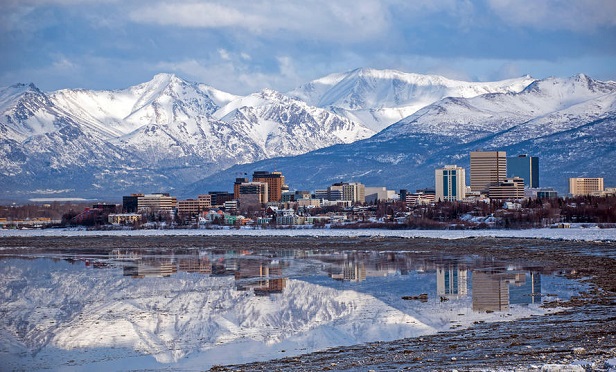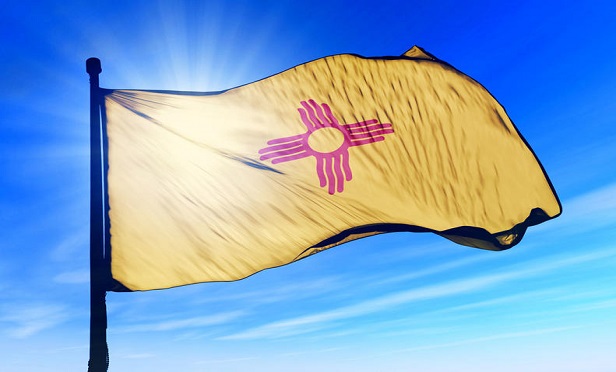 Advertisement
Vehicles today are sleeker, faster and more equipped with technology than ever before — making them a dream target for thieves everywhere. And while vehicle thefts have been trending in the 26 years since they peaked at 1.7 million in 1991, many areas still experience high theft rates.
Fortunately, drivers today have more options than ever in terms of adding a layer of protection to guard their vehicles. The National Insurance Crime Bureau (NICB) recommends that drivers follow these four layers:
Common sense measures, such as locking doors, closing windows and parking in well-lit areas, is the first layer.
Warning devices, such as audible alarms, wheel locks and VIN etching, is the second layer.
Immobilizing devices, which prevent thieves from bypassing the ignition and hot-wiring the vehicle, is the third layer. Some examples include smart keys, kill switches and wireless ignition authentication.
Tracking devices are the final layer of protection.
Related: Thefts of vehicles with keys left inside continue to rise
Methodology
NICB's latest Hot Spots report examined vehicle theft data obtained from the National Crime Information Center for each of the nation's metropolitan statistical areas (MSAs). MSAs are designated by the Office of Management and Budget and often include areas much larger than the cities for which they are named. For example, the Albuquerque, N.M. MSA includes all thefts within the entire county of Bernalillo, not just the city of Albuquerque.
With July being National Vehicle Theft Prevention Month, here are the 10 locations with the highest vehicle theft rates in 2018.
Related: 6 tips to prevent auto theft