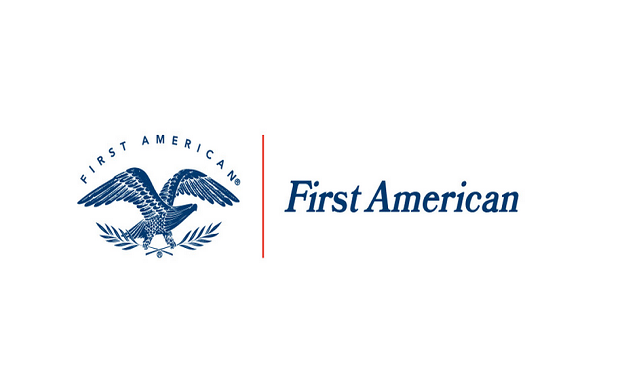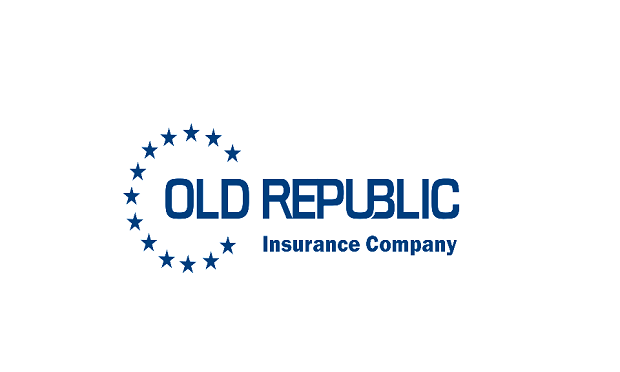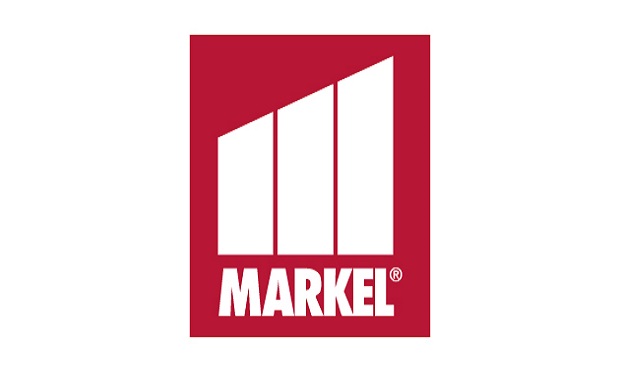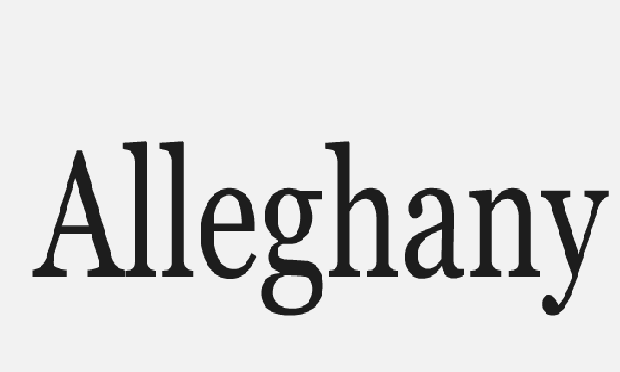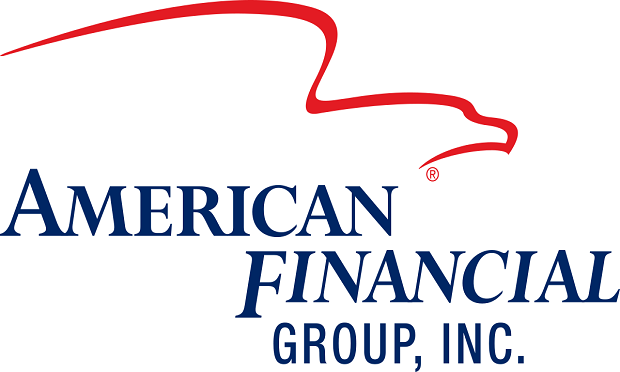 Advertisement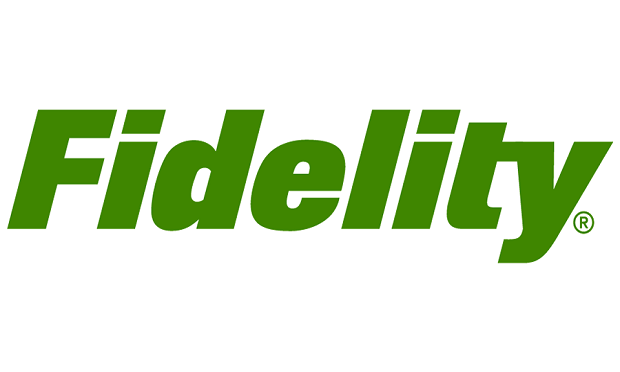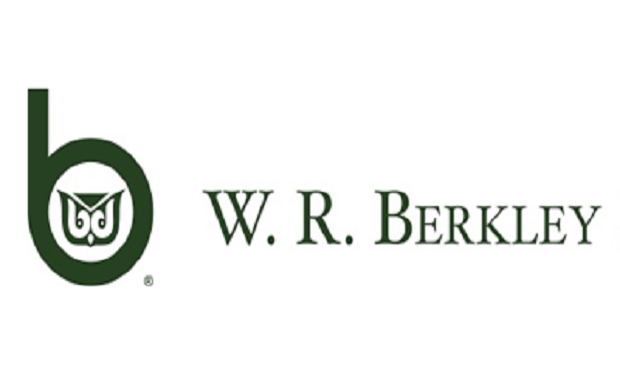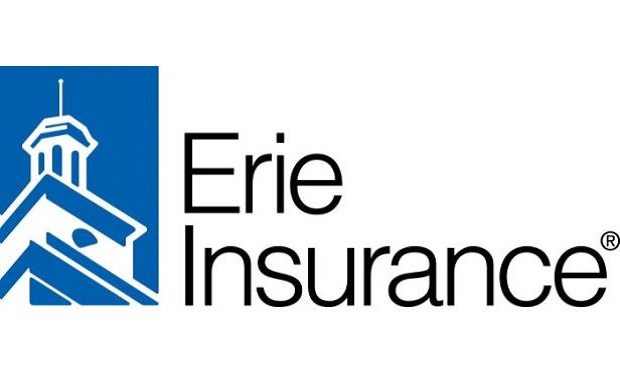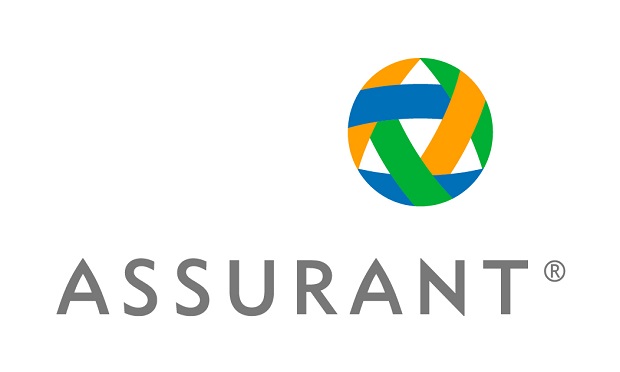 Advertisement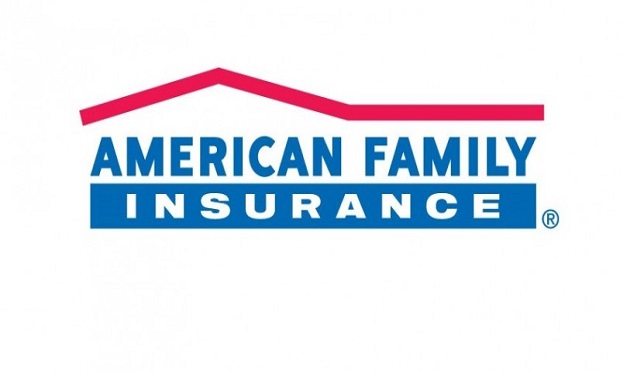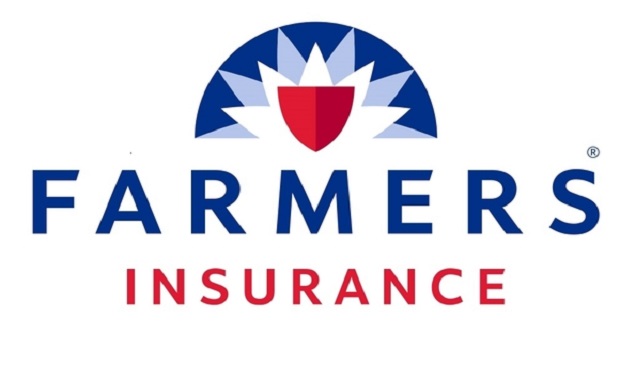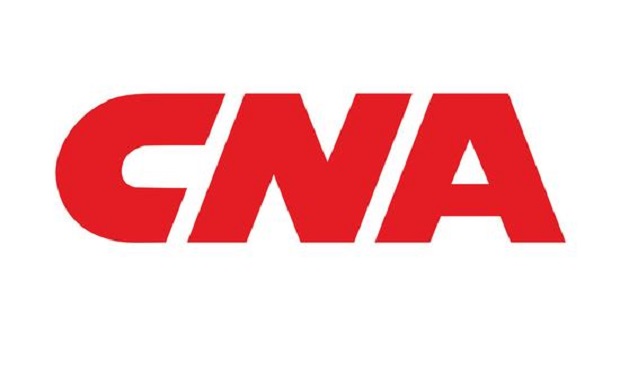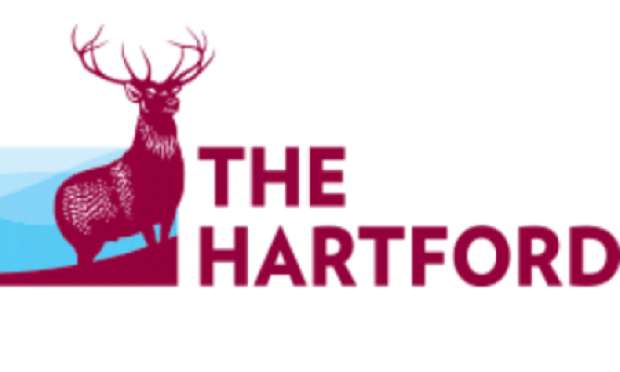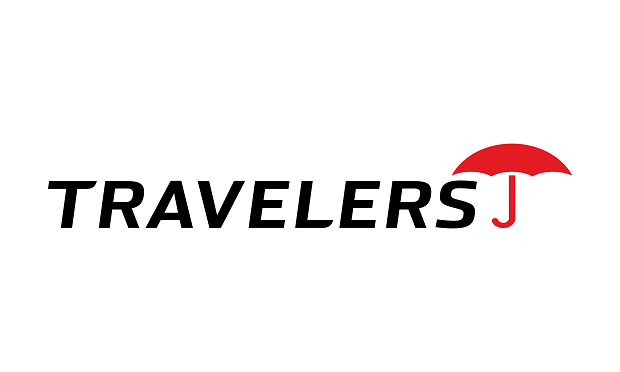 Advertisement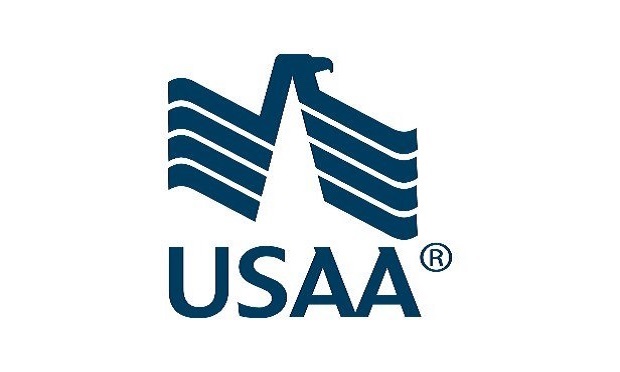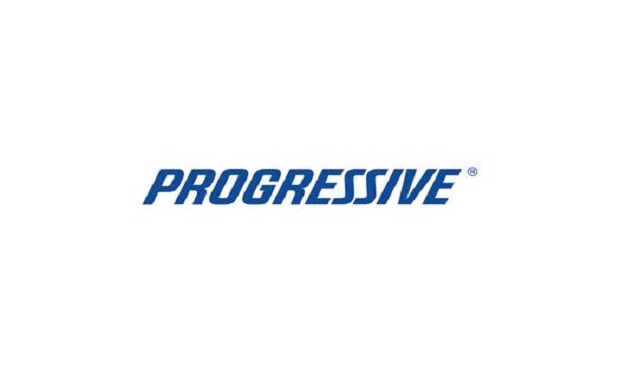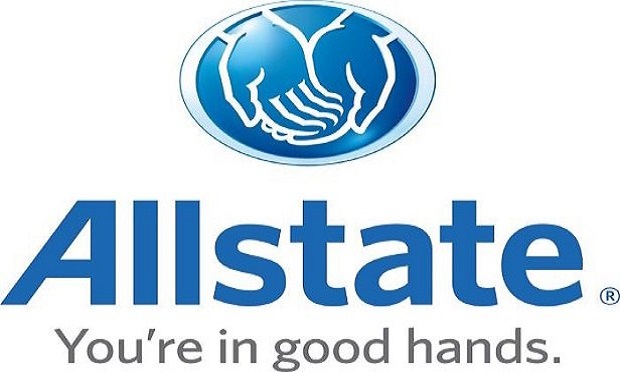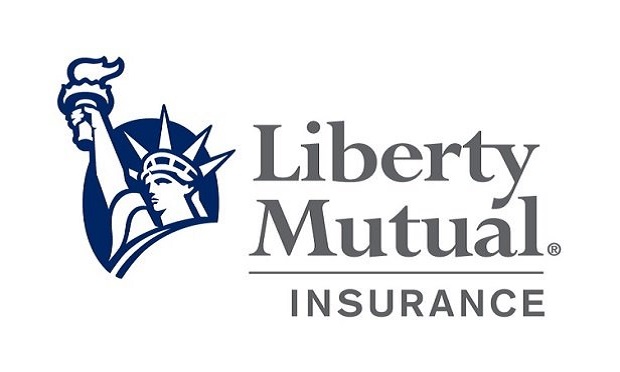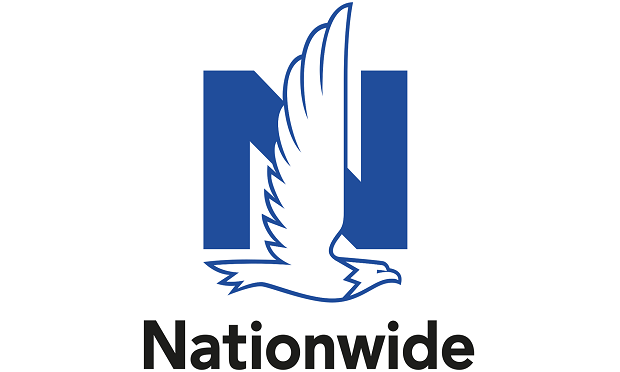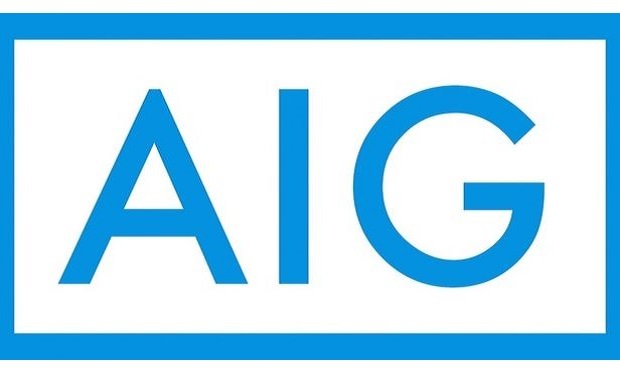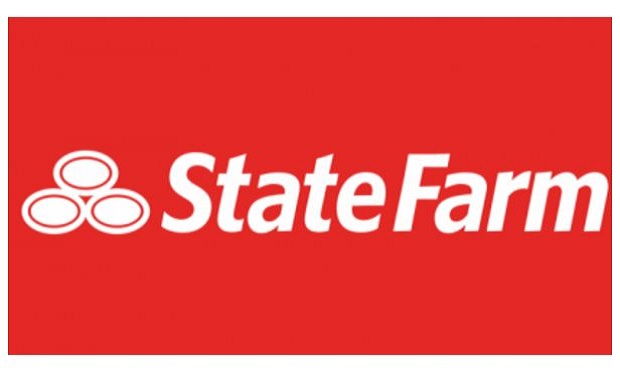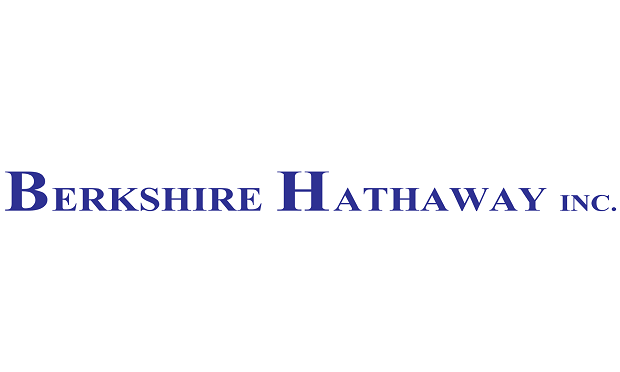 It the 65th running of the list, the companies represented on this year's Fortune 500 collectively makeup two-thirds of U.S. GDP, with approximately $13.7 trillion in revenues and nearly 29 million people employed worldwide.
In 2019, 23 property & casualty insurance companies, both mutual and stock, earned a spot on the esteemed list, which is ranked by companies' total revenues for their respective fiscal years. For insurance companies, particularly, revenue includes premium and annuity income, investment income, and capital gains or losses, but exclude deposits.
Only one P&C insurance company is ranked among the top 10; however, seven are listed within the top 100 companies. One company also ranks among the top 10 biggest employers on the list, with 389,000 employees
To view the P&C insurers that made it on this year's Fortune 500 list, click through above.
Related: