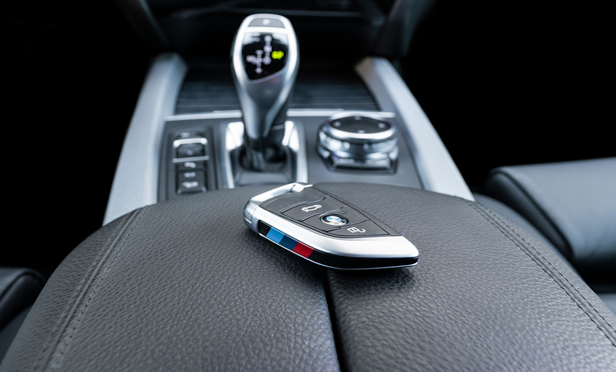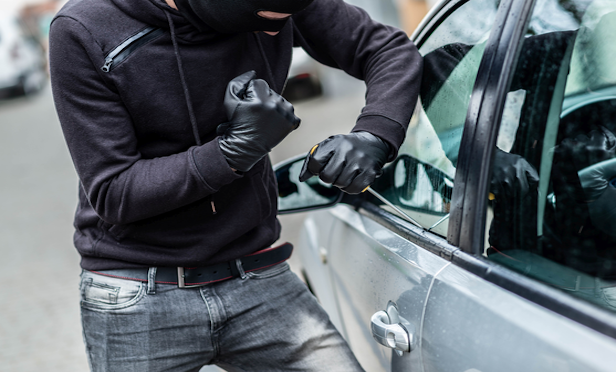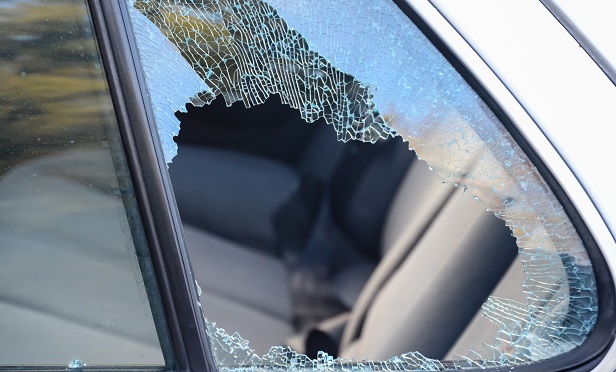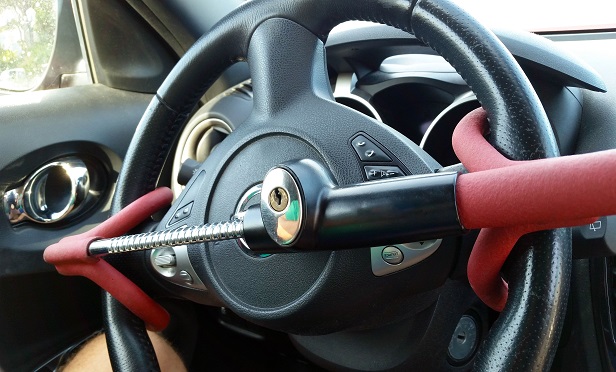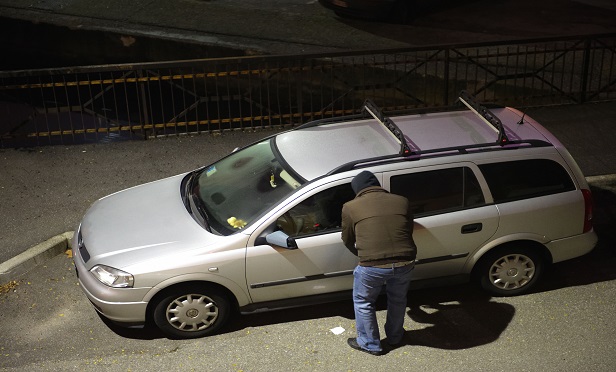 Advertisement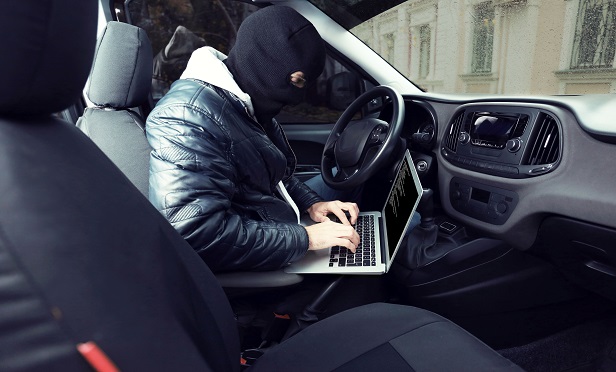 A vehicle was reported stolen every 40.9 seconds in the United States in 2017.
That year, 773,139 vehicles were stolen, costing roughly $6 billion nationally, according to the FBI. The average dollar loss per theft was $7,708.
Even with the peace-of-mind that insurance provides, discovering a vehicle has been stolen can be an overwhelming and unsettling experience.
The slideshow above offers advice to help vehicle owners protect themselves from auto theft.