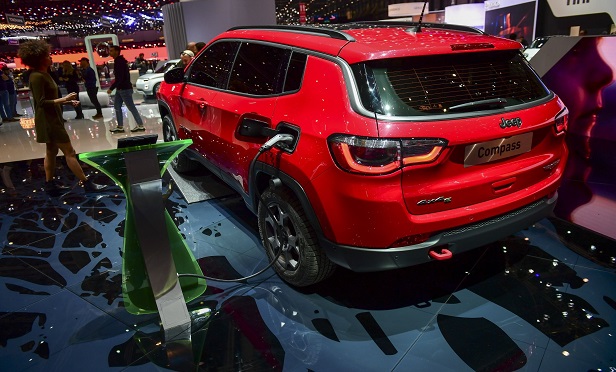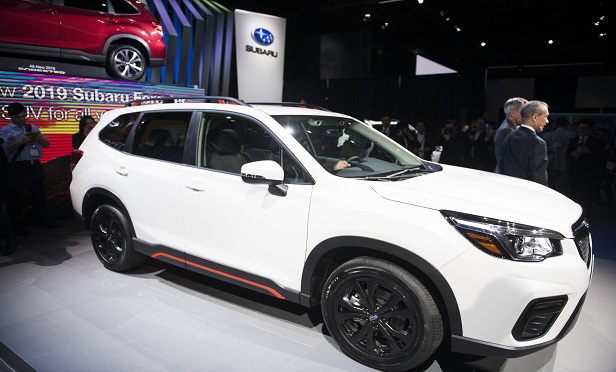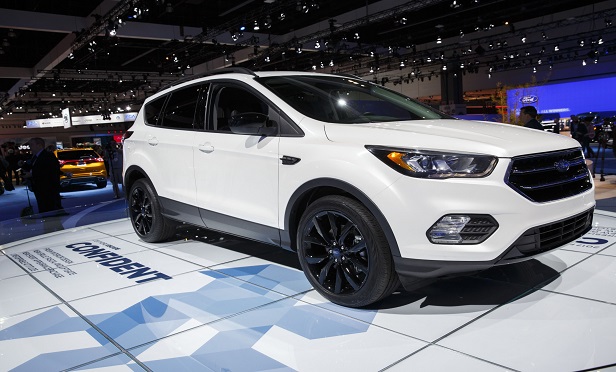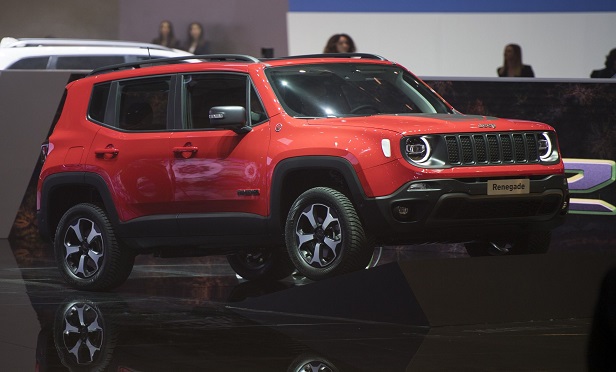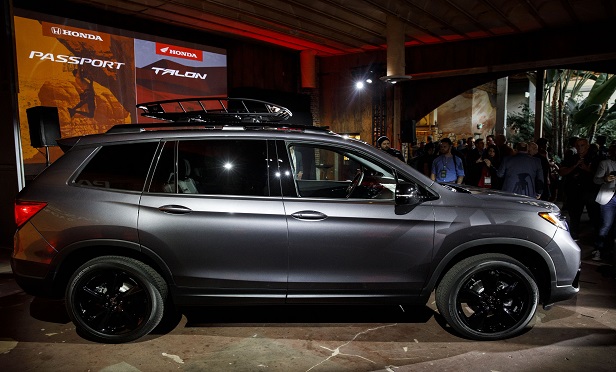 Advertisement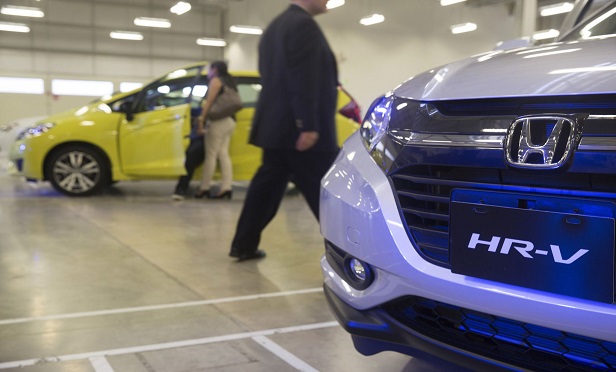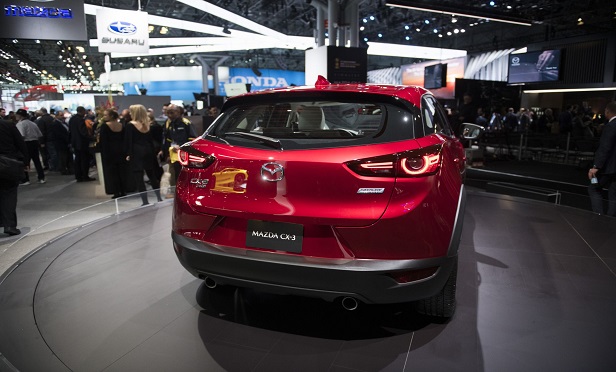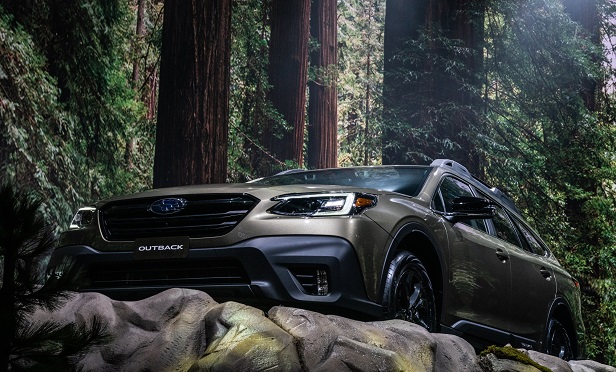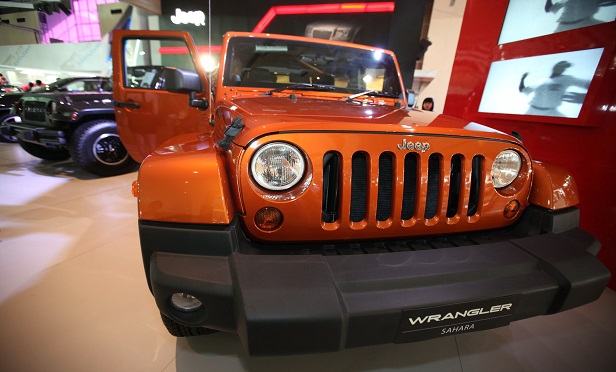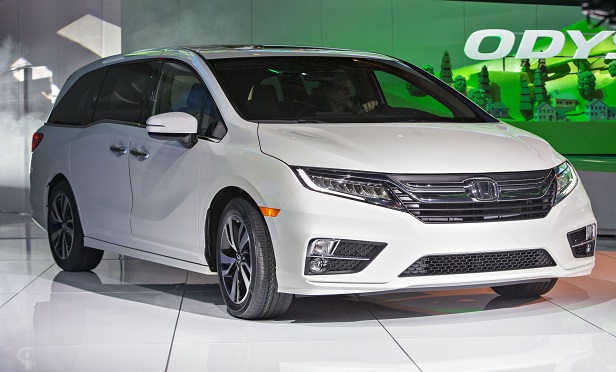 Advertisement
Every driver wants to find the right insurance coverage at the best price.
Contemporary wisdom dictates that newer, more expensive cars warrant greater protection, while older, clunkier vehicles don't necessarily need the same type of insurance as their monetary value has decreased with time.
But the vehicle model isn't the only factor that determines the cost of car insurance. Credit score, driving record, gender, age and other factors are also critical component to the car insurance equation.
Prospective car owners looking at the market should know that every car doesn't demand costly auto insurance. In fact, 10 models in particular — many of them SUVs and CUVs — are among the cheapest cars to insure in 2019, according to Insure.com, which has compiled a list identifying the vehicle models with the lowest annual average premium.
Methodology
Insure.com commissioned Quadrant Information Services to calculate the average auto insurance rates for 2019 models. Averages were calculated using data from Allstate, Farmers, Geico, Nationwide, Progressive and State Farm in 10 ZIP codes per state.
More than 3,000 models were included in the 2019 study, but not all models were available, especially exotic cars.
A full description of the methodology can be found here.
With this in mind, here are Insure.com's most expensive vehicles to insure in 2019.
Related: