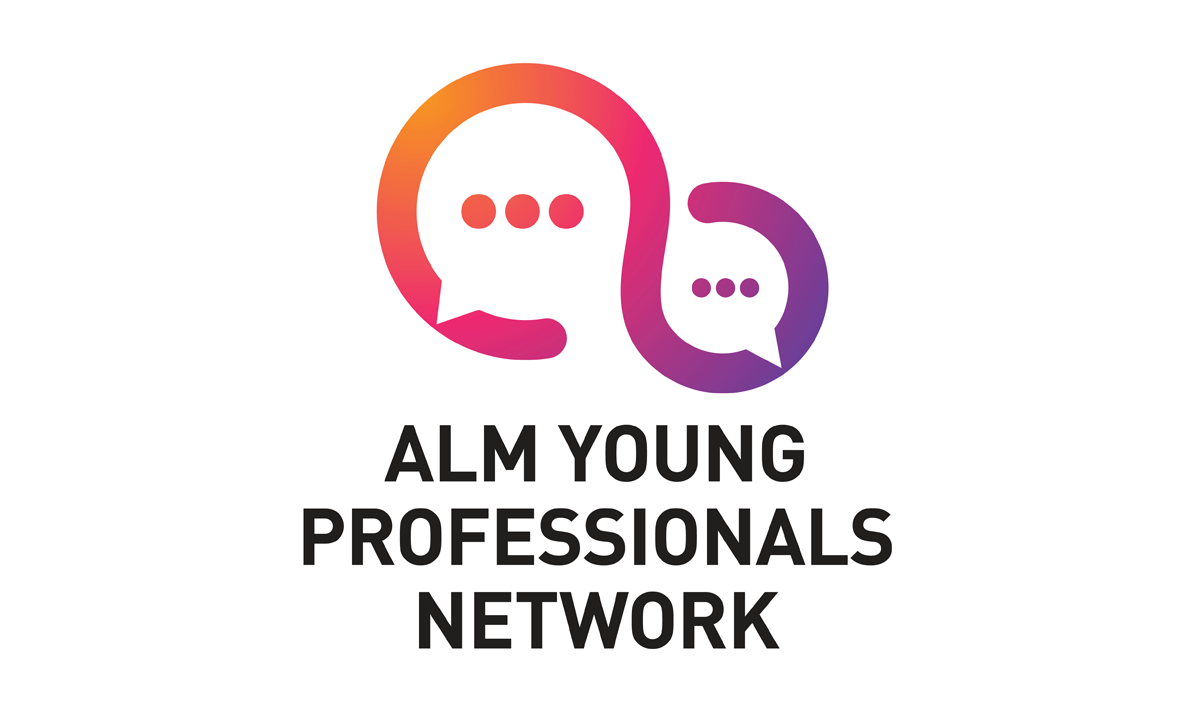 What's the one thing you wish you knew when starting out your career? How did you find your first mentor? Were there questions or topics you had no idea how to tackle?
What if there was one place you could go to tackle all things career related?
Here at ALM, we're launching an exciting new LinkedIn group: ALM Young Professionals Network. The group will have conversations that spread across each of our core industries: legal, benefits, insurance, financial services, consulting and real estate sectors.
Our mission
Our goal is to be a place of inspiration and help in dealing with those challenges we all face early in our careers. From salary negotiations and leadership to tackling diversity issues and more, ALM Young Professionals Network will guide conversations on how tomorrow's leaders can tackle every career milestone.
For the insurance industry, the widely felt talent gap is wearing on companies' and their recruitment strategies, as 25% of industry professionals plan to retire over the next 4-8 years. For young professionals, this talent crisis offers a great opportunity to capitalize on a high-demand for new talent in a field full of growth opportunities, continued education and job transferability.
I have worked closely with insurance fraternity Gamma Iota Sigma and have seen how for young professionals getting their start in the insurance industry, belonging to a network of their peers has proved pivotal to their success in school and beyond graduation, connecting them to their future employers and co-workers. Our goal for ALM's Young Professionals Network is the same – to connect young professionals and provide a platform that helps them flourish in their careers.
We're excited to offer young professionals a network to learn, connect and grow. You can request to join ALM's New Young Professionals Network here.
We look forward to connecting with our readers across all ALM brands in legal, benefits, insurance, financial services, consulting and real estate, and hope you'll join the conversation.
Related: Recruitment is a chance to give insurance a fresh, new look