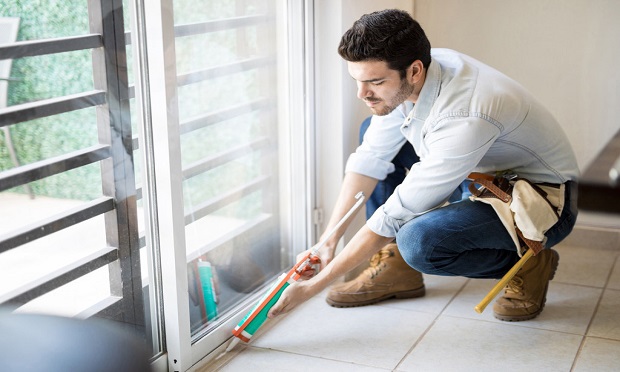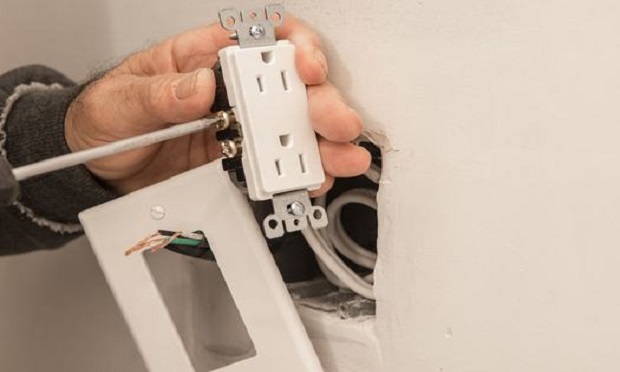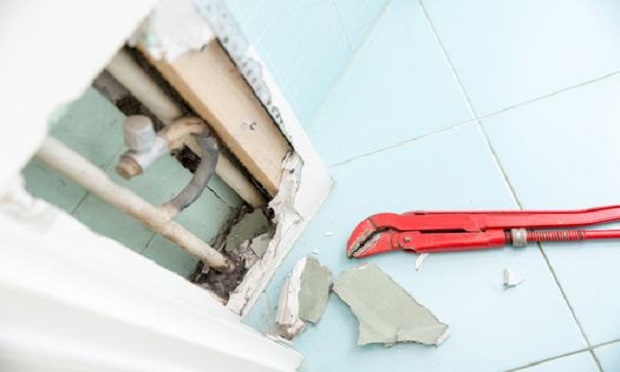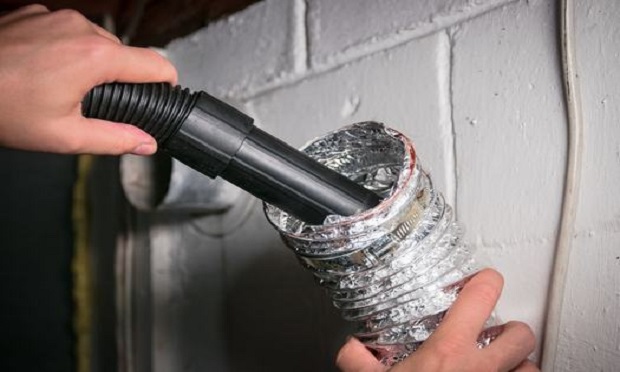 Advertisement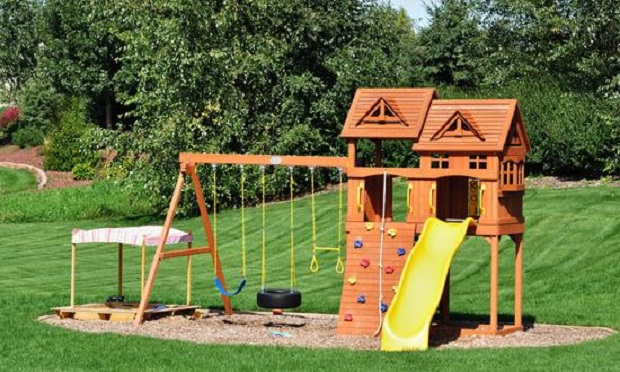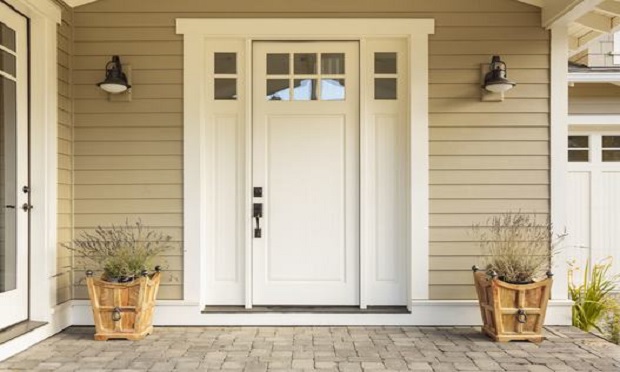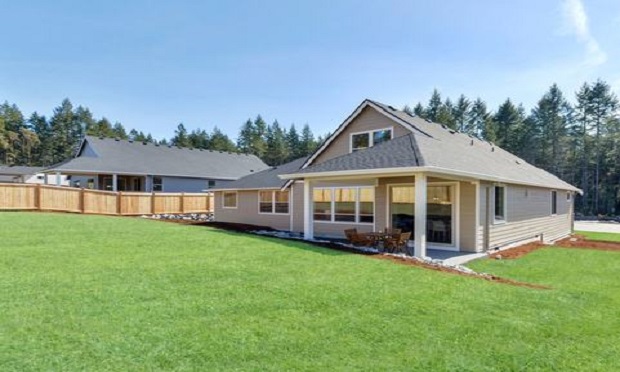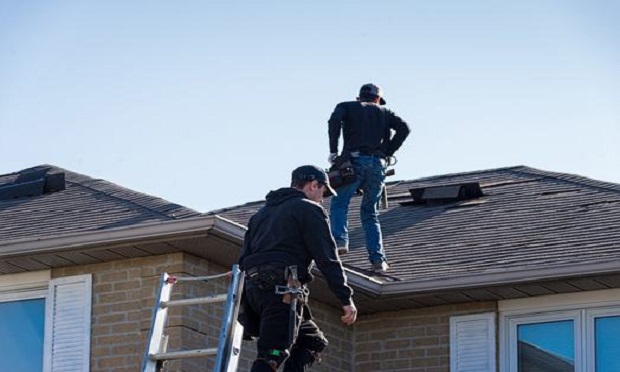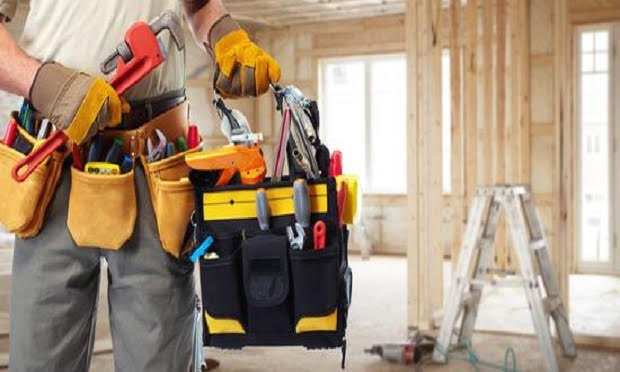 Advertisement
The frost has thawed; the sun is out, and it is finally time to enjoy the warmth of summer.
But before homeowners hit the beaches and campgrounds, there are essential seasonal home maintenance steps to avoid costly damage, insurance claims and repairs this summer.
Proactive home ownership
Harsh winter weather can wreak havoc on a home's structure and foundation. Warmer summer months provide an ideal opportunity to identify and fix items in need of repair before a claim can arise. Fires, thefts and accidents are common causes of summertime insurance claims.
Fires caused by faulty wires or equipment can be easily prevented by paying attention to key risk areas and acting accordingly. From 2013-2017, grills, hibachis or barbecues were involved in an average of 10,200 home fires per year, according to the National Fire Protection Association. Inspecting these items at the start of the season for damage, especially after months of non-use, can help prevent a household disaster.
Additionally, with more people away from home, household larceny and burglary crime rates increase in the summer, as stated by the Bureau of Justice Statistics. While every circumstance is different, ensuring home entrances are secure and locks work properly are two ways to help mitigate this risk.
Summer should be a time of relaxation and enjoyment. The slideshow above illustrates top tips from Travelers for avoiding costly home insurance claims during the summertime.
Related: