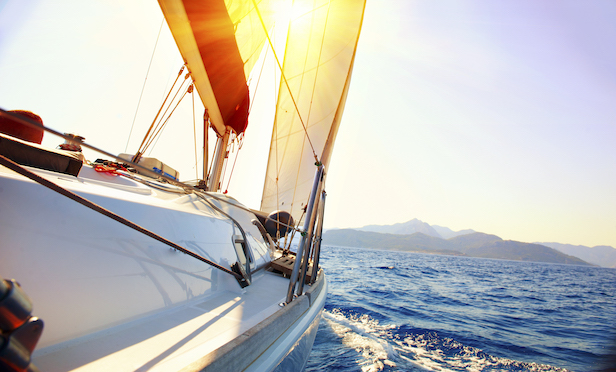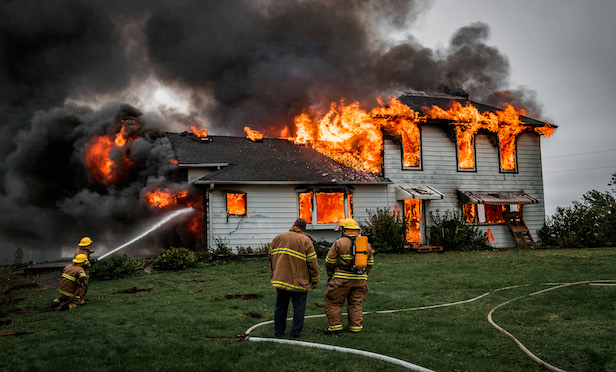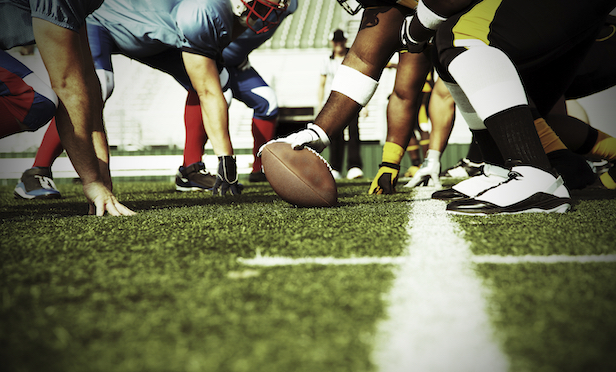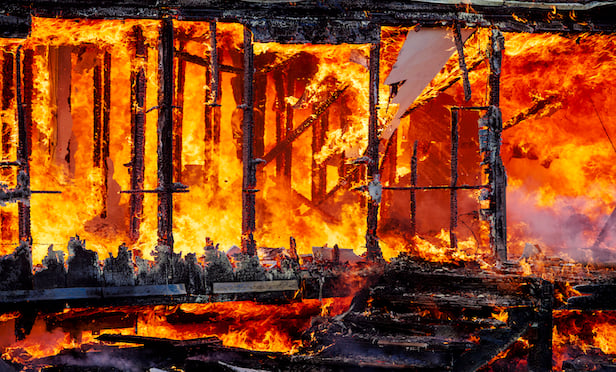 Advertisement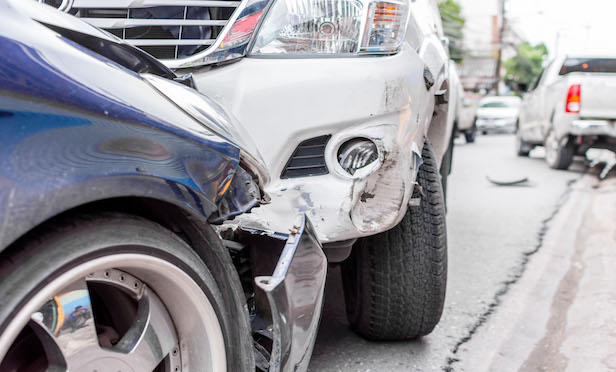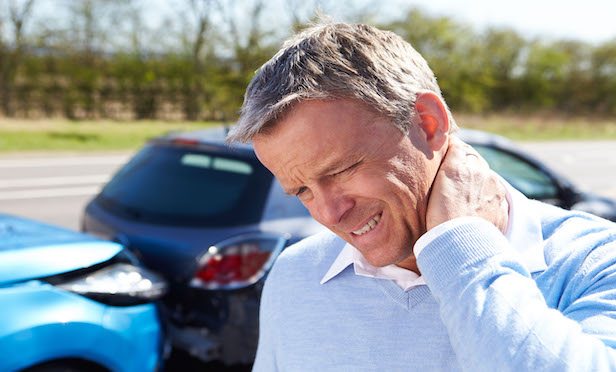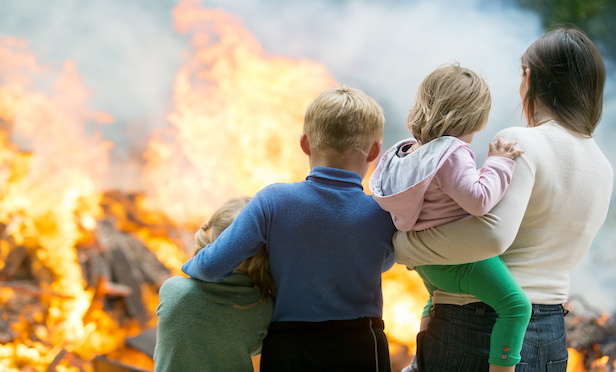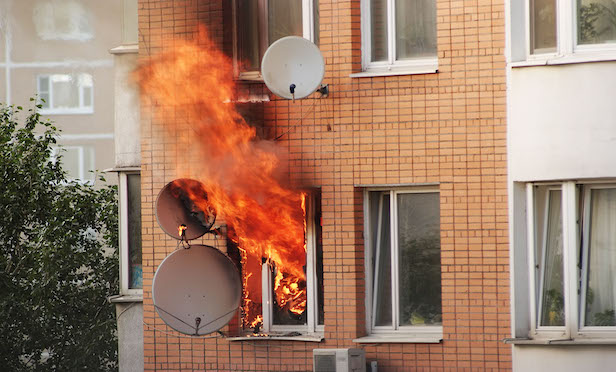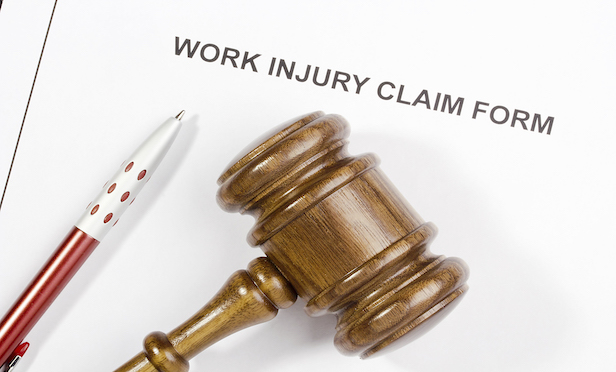 Advertisement
As long as there is insurance, there will be fraud, committed by would-be scammers, both amateur and trained.
Insurance fraud accounts for 10% of all property & casualty losses and loss adjustment expenses per year, the Coalition Against Insurance Fraud estimates. In turn, fraud costs P&C insurers roughly $34 billion per year, according to the Insurance Information Institute (I.I.I).
For auto insurers, auto claim fraud and "buildup" (inflating legitimate claims) cost between $5.6—7.7 billion in excess payments in the U.S. in 2012. These excess payments accounted for 13-17% of total payments under all five main private-passenger auto injury coverages, according to statistics provided by the Coalition Against Insurance Fraud.
Fraudsters often get caught, making headlines and earning attention for their ridiculous plots and frequently poor execution. But sometimes fraud schemes carry costs greater than any claim payment. Aside from serious jail time and financial penalties, some fraud schemes cause serious injuries.
In the slideshow above, read about fraud schemes that include arson, destruction of property, purposeful injury and more, placing them among 10 of the craziest claims from 2018.
Related: Georgia Insurance Commissioner indicted in $2M fraud scheme