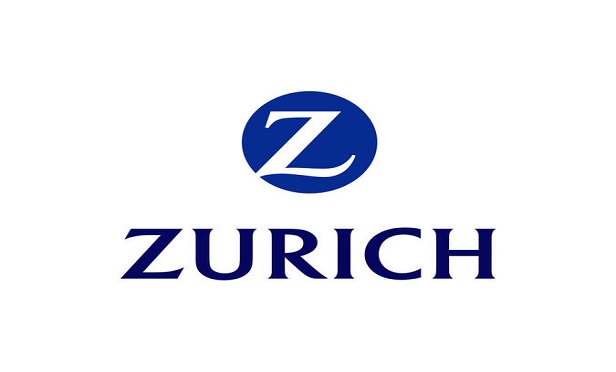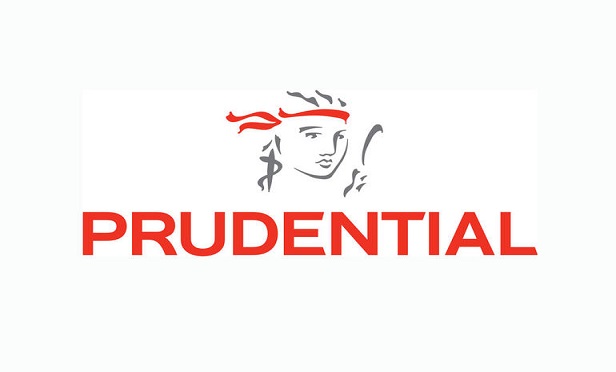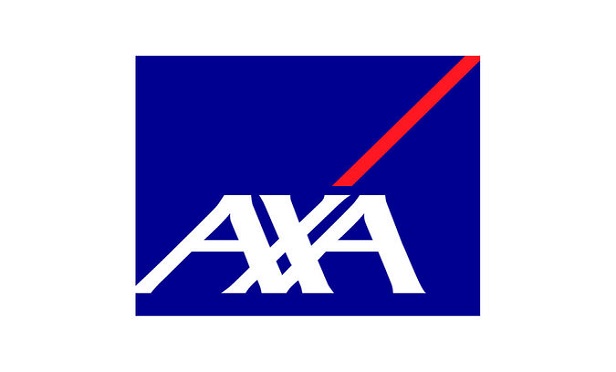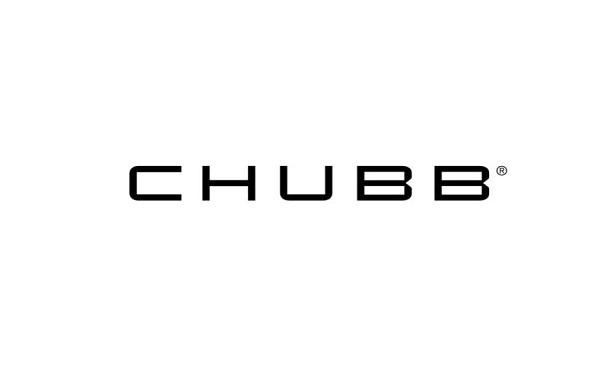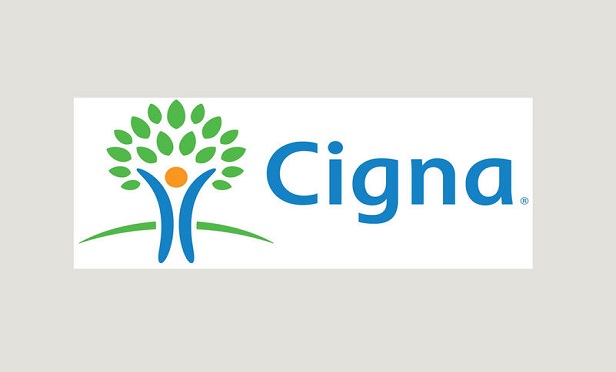 Advertisement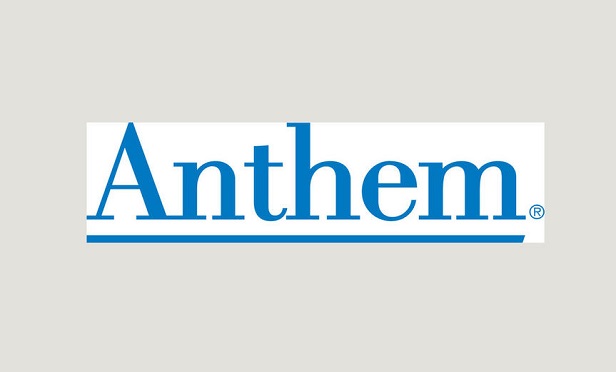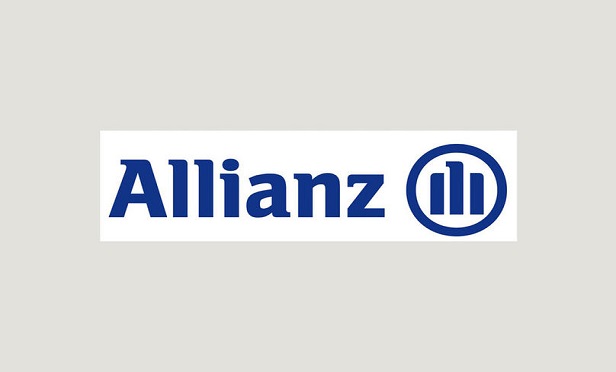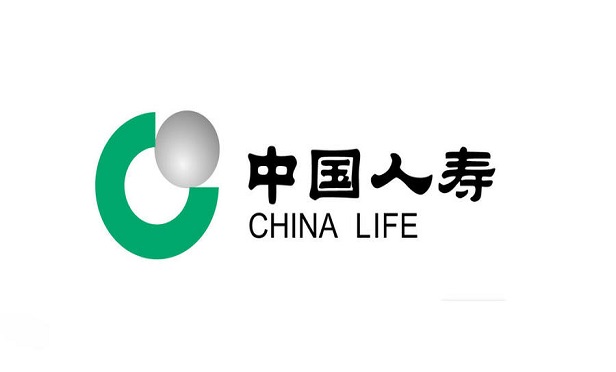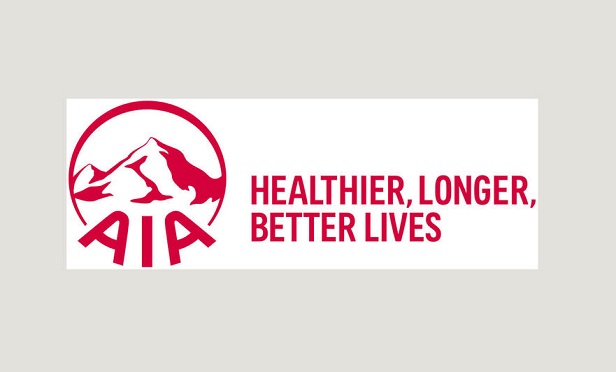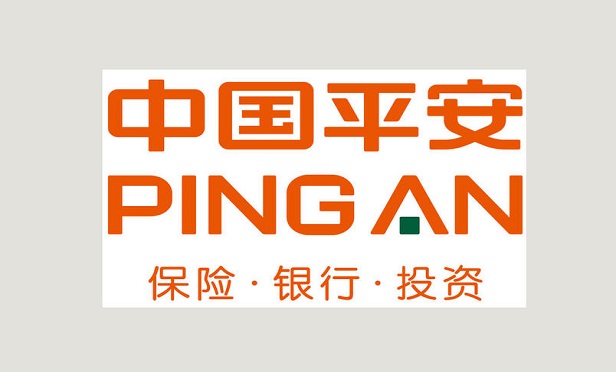 Advertisement
The world of insurance has come a long way since the Great Fire of London in 1666 set the stage for the first insurance company to be formed. Today, there are thousands of insurers around the world. Some offer a wide range of coverage options, while others offer a more niche selection.
Though many insurers may offer similar coverages, the companies themselves vary — especially in terms of size and resources. But in a world where insurers are constantly acquiring the books of business of other insurers, and mergers and acquisition are on the rise, who are the top companies in the world?
Value.today released its list of the world's top insurance companies. Their ranking was given according to the market capitalization value of the companies as of March 16, 2019. Some primarily focus on life insurance, while others are established players in the property and casualty space.
With this in mind, view the slideshow above for Value.today's top 10 insurance companies in the world.
Related: Top 10 global insurers ranked by net premiums written