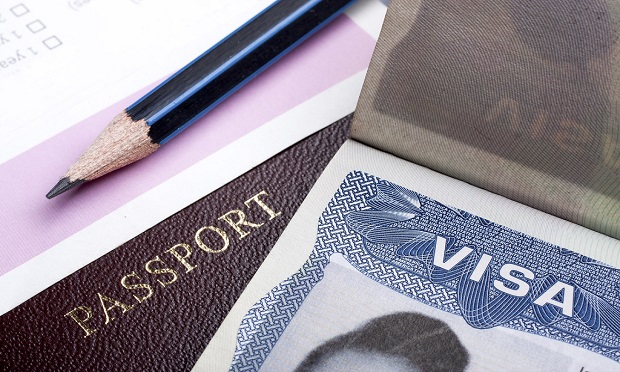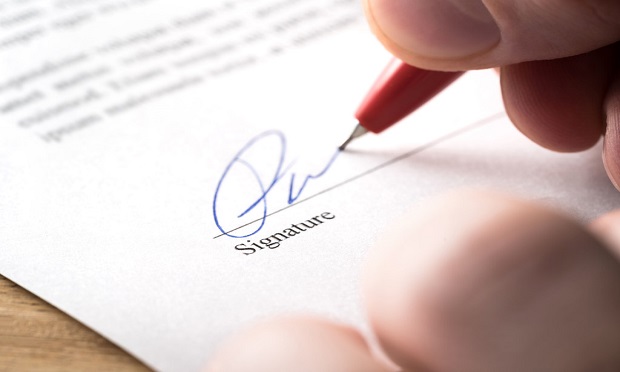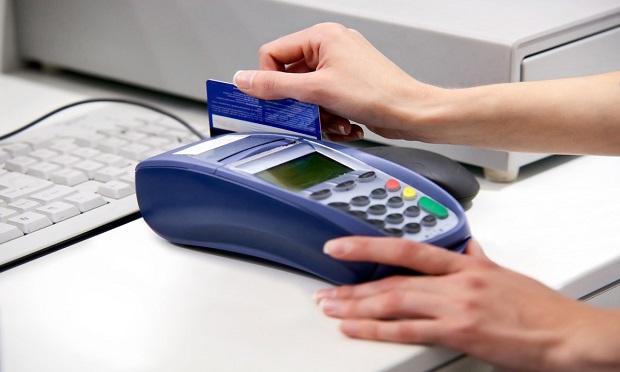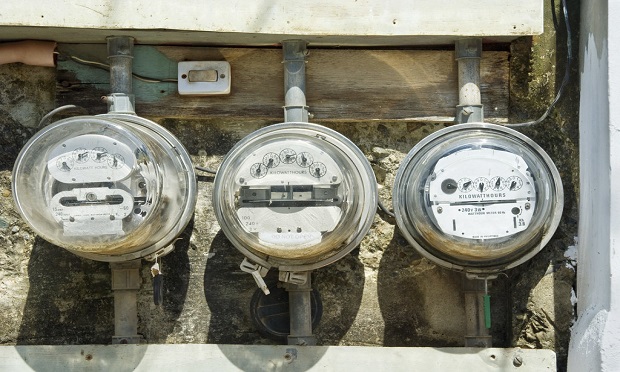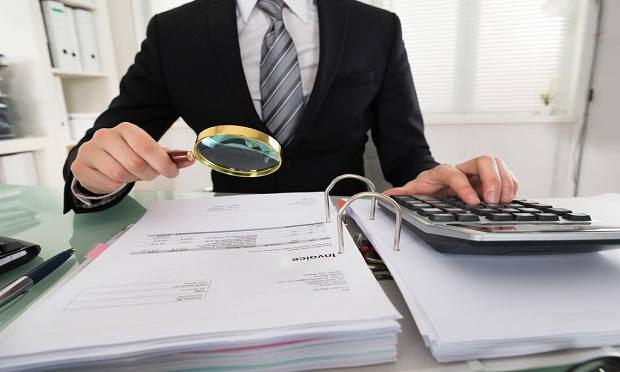 Advertisement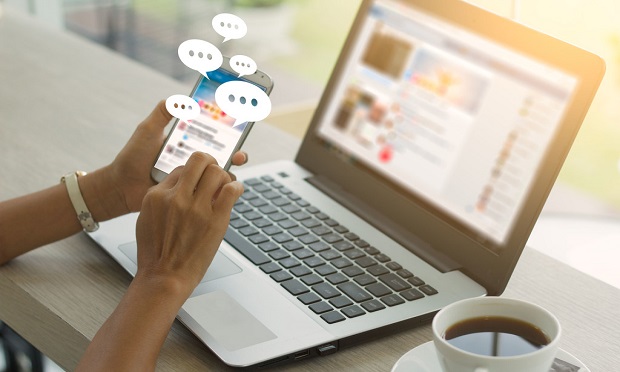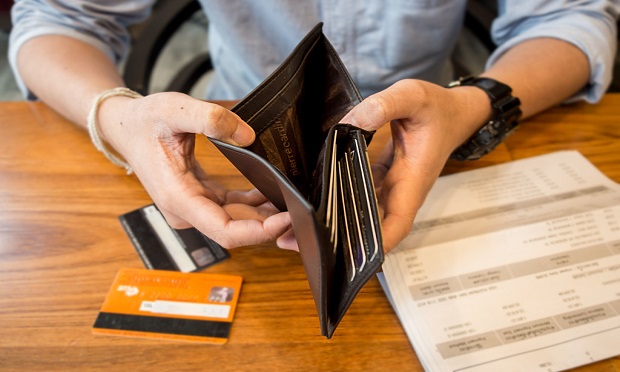 Consumer reports of identity theft continue to rise, according to the Federal Trade Commission's (FTC's) Consumer Sentinel Network Data Book 2018. The number of reports has jumped 415.48% over a 17-year span, from 86,250 reports in 2001 to 444,602 in 2018. From the previous year alone, consumer-reported identity theft increased 19.82% from 371,034.
Credit card fraud was the most rampant form of identity theft. According to the FTC, it receivd more than 167,000 reports from people who said their information was misused on an existing account or to open a new credit card account. While credit card fraud was the most common subset of identity theft, many other various types including loan or lease fraud contributed to last year's gains.
Overall, identity theft is the third highest reported type of fraud in the Data Book, after imposter scams (535,417) and debt collection (475,517).
The top seven most common types of identity theft in 2018 are highlighted in the slideshow above.
See also: