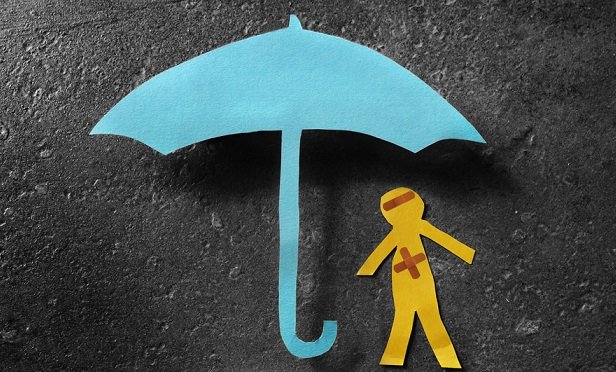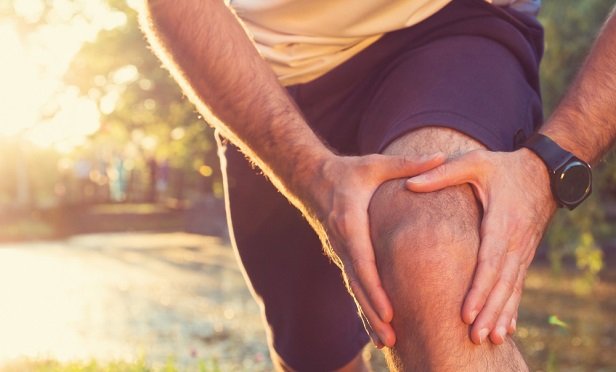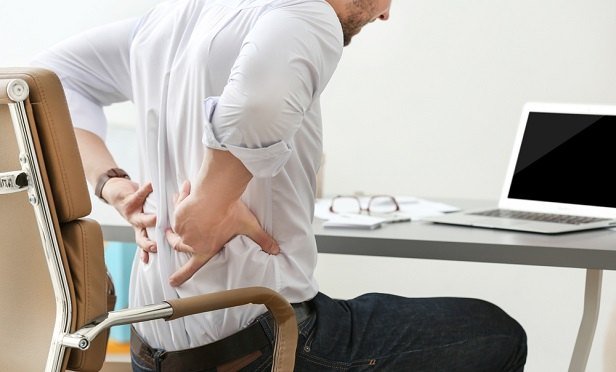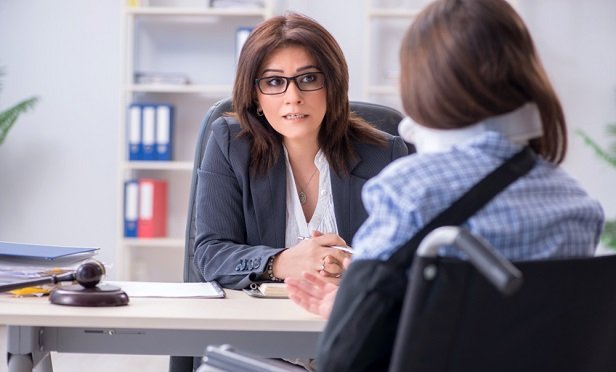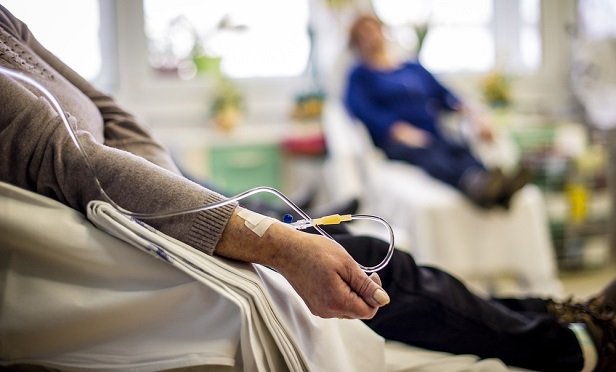 Advertisement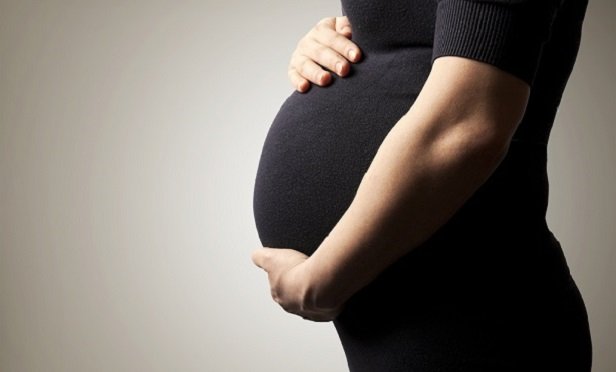 Each May for Disability Insurance Awareness Month, Unum releases its top causes of disability to shed a light on what causes one in four workers a career derailment.
"We want people to take seriously the importance of protecting their most critical asset: their income," said Greg Breter, senior vice president of Benefits at Unum. "Millions of people experience disability each year, and if they don't have disability insurance, they don't get paid for that time away from work while they recover."
The top causes of disability are more common than most people think. Click through the slideshow above to learn more about the top five reasons for disability leave, according to data from Unum.
This piece published first on our sister site, benefitspro.com.
Read more: