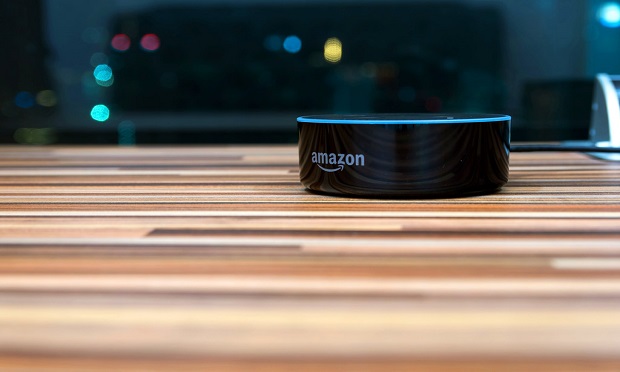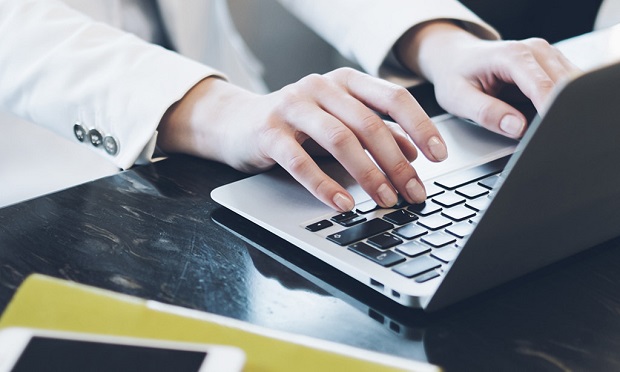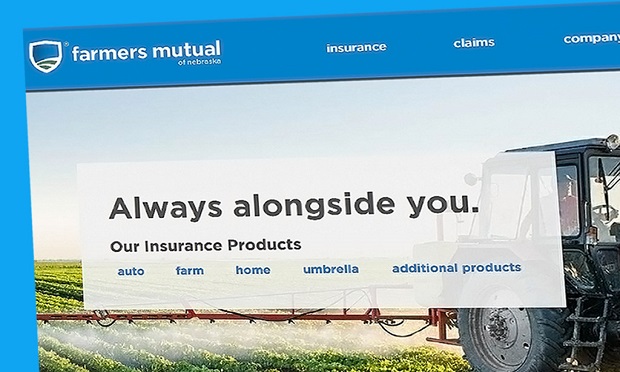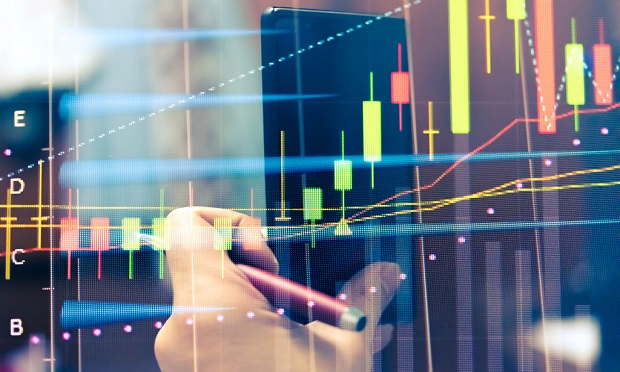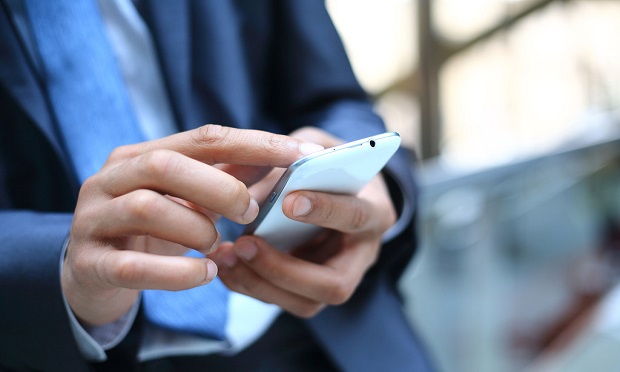 Advertisement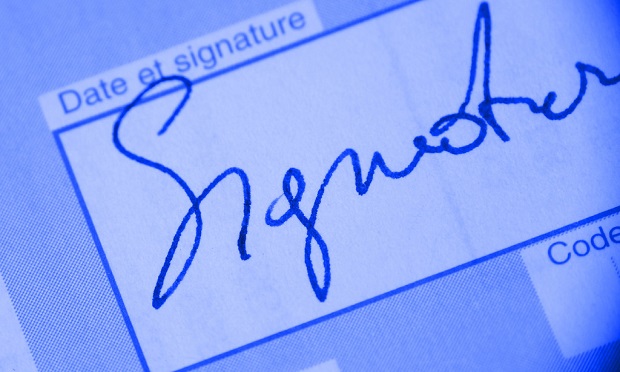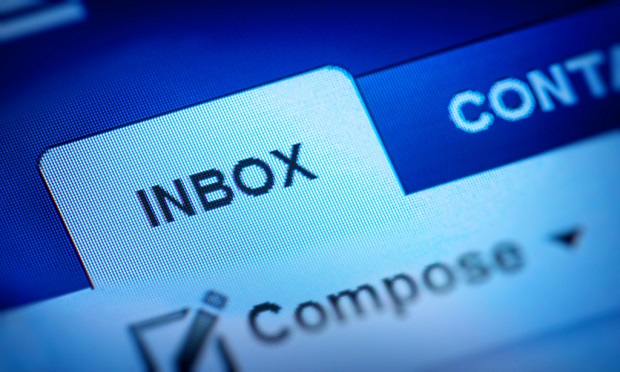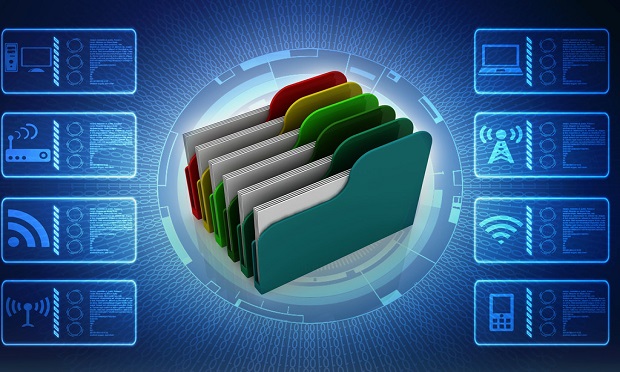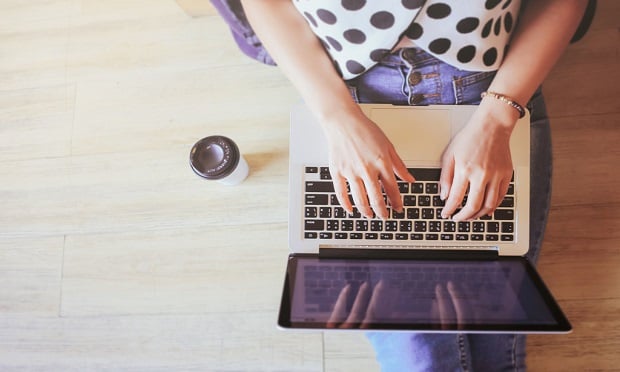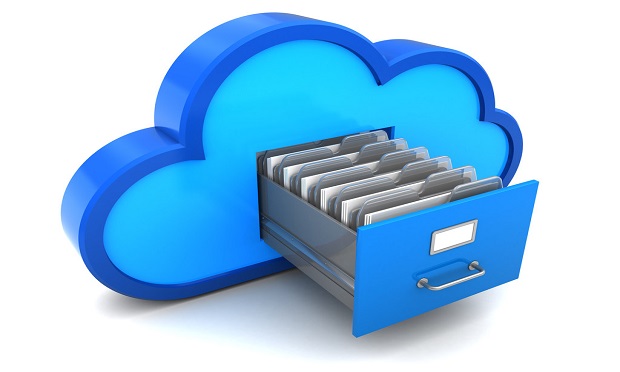 Advertisement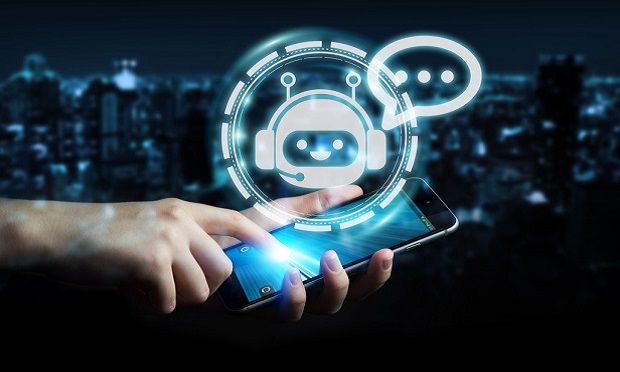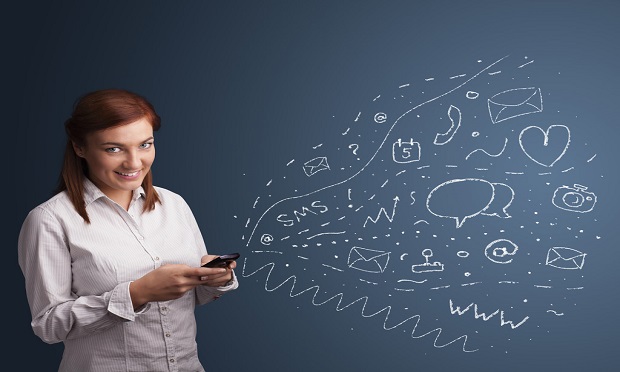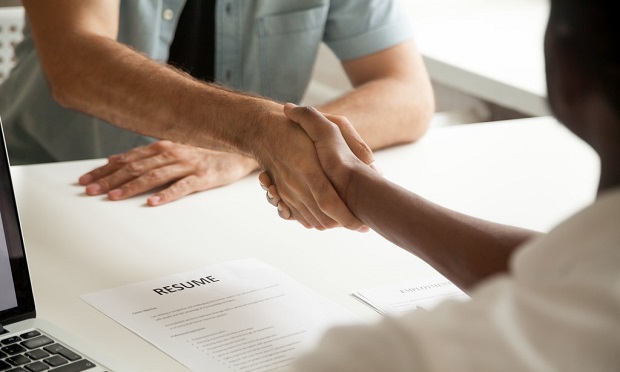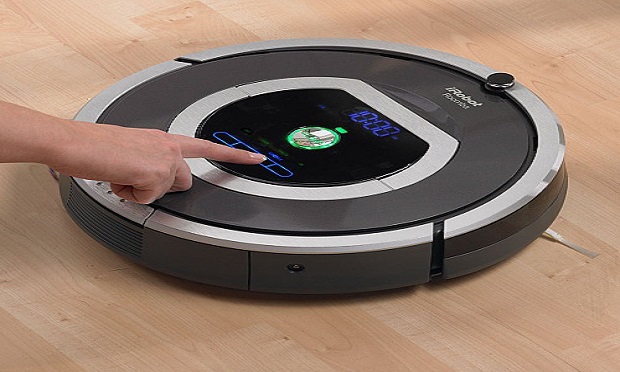 Insurance technology is a hyped topic that dominates every industry journal and event. Experts say it's the future of insurance.
If you're a traditional retail agency, where does that leave you?
It's all a matter of perspective. The term "InsurTech" simply describes the process of leveraging technology to conduct business in new, more efficient ways.
The good news is that InsurTech is an equal-opportunity pursuit, and brick and mortar insurance agencies are not excluded.
If you run a traditional retail agency, the future still belongs to you, but only if you believe in it and prepare for it.
The slideshow above illustrates 14 simple ways independent insurance agencies can beat InsurTech competitors at their own game.
Agencies that implement even half of these technologies may be more "tech" than the InsurTechs they're competing against.
Other tough battles
Traditional agencies need to win over two audiences: Customers and team members. Customers are easy. They already have smartphones and like convenience. If you guide them through the process of going mobile with insurance, they're generally willing to follow you. Many like to support their local agent. If you offer them a tech-friendly way to stay with you, they'll choose you over a national InsurTech option.
In contrast, some team members won't be so easy. They may prefer to do things the same old way and stay within their comfort zones. This is where agency owners and managers really have to get strategic and persistent about change. The agency will need to transition to a tech culture with buy-in and participation from everyone.
One last thought
To compete in with InsurTechs, insurance agencies don't necessarily have to offer something new. They can offer something old in a new way.
Jeff Arnold ([email protected]) is the president of Rightsure Insurance Group and Inshurents.com, which are headquartered in Tucson, Ariz. Learn more at JeffArnold.com, Rightsure.com or Inshurents.com.
See also: