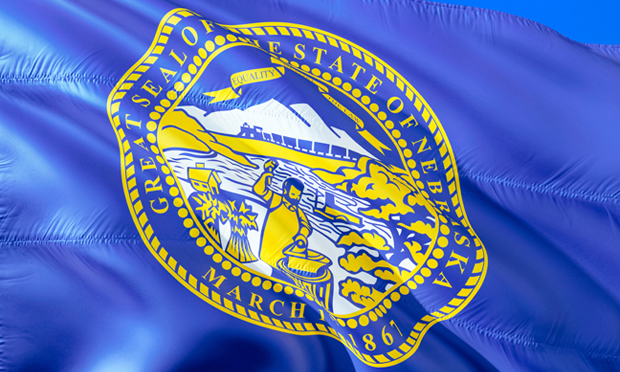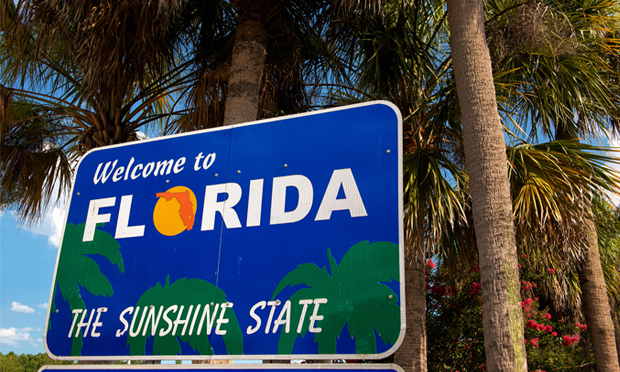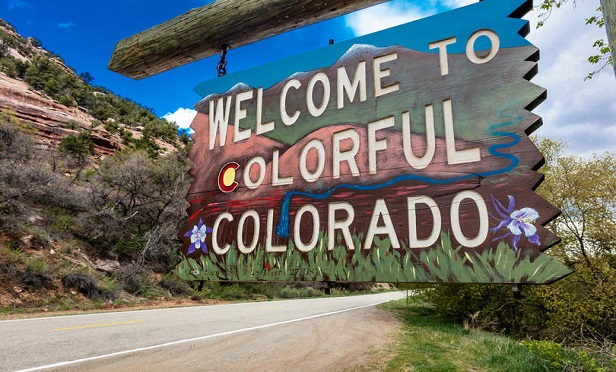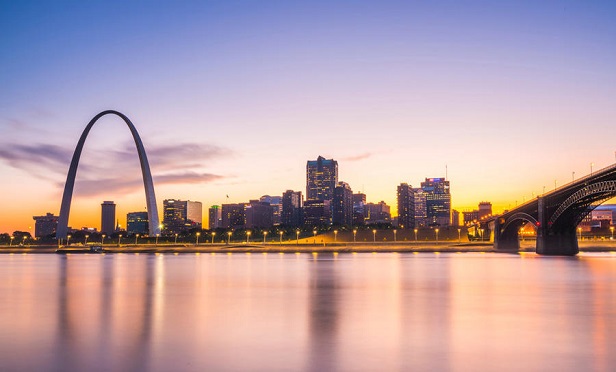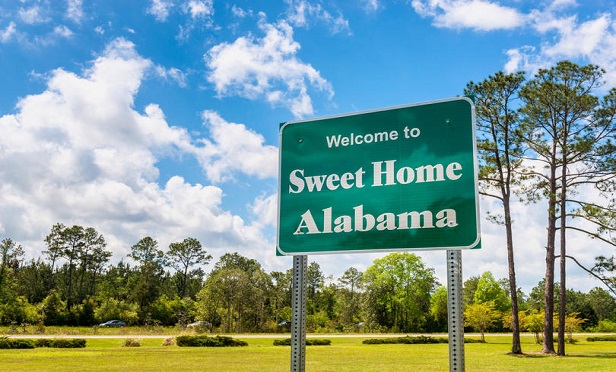 Advertisement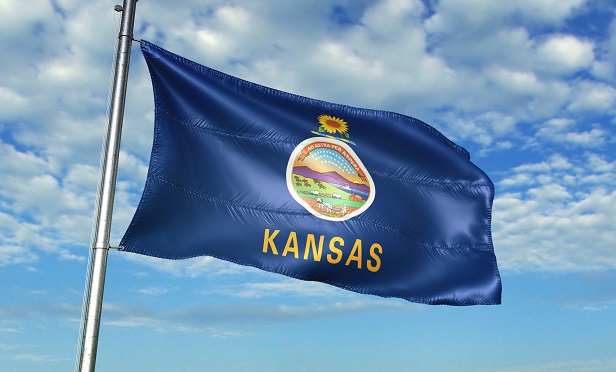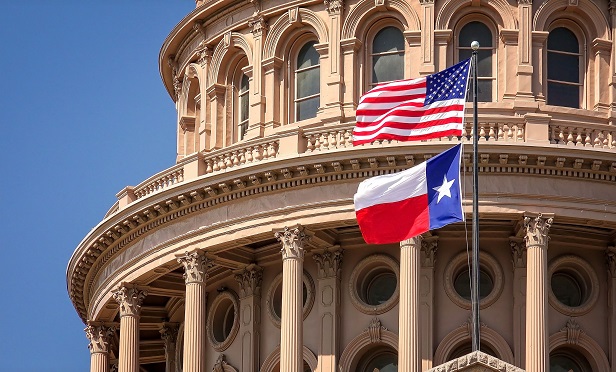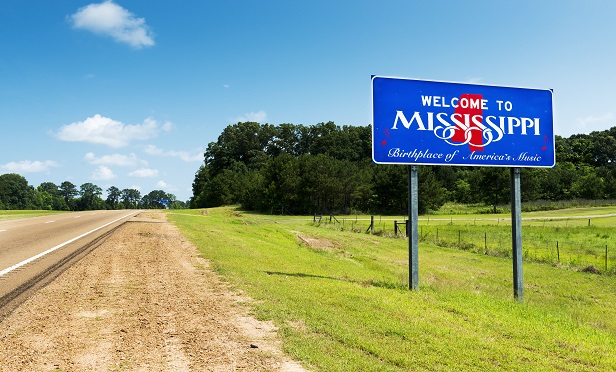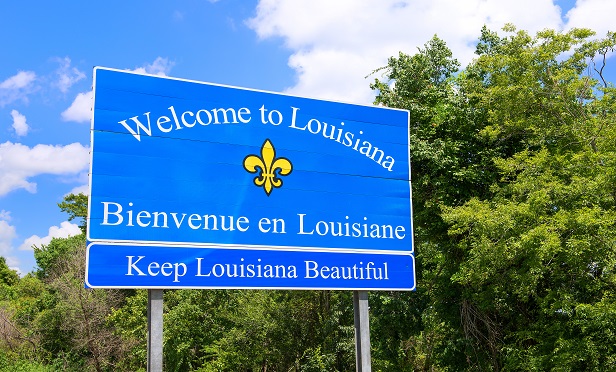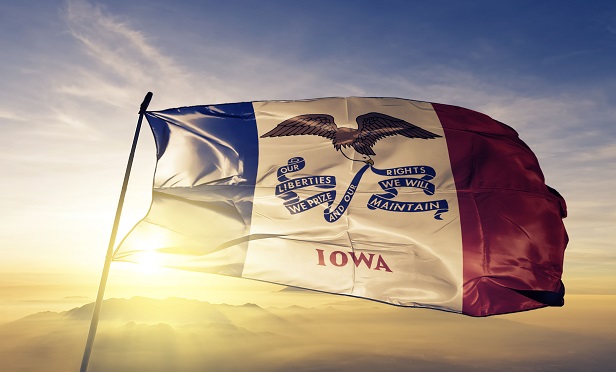 Advertisement
2018 was a historic year for extreme weather. Hurricanes Florence and Michael, as well as wildfires in California, were especially calamitous.
But, while natural disasters of all types are increasing in frequency and severity — largely due to climate change — 2018 experienced a relatively quiet year for tornadoes in the United States.
The National Oceanic and Atmospheric Administration's National Weather Service tracked 1,169 tornadoes across all 50 states in 2018 — a figure in line with the average number reported each year. The U.S., however, did not experience a tornado rated an EF-4 or higher. (Tornadoes are categorized by a number rating, from zero to five, after assessing the twister's inflicted damage according to the Enhanced Fujita Scale.)
According to AccuWeather, this is the first year since records began in 1950 that there has never been a violent EF-4 tornado anywhere in the U.S. This hiatus was short-lived, however, as a tornado that ripped through Alabama earlier this year reached an EF-4 ranking.
Related: March marks the start of peak tornado season: Is your agency prepared?
Turbulent times
Although tornadoes in 2018 didn't reach an EF-4 or EF-5 ranking, a number of states experienced dozens of them throughout the year. States located in or around "Tornado Alley" and "Dixie Alley", in particular, are typically subject to more tornadoes, and 2018 was no exception.
According to AIR Worldwide, tornado activity peaks from April to June, but the company notes that they can develop at any time of the year; some regions even experience a secondary peak in early fall. While controlling the weather is out of the question, states can take steps to manage the risk. The Insurance Information Institute has outlined cautionary steps to take when a tornado has been sighted, what to do after a tornado and how to kickstart the recovery process.
Only time can tell how severe tornadoes in 2019 will be, but the states most impacted last year are likely prepping for another round of turbulent weather. With this in mind, here are the 10 states that were subject to the most tornadoes in 2018.
Related: Catastrophe planning: Ensuring calm during the storm