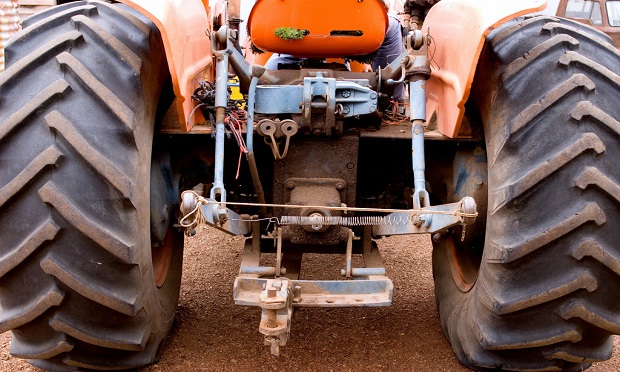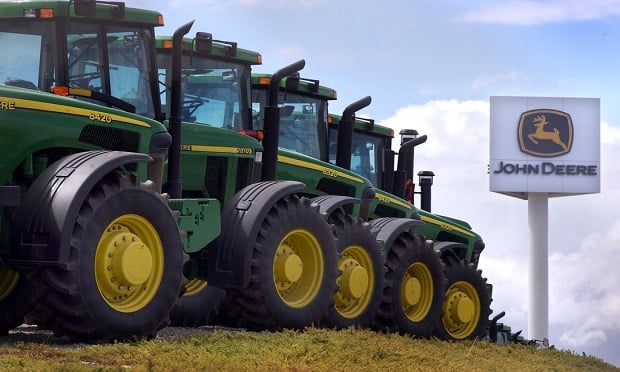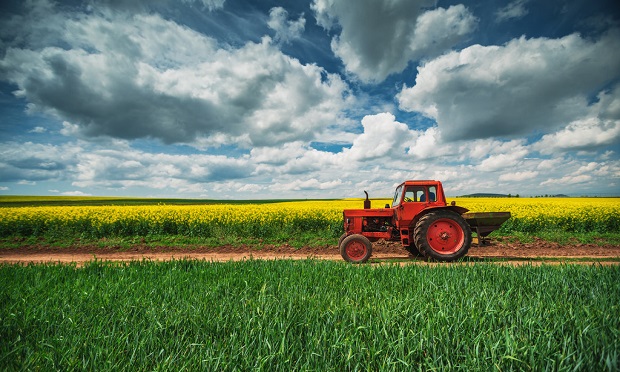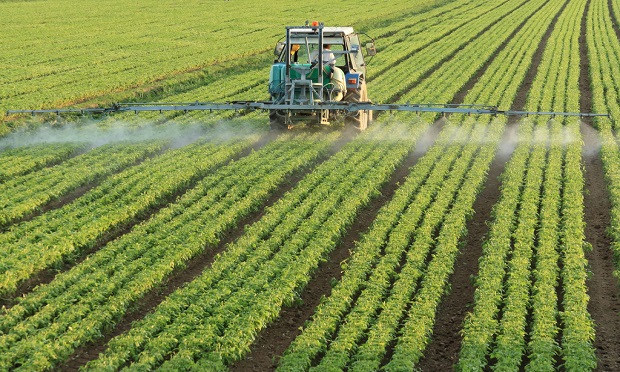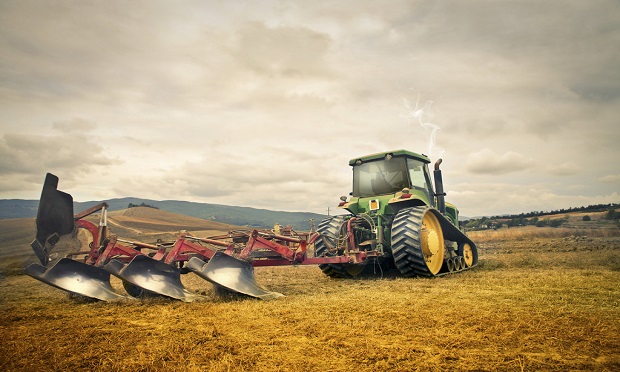 Advertisement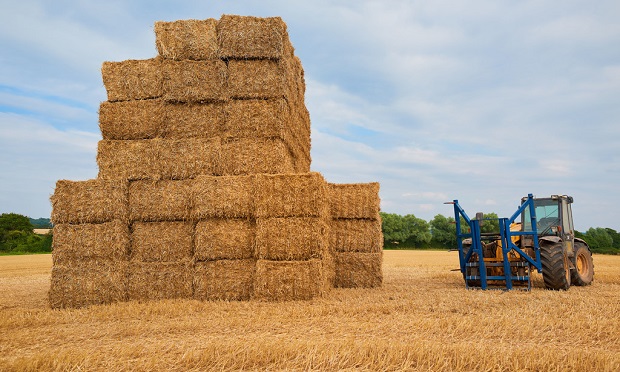 Analysis brought to you by FC&S Expert Coverage Interpretation, the recognized authority on insurance coverage interpretation and analysis for the P&C industry. To find out more — or to learn how to find answers to YOUR coverage questions — click here!
Question: We're working with form CA 20 08 10 13 Farm Tractors and Farm Tractors Equipment. Does this form include/apply to farm Implement tractors or semi-trailer tractors or both? I cannot find a definition of the vehicle tractor? Please explain if you can, or tell me where in the form it explains the definition.
— Missouri subscriber
Answer: The form doesn't define farm tractors and equipment but the manual defines farm equipment as:
"Farm tractors, harvesting combines, power driven lawn mowers and other self-propelled farm equipment used for farming purposes."
Even without this, since the form specifically refers to Farm Tractors and Farm Tractors equipment, we do not see that it could be extrapolated out to semi-trailers. If it is farm equipment, that would be covered. Semi-trailers, no.
Off-premises liability question
Question: We are looking for your opinion regarding liability coverage for a farm/garden tractor under a HO 03 04/91 edition if the tractor is off-premises. We are getting conflicting reports from companies regarding the liability coverage if the tractor is off-premises. We contend that a tractor used to service the insured's premises for snow removal or however used which is not subject to motor vehicle registration would be covered both on- and off-premises. We would appreciate your opinion.
— New York subscriber
Answer: Liability is provided when the insured is legally liable for injuries or damages. Motor vehicles are excluded except for those not subject to motor vehicle registration and used to service a residence premises. It does not give any indication that the vehicle must be servicing the premises at the time of loss in order for coverage to apply, nor does it state that the vehicle must be on the insured's property. Therefore, coverage applies even if the tractor is off premises.
Collision coverage for an overturned tractor
Question: Our insured's tractor is covered under mobile agricultural machinery and equipment form FP 00 30 09 03. While operating the tractor, our insured ran off the side of the road and overturned the tractor, doing considerable damage.
Is this loss reached by the exclusions that eliminate coverage for collision, overturn of the vehicle, or damage from contact with the roadbed?
— Kansas subscriber
Answer: Exclusion 2.h.(1) does not apply in this situation because it eliminates coverage for tires and inner tubes, but only when there is no other collision damage. Exclusion 2.h.(4) is intended to exclude damage when the tractor is being driven and just hits against the roadbed, causing damage.
In this case, there has been an overturn of the vehicle, and that is covered as a collision.
Stuck in the muck
Question: I have a claim on a farm owner's policy where the insured was using a tractor to pull a piece of equipment out of a waste area. The insured is a dairy farmer, and the waste is put in an area and pumped out periodically during the year.
As the tractor was pulling the piece of equipment out, it went into the waste. The waste got into the motor and damaged the motor. Under Section III of the policy, there is a peril for overturn or collision. The policy states: "Farm machinery or vehicles insured under this Section are also covered for direct loss caused by: A. overturn while in operation, but not while being transported; or B. collision with another object."
I have advised the insured that I did not believe this would be a covered loss. He states that the waste is considered "an object." Any thoughts?
— Kentucky Subscriber
Answer: Indeed, if waste is not an object, then what is it? FC&S has always held that if a vehicle drives into a lake, that is a collision loss; the vehicle collided with the lake. It's going to work the same way in the farm policy: Waste is an object, and while not totally solid, it is tangible. Therefore, this should be covered as a collision loss.
See also: