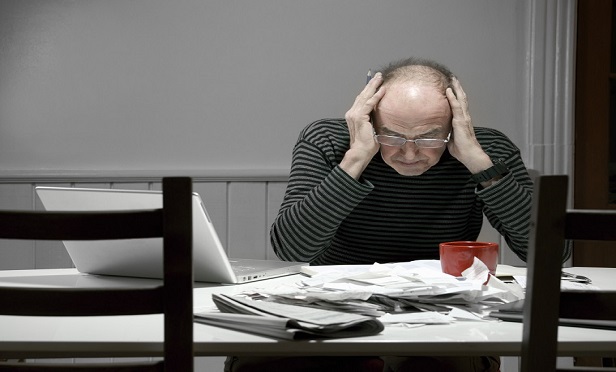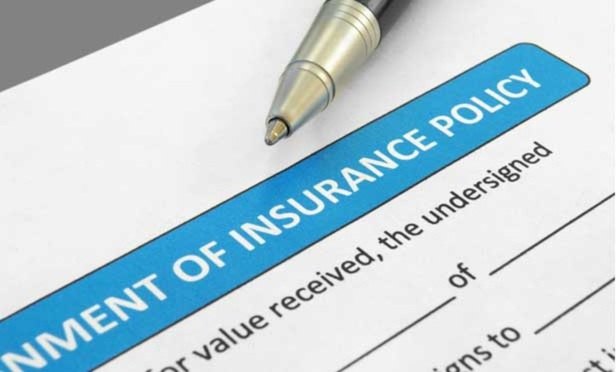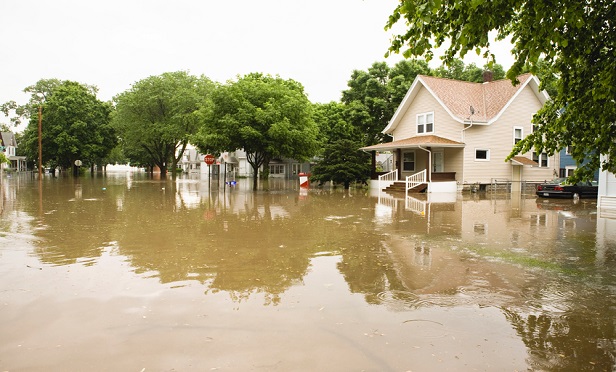 Climate change, hurricanes, rising sea levels, floods. Today's news sounds positively biblical, and consumers are looking for answers — and reassurance. That's why insurance agents today need the latest information and technology to provide their customers with the solutions and peace of mind they need. Here's what you need to know:
What constitutes a flood, exactly?
To be classified as a flood, two or more acres of normally dry land or two or more properties must be inundated by water or mudflow. Floods are the U.S.'s most common natural disaster and just "one inch of water in a home can cost more than $25,000 in damage." (The average loss in a flood is $46,000.)
Who's at risk?
Short answer: potentially everyone. Some are just at a higher risk than others. Given the changing climate, floods now occur in all 50 states and every month of the year. Since 2014, there have been major floods in New York, Missouri, Oklahoma, Louisiana, and the Ohio River Valley, to name a few of many.
FEMA isn't keeping up
FEMA is mandated to produce maps of areas at high risk of flooding. If your home is in one of these high-risk areas, you are required to carry flood insurance. However, FEMA's flood zone maps are often outdated and inaccurate.
Even if the FEMA map says your home is in a low-risk zone, your actual risk of flooding may be significantly higher. In Hurricane Harvey in Houston in 2017, for instance, approximately 82% of those who suffered losses were in areas not considered at high risk of flooding, and at least 25% of all flooding happens outside "high hazard" areas.
Standard homeowners' policies don't cover floods
Although there are federal and private markets for flood insurance — the NFIP has 89% of the market — NFIP policies have low coverage limits and don't cover external structures, replacement cost, or temporary living expenses if a flood forces the homeowner from her home. Consumers also probably don't realize that when FEMA comes in behind a flood and offers assistance funds, these are often not gratis. They are either low dollar grants that don't cover all your losses, or government loans that must be repaid.
As an agent, it's a smart move to protect your errors and omissions (E&O) by offering a flood insurance quote along with every homeowner's quote.
What can agents do?
The slideshow above illustrates three simple things agents can do to make sure consumers obtain enough coverage when getting a flood policy.
Most of all, agents need to be able to reassure their customers that they are in good hands. By knowing the facts yourself, you can inform consumers about what they need and match their needs to the right product.
Jim Albert (jim@neptuneflood.com) is CEO Neptune Flood in St. Petersburg, Fla.
See also: