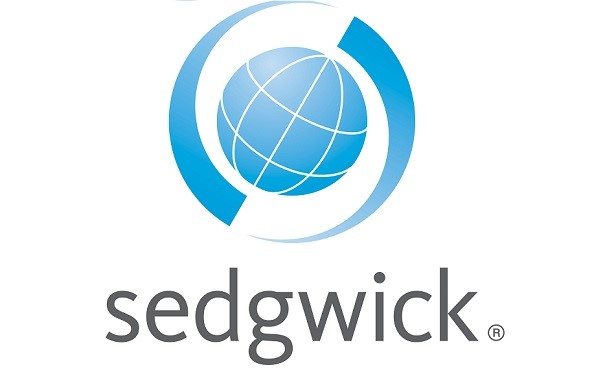 Sedgwick has appointed Max Koonce chief claims officer of its casualty division. In his new role, he will be responsible for product development and innovation, industry analysis and thought leadership, best practices and compliance standards, legislative and regulatory relationships, and continued involvement in client programs for Sedgwick's U.S. workers' compensation and liability lines of business.
Koonce will also work with subject matter experts across Sedgwick's various casualty business lines in further improving the company's compliance standards and claim-handling best practices.
Related: Upward pricing predicted for most lines of business in 2019
Past experience
Prior to joining Sedgwick in 2015, Koonce served as senior director of risk management for Walmart Stores Inc., the nation's largest private-sector employer, and as president of its wholly-owned third-party administrator. An attorney by trade, he was previously an administrative law judge for the Arkansas Workers' Compensation Commission and an appellate court justice for the Arkansas Court of Appeals.
"Max has been an instrumental part of the Sedgwick team for the past four years, and his expertise in the field is truly unparalleled," Jim Ryan, president, casualty at Sedgwick, said in a statement. "We are excited to see where Max will take Sedgwick's casualty division in his new role."
Related: The Carlyle Group finalizes majority ownership acquisition of Sedgwick