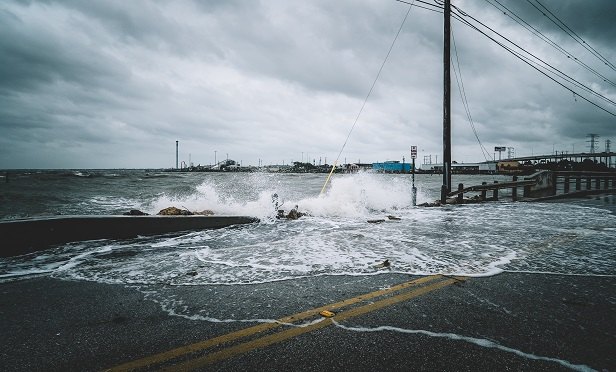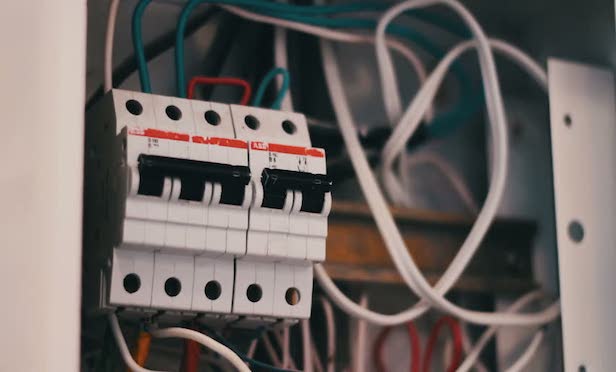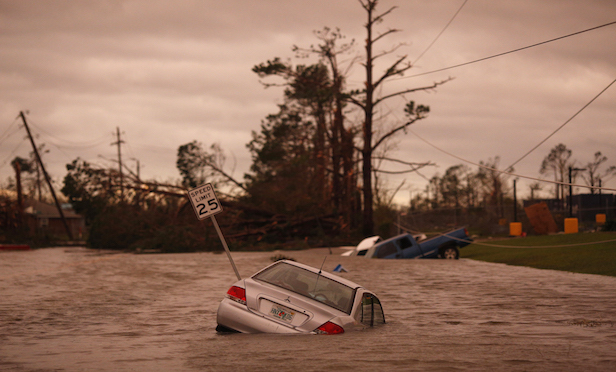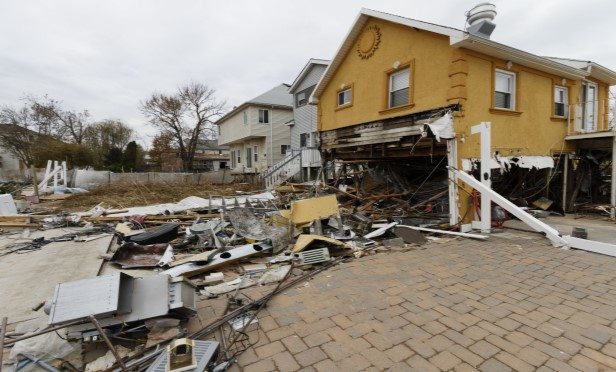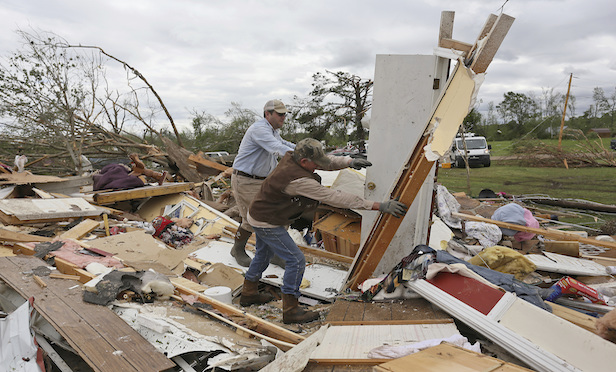 Advertisement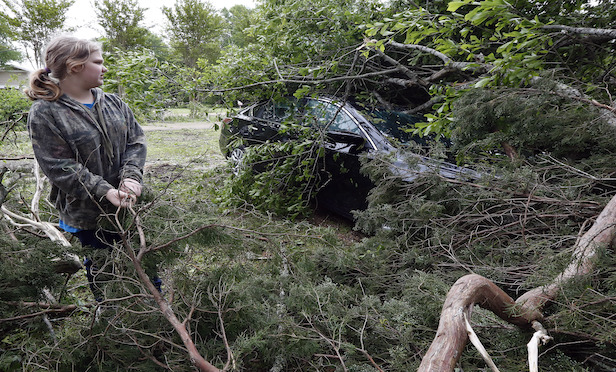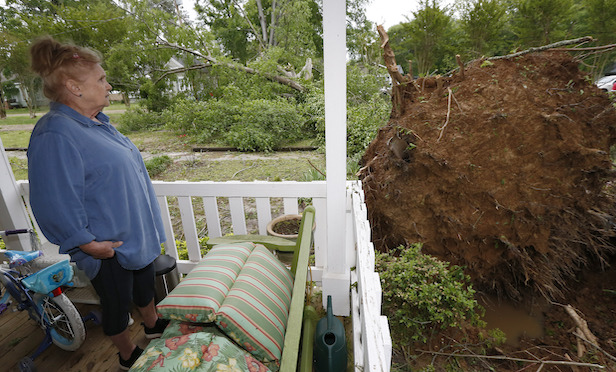 May is National Electrical Safety Month, and the Electrical Safety Foundation International (ESFI) is working to the public that natural disasters and severe weather can spur serious electrical risks that can cause physical injuries, fatalities and property loss.
ESFI sponsors this annual campaign to increase public awareness of common electrical hazards. To highlight the risks and identify ways to plan for severe weather events, ESFI's campaign theme this year is "Electrical Safety During Disasters."
"As families begin to clean up following a storm or flood, we want them to be mindful of the potential dangers that exist whenever water comes into contact with electricity," ESFI president Brett Brenner said in a statement. "Before flipping a switch or plugging in an appliance, have a qualified electrician check the house wiring and appliances to make sure they are safe to use."
The slideshow above spotlights ESFI's electrical safety tips and offers guidance regarding what to do before, during and after a storm.