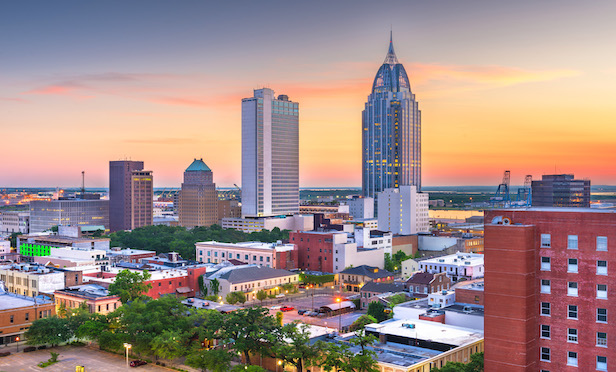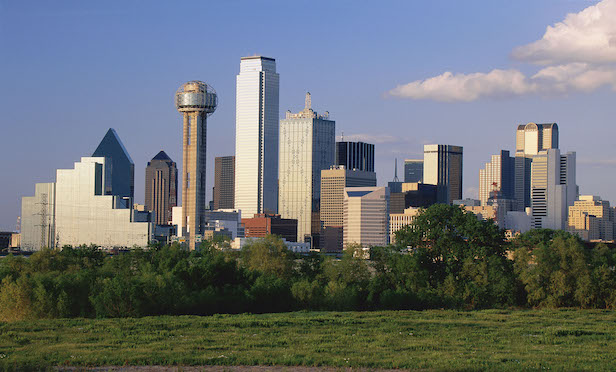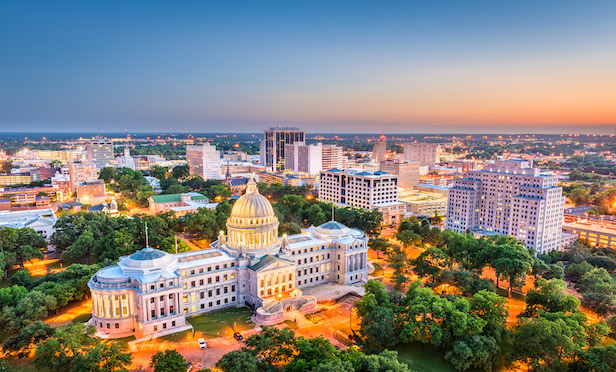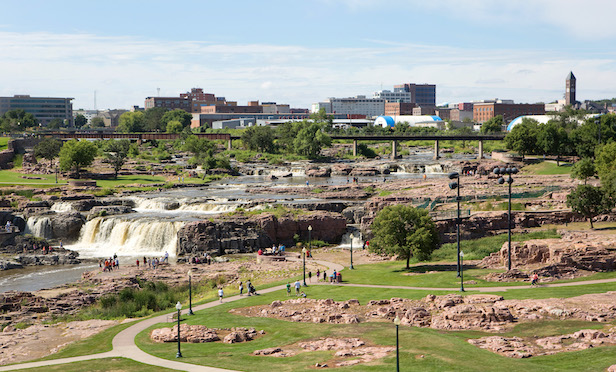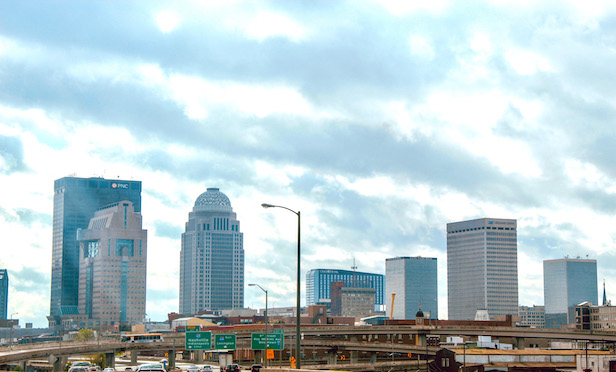 Advertisement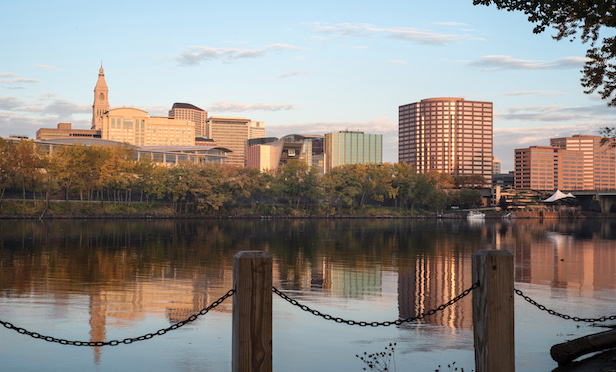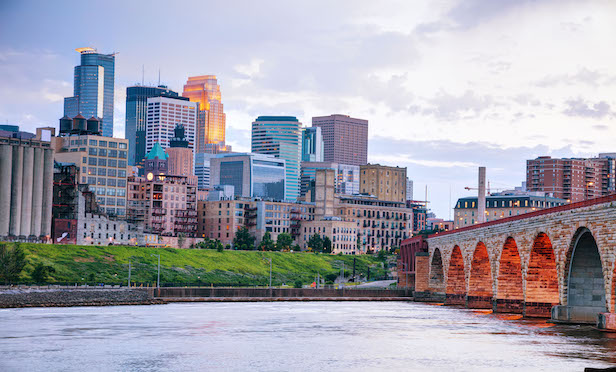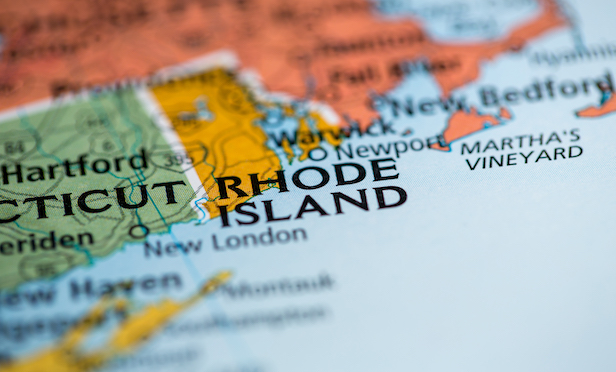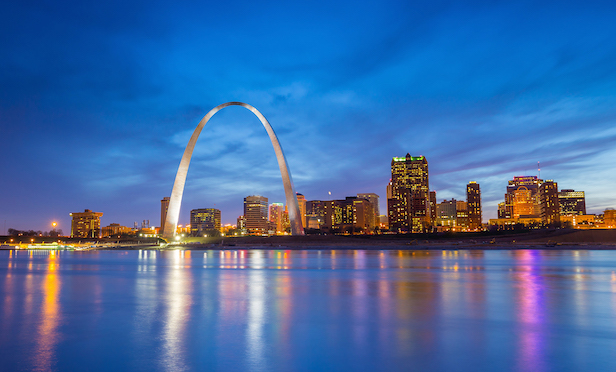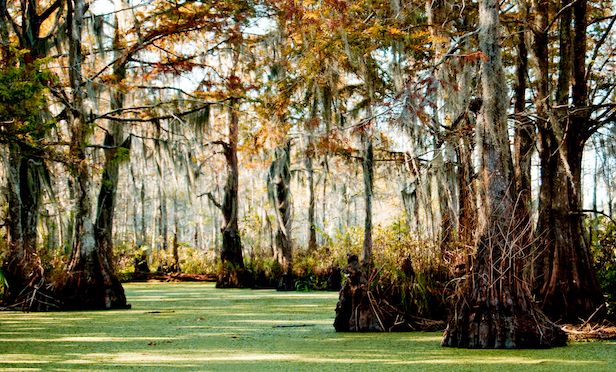 Advertisement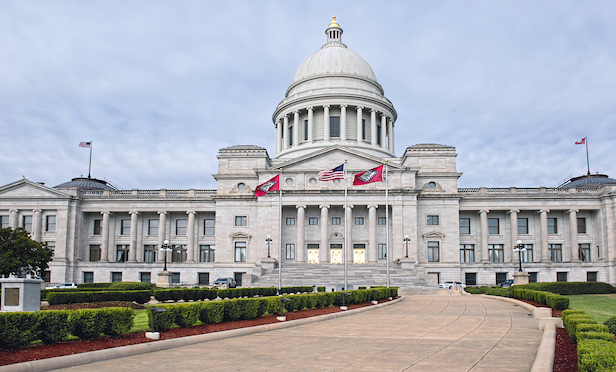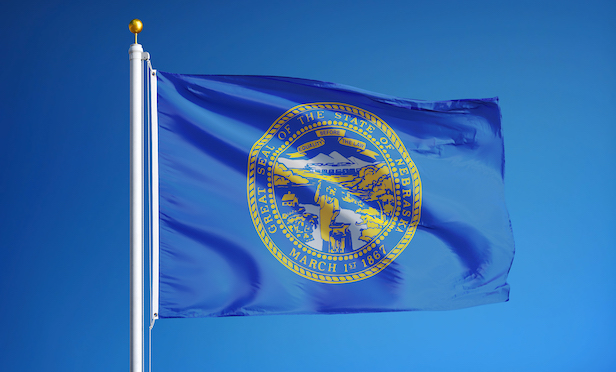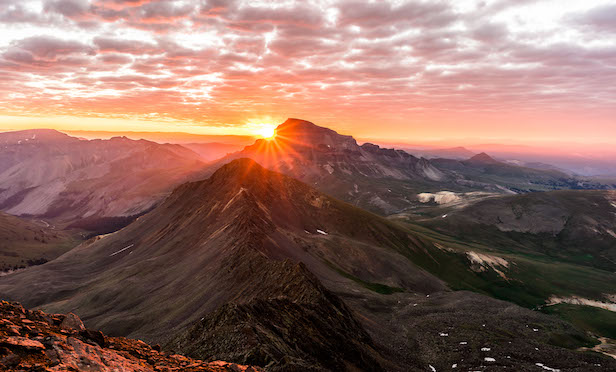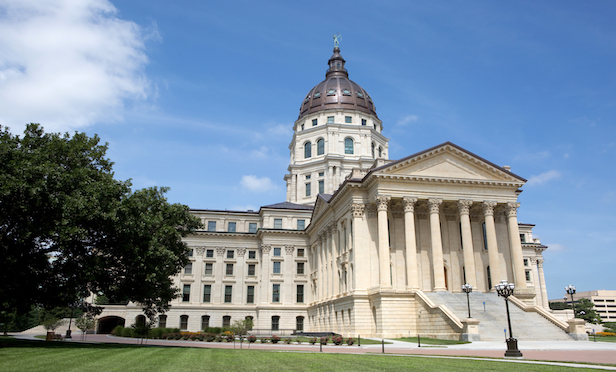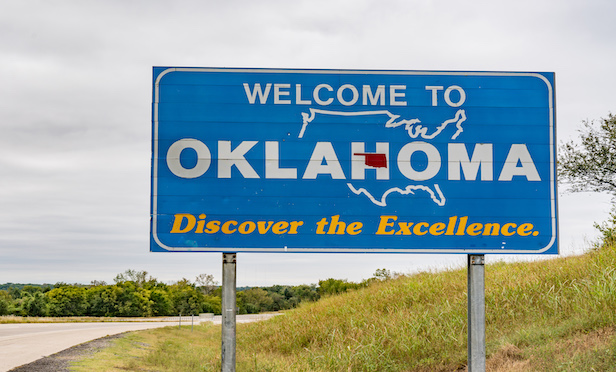 Advertisement
Over the last decade, home insurance rates increased in every state across the U.S.
But some homeowners felt pinched more than others.
The main reason was a common cause for concern in the insurance industry: the increased severity and frequency of natural disasters.
The U.S. P&C industry experienced several consecutive record-loss years recently due to natural disasters. As a result, rates continued to rise, especially in high-risk areas.
Nearly two-thirds of home insurance losses come from wind, hail or water damage. In regions like the Midwest, where severe weather events occur more often, price-hikes worsened.
Year-to-year trends
The National Association of Insurance Commissioners (NAIC) recently released its 2016 report, the latest full-year data available. The report documents insurance stats and rates, and includes home insurance rates for every state. It's based on HO-3 policies, the most common home insurance policy.
The states that experienced the largest home insurance rate increases over the last decade, as documented by the NAIC, are illustrated in the slideshow at the top of the page.
Related: Local governments begin to confront climate change risk