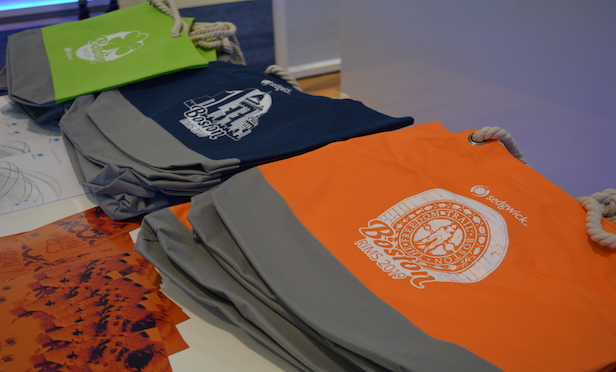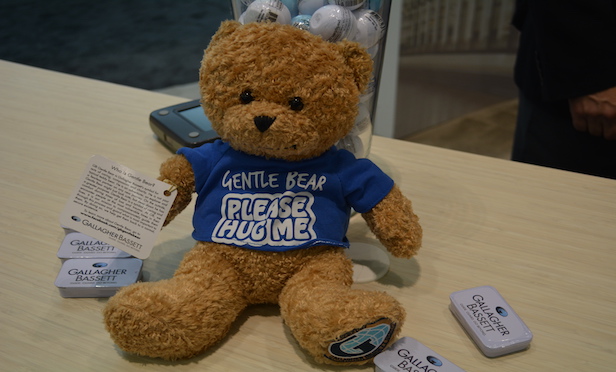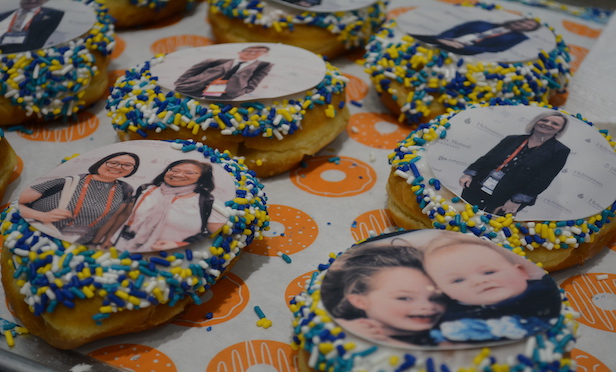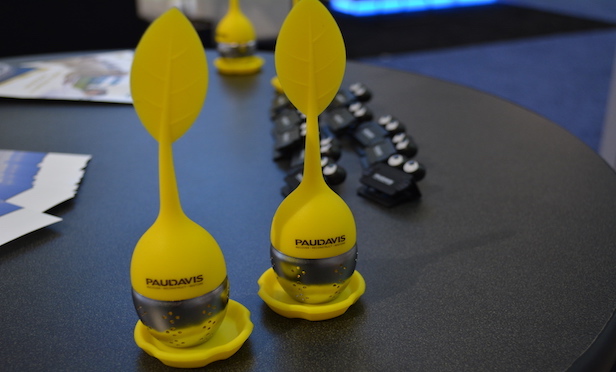 Advertisement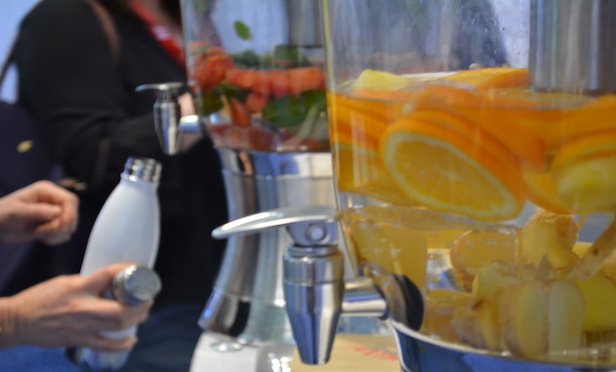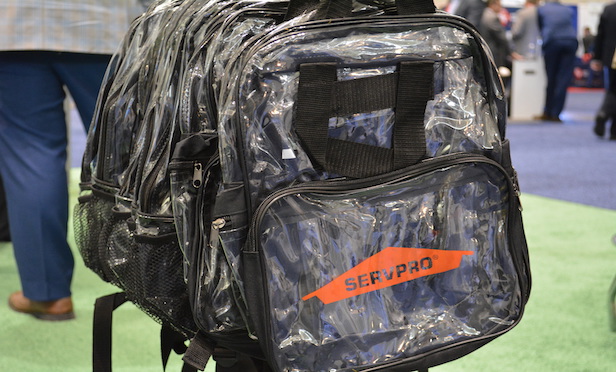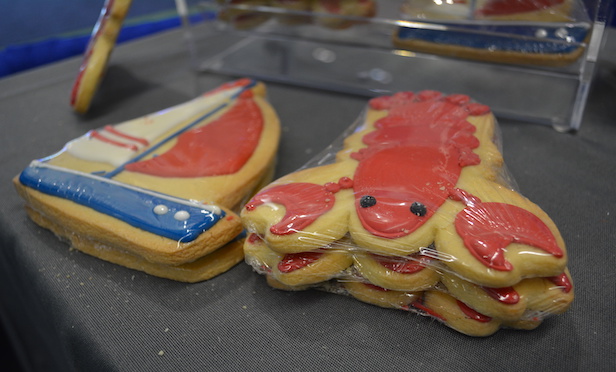 Veterans of the annual RIMS Conference will tell you it is a highly-anticipated time to connect with industry professionals and friends, attend education sessions and meetings — and pick up some pretty great swag.
Recapping the week, here's a look at some of the best swag giveaways from exhibitors at the 2019 RIMS Conference in Boston this year.
See you in Denver, RIMS 2020!