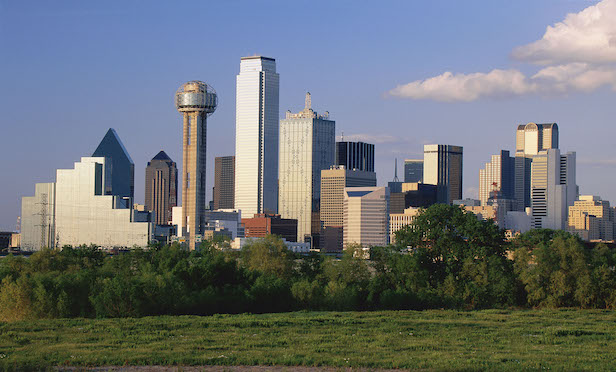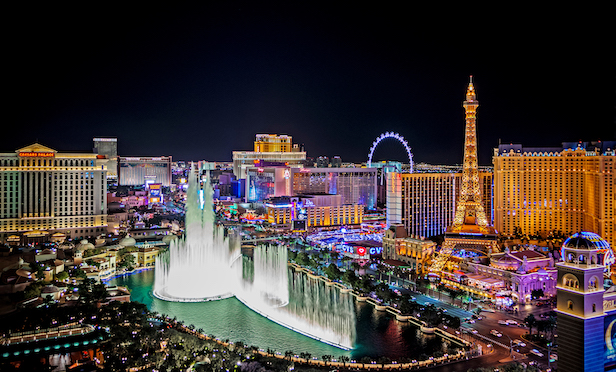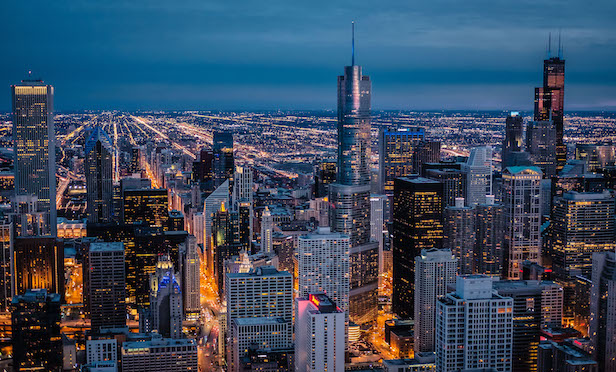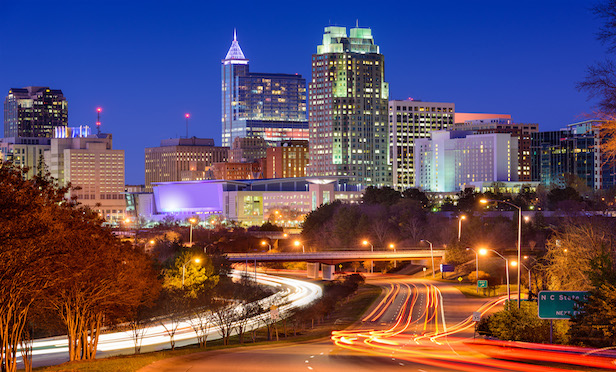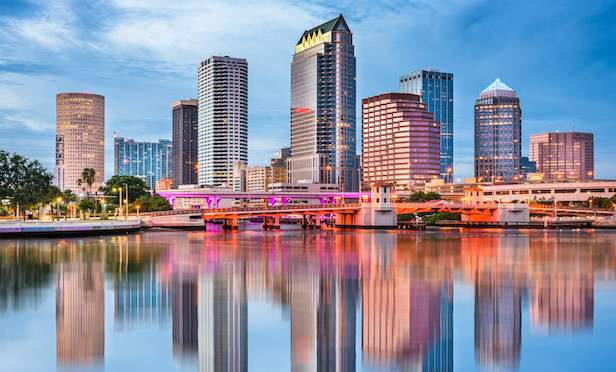 Advertisement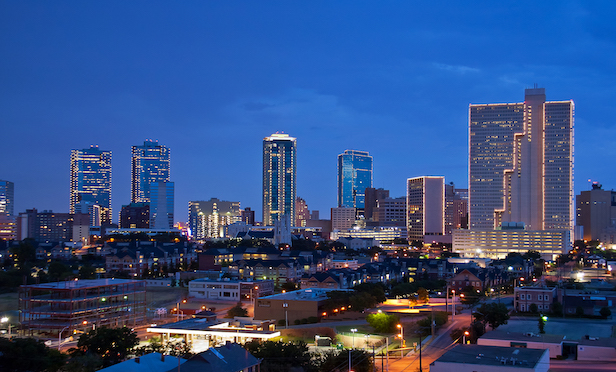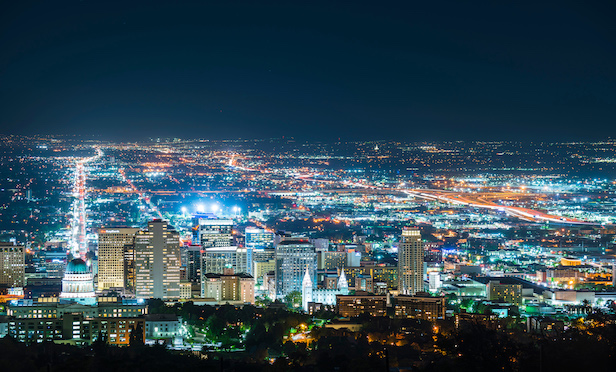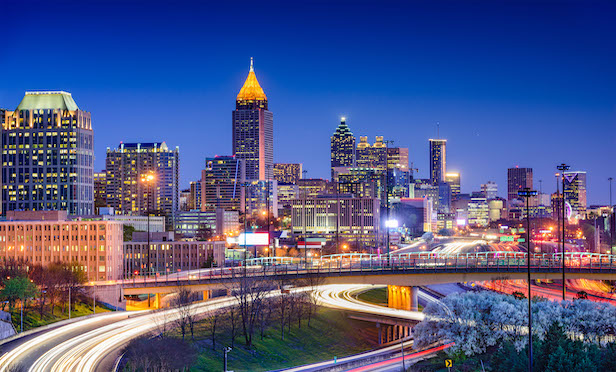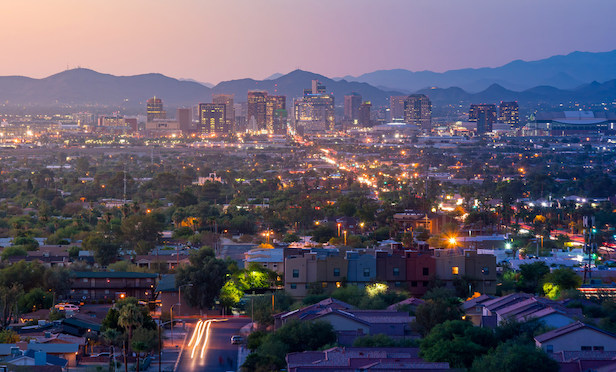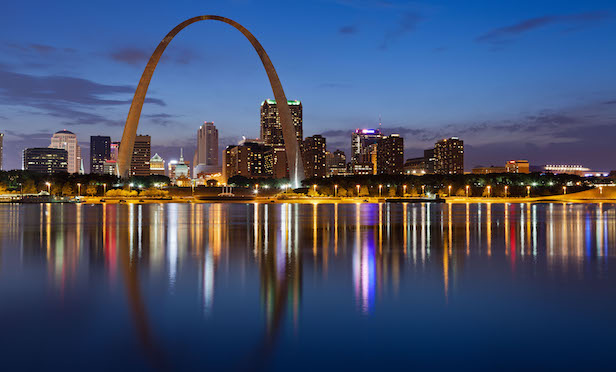 Advertisement
April is Distracted Driving Awareness Month, and insurance agencies nationwide are working to promote safe driving initiatives and put an end to preventable accidents.
Looking at the numbers, distracted driving worsens depending on the time of day, week, year and location. Overall, data shows drivers are most distracted in the summertime, reaching a peak in July, and daily at 5:00 pm.
New data from TrueMotion examines the geography of distracted driving statistics and identifies the most and least distracted cities in the country in 2018.
Examining cities with a population above 50,000, TrueMotion analysts collected information on drivers' cell phone use in each city. Of the 10 worst cities for distracted driving, TrueMotion found that five are in the south, three are in the west, and two are in the midwest. Notably, two are in Texas.
The most distracted city on the list spends 19.4% of driving time distracted, which comes out to nearly 12 minutes of every hour.
The slideshow above lists the 10 most distracted cities in America, along with the average percent of time motorists in each city spend driving distracted.
Related: Survey finds half of Philly drivers read texts and emails while driving