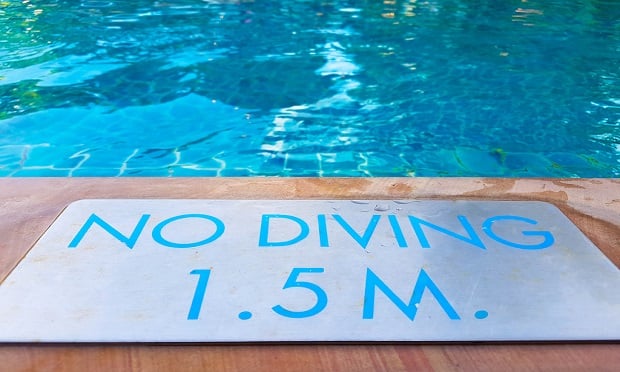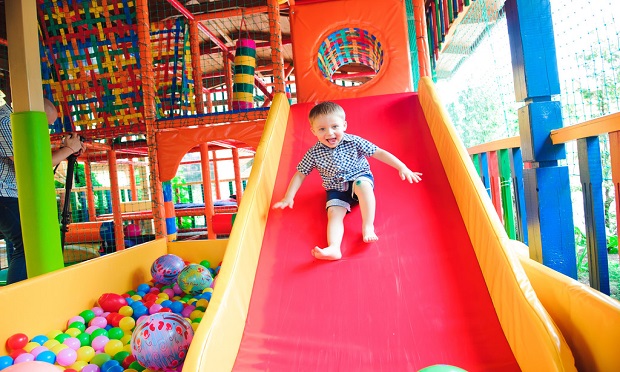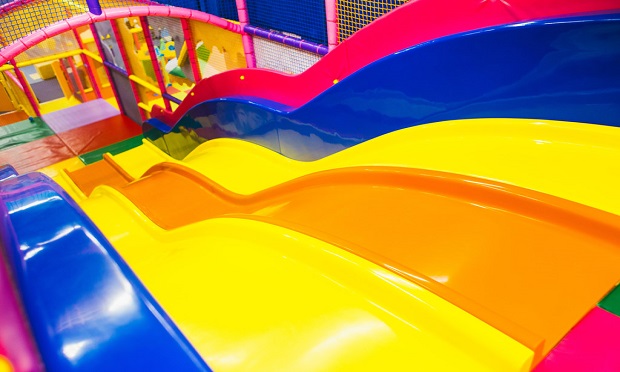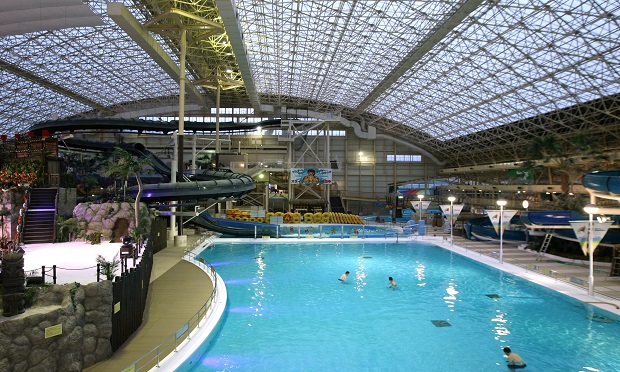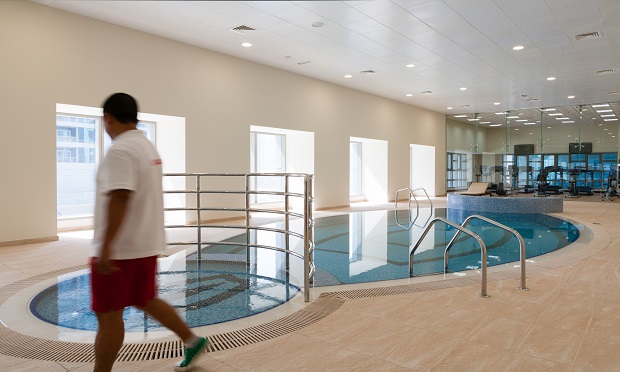 Advertisement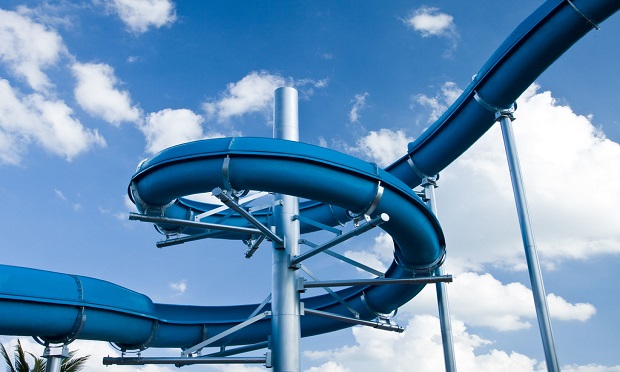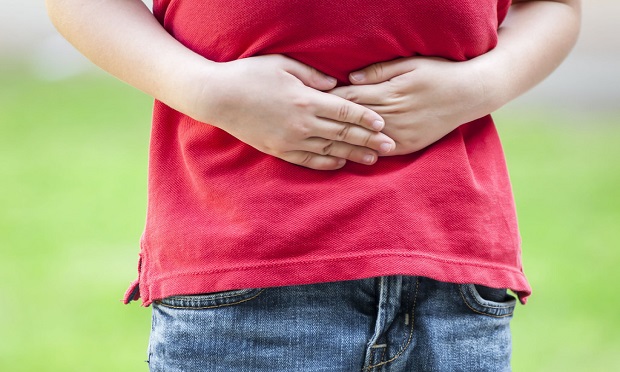 Playgrounds and swimming pools have long been associated with children having fun and splashing in gorgeous warm water. But many schools and public groups have indoor play spaces and aquatic centers that allow the smiles and laughs to continue even in the bitter cold of winter.
While this enables fun and games year round, it also brings a number of hazards and risks. Here are seven issues to be aware of when inspecting these facilities:
Well-defined rules and policies. You would be surprised how many times I visit a facility that does not have policies in place to manage exposure. Even worse, many places do not post rules and regulations for guests anywhere in the facility. At the very least, every facility should post an obvious sign saying management reserves the right to ask anyone to leave.
Age-appropriate equipment. One of the biggest risk factors we see in both indoor and outdoor facilities are kids playing on equipment not designed for them. Younger kids naturally want to play with bigger kids. But is a piece of equipment intended for children aged 2 to 5, or 5 to 12? No matter what, make sure such designations are clearly marked.
Weekly/regular inspections. I always tell facilities and school districts to inspect all of their indoor play equipment on a weekly basis. It's imperative that they do everything possible to ensure the equipment is safe and clean. But this is easier said than done. Many, if not most, school districts have difficulty balancing their budgets. That can mean that maintenance and upgrades for play equipment aren't properly funded. You would be amazed at the condition of some equipment. There are often protrusions sticking out that might be at eye level, or unmarked pinch points that can very easily harm a child. It takes constant vigilance to recognize and correct these dangers.
Chlorine smell. Anytime I visit an indoor swimming pool, the first thing I notice is whether there's a strong smell of chlorine. This terribly toxic gas and chemical can cause nasty burns in its powder form. I would immediately want to know how the chlorine is stored and if it's being manually injected into the water. Does an employee open the 50-gallon drum in a safe manner? There are specific safety requirements that should be implemented for everything involving chlorine storage and application.
Lifesavers at hand. Any school district or indoor aquatic facility should always consider how its lifeguards are trained and keep all related documentation in an easy-to-find place. For swimming pools that are not staffed, safety equipment like shepherd's hooks and life rings need to be readily available. A phone must also be present in case of emergencies and there should be signs — preferably painted and highly visible — that warn against running on a pool deck. The depths of the pool should be marked, with reminders that diving is prohibited in shallow water. If there are waterslides, proper supervision from staff is recommended, along with an indication of how tall a person must be to take a ride. Alcohol should be prohibited, along with toys brought in from home.
Proper drain covers. In 2002, a 7-year-old girl passed away after being entrapped by a drain cover in a kiddie pool. Her grandfather, former Secretary of State James Baker, used her tragic death to shine a spotlight on the vast number of injuries and deaths that occur because of drain covers in swimming pools and hot tubs. This prompted the creation and passage of the Virginia Graeme Baker Pool and Spa Safety Act, which requires all public swimming facilities to install anti-entrapment drain covers. This Act has prevented any number of injuries and deaths and ensuring use of proper drain covers is essential.
Fecal matter and vomit. It's a fact of life. If children (or in many cases, elderly adults) use a swimming pool, there will be defecation and vomit. Facilities must have policies in place that address exactly how to clean a pool when someone has defecated or vomited. They must also explain to workers how to document these events, and have staff who can check the PH balance of the water before, during and after an accident. Additionally, they need to implement a credible decision-making process to determine exactly when a pool will reopen if it has been closed because of an incident. Accidents of this nature happen far more frequently than one would guess. For instance, one of the best and most well-run facilities I work with is an indoor pool operated by a municipality with 26,000 citizens. Yet even that pool is usually closed for cleaning for a period of time at least four times a week because someone has had an accident.
These are just some handy tips to make sure indoor playgrounds and aquatic centers are kept safe. It takes vigilance and preparation to lessen risks in the winter months, but these measures are worth it to keep kids smiling even when it's cold outside.
Mark Leetch ([email protected]) is a senior risk control consultant at CBIZ Inc.
See also: