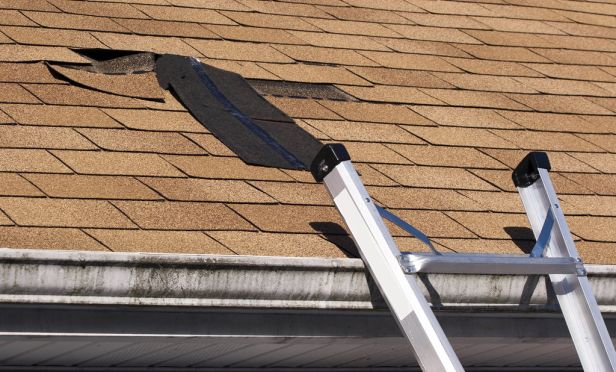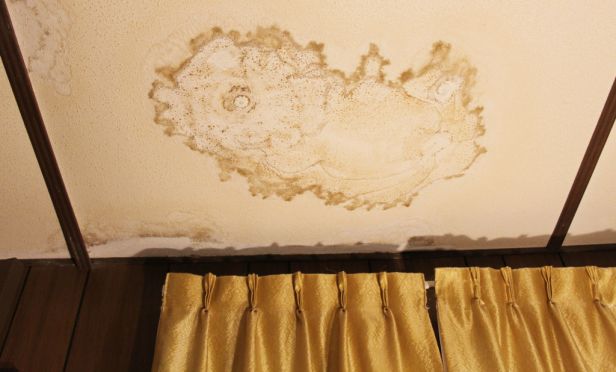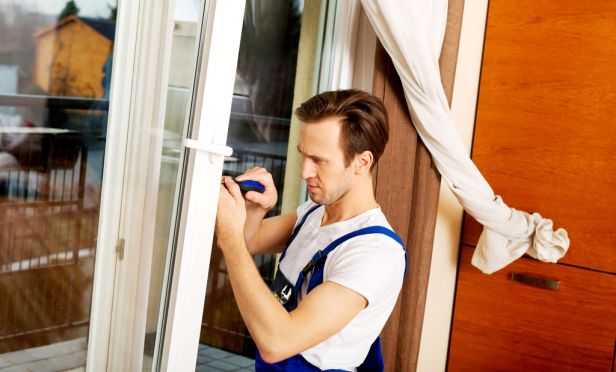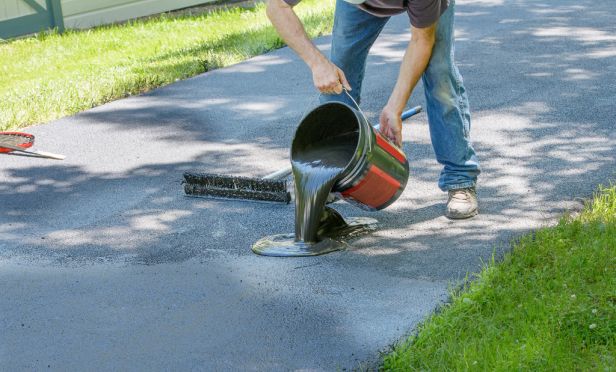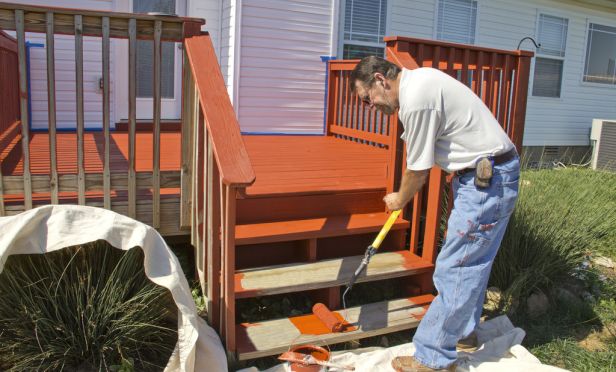 Advertisement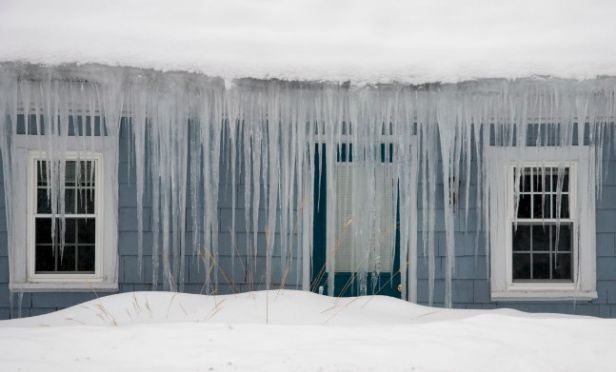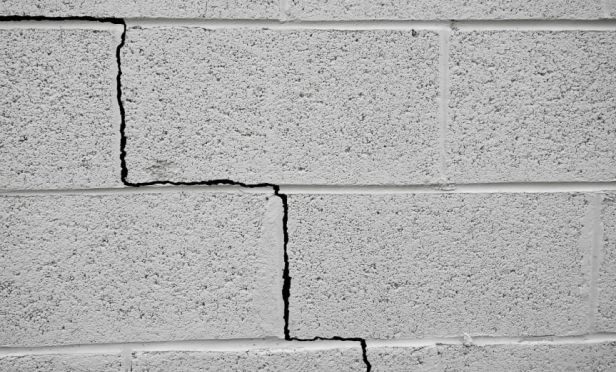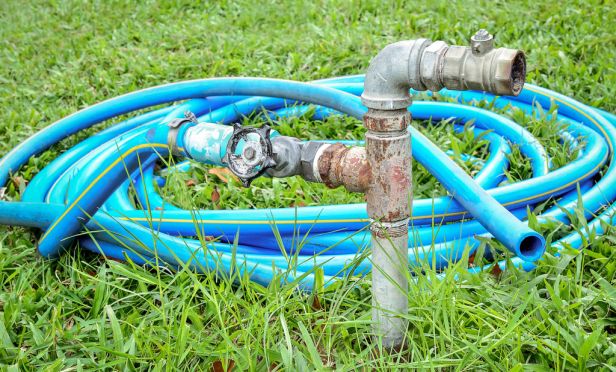 Advertisement
Ah, spring has sprung! And now it's time to see how rough winter was on your home. Once snow, ice, wind and freezing temperatures disappear, it's a good time to check how your home withstood the season.
Examine current home insurance coverage
It's also a good time for you to connect with your homeowners insurance agent to make sure you have the coverage you need for spring weather, wildfires and other sources of potential damage. For many people, their home is their biggest asset, so examining your current home insurance coverage is important as the severe spring weather season approaches.
To help homeowners tackle the chore, Erie Insurance has compiled 10 ways to help your home recover from winter, listed in the slideshow above.
Related: