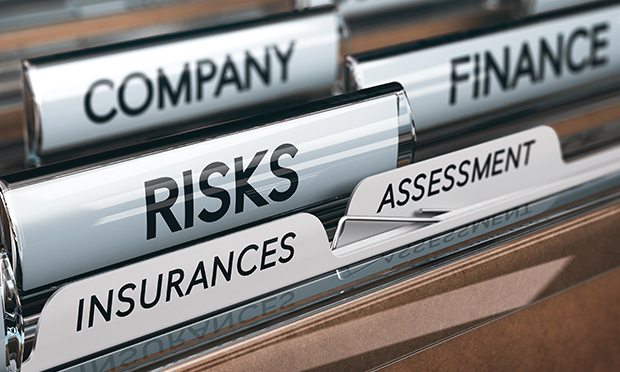 We all have times when we can't sleep at night because we're trying to work out a problem, anticipating an unpleasant experience, or worried about something that hasn't even happened yet.
Insurance executives have plenty of issues to keep them up at night and we interviewed multiple claims executives for our cover story to get their take on the challenges they're seeing now, the risks they see in the immediate future and the opportunities they present.
As you might suspect technology implementation, cyber security, hiring new workers and emerging risks are some of the issues they're addressing or at least giving serious thought to in an effort to find solutions.
Hiring millennials requires a different approach. They have distinct expectations compared to previous generations, are looking for opportunities that will test them and allow them to collaborate with colleagues, and many are carrying excessive school debts. All of these issues are affecting how employers, including insurers, market their companies to prospective employees. We address some of these expectations in our feature story this month.
We're also profiling four female executives who share their hard-earned lessons after many years in the insurance industry. What have they learned, how has the industry changed and what are they excited about for the future are just some of the details they share.
If you're interested in learning more about these and the other issues our insurance experts have identified, then plan to join us at the America's Claims Executive Leadership Forum & Expo in Las Vegas, on June 24-26. This event is geared towards providing insurance claims professionals with the opportunity to network with peers, do deep dives into the subjects that are changing the industry and check out the latest claims technology. We are retooling this event to provide expanded learning opportunities that will help claims executives find the solutions they are seeking in multiple areas. We'll also be honoring the companies and individuals who are trailblazers, luminaries and their customers' biggest champions. Please plan to join us in Vegas!