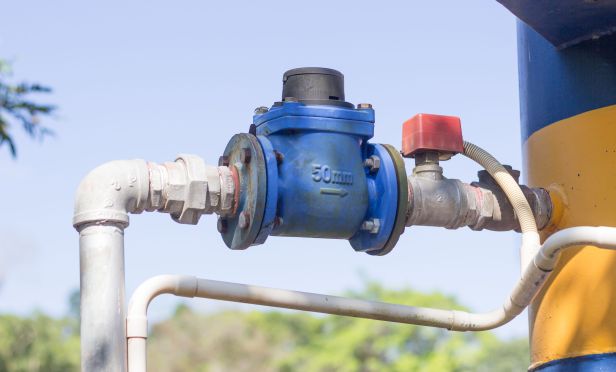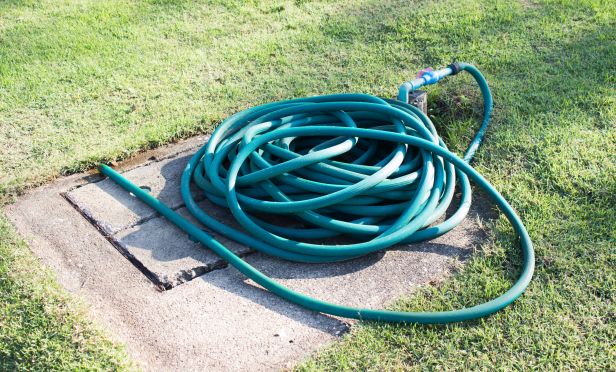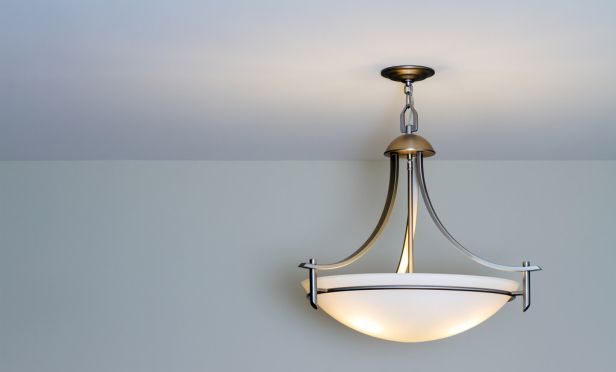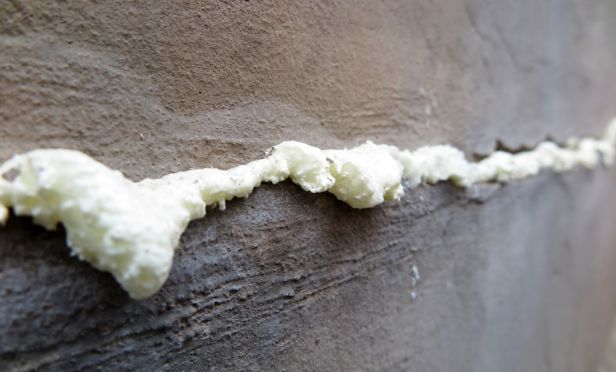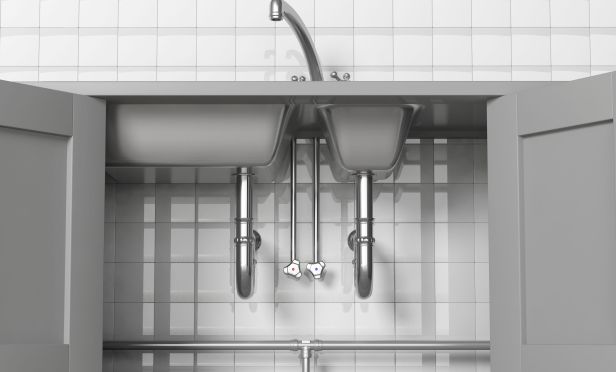 Advertisement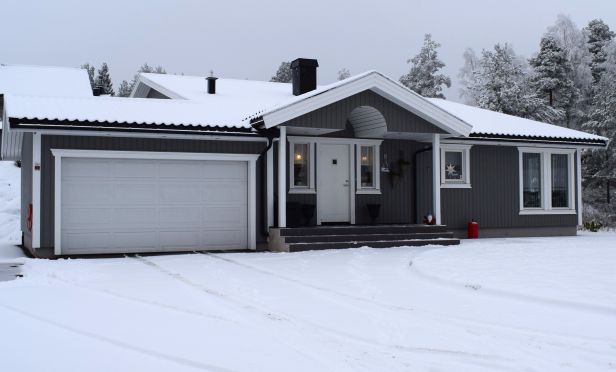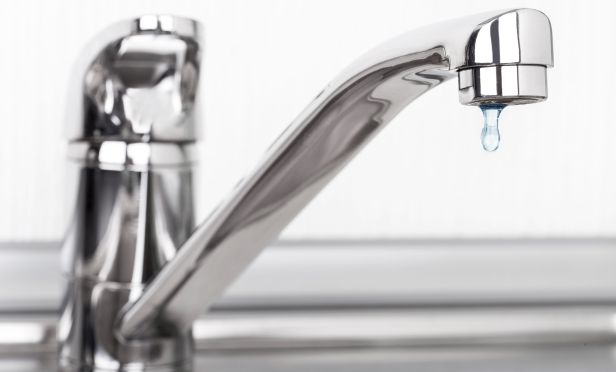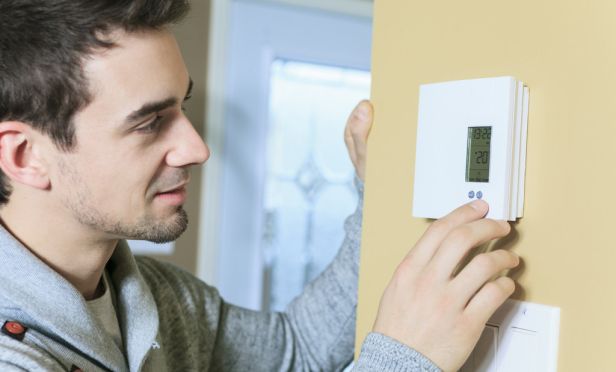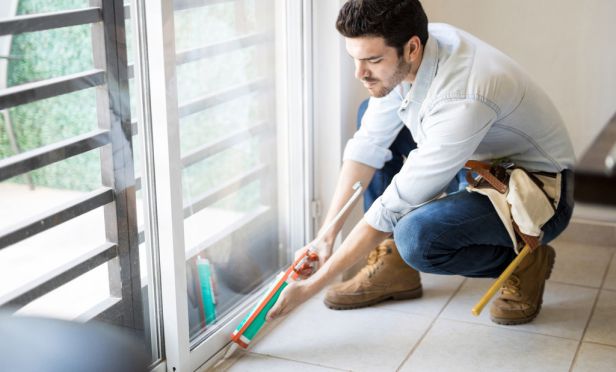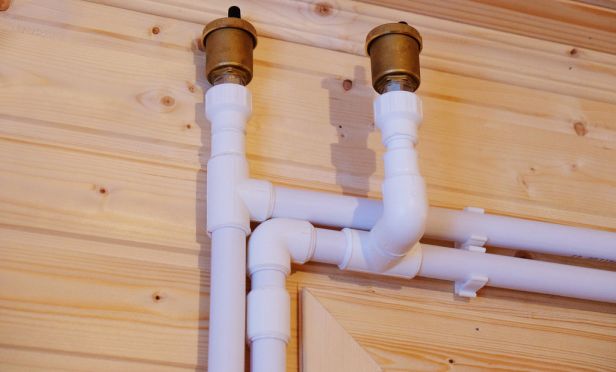 Advertisement
Bitter cold is currently taking hold across the upper Midwest to the Northeast, prompting warnings to stay indoors and take precautions to protect your property from the frigid winter temperatures.
Related: The big freeze: 5 signs your pipes are frozen and how to thaw them
Wind chills values will fall into the 40s, 50s, even 60s below zero in some places, according to the Weather Channel.
Avoid costly water damage
Frozen water pipes and the damage they cause are a reality for thousands of people each year. And unfortunately, a burst pipe can cause more than $5,000 in water damage, according to the Insurance Institute for Business & Home Safety. Luckily, there are steps you can take to prevent pipes from freezing.
"We see about 2,500 claims per day during an average January winter," says Chris Zimmer, senior vice president of Claims for Erie Insurance. "A number of them are due to frozen water pipes."
Insurance agents are encouraged to help their business and homeowner clients are prepare for the extreme temperatures.
What to do if you have a frozen pipe
If you have a leak, turn the water off immediately to prevent water damage and call a licensed plumber to make repairs, according to Travelers Insurance.
If your home is heated by an older steam heating system, consult with your heating professional to determine if it's safe to continue to run the heating system with the water supply turned off for your particular heating system.
If you decide to attempt to thaw the pipe yourself, Erie Insurance says to be aware this option can be dangerous if not done correctly. Keep the following tips in mind to fix your frozen pipe:
Keep your faucet open. Water and steam will be created during the thawing process, and your pipes need an opening to discharge this. Keeping the faucet open also allows for moving water to run through the pipe, which will expedite the thawing process.
Apply heat to the section of the pipe that is frozen. This can be done by wrapping an electronic heating pad around the pipe, heating the area with a hair dryer or both. If you lack either of these items, using towels soaked in hot water will help as well.
Know what not to do. Never use a blowtorch, propane or kerosene heaters, a charcoal stove or any other open flame device to thaw your frozen pipes. You should also avoid using a space heater unless you are sure the area is clear of any flammable material.
Continue applying heat until water flow returns to normal. Once you have successfully thawed the pipe, turn on other faucets in your home to check for any more frozen water pipes.
Take swift action if the frozen pipes are located inside an exterior wall. Cut a hole in the wall toward the inside of the house to expose those pipes to warmer air.
In the slideshow above, Erie Insurance provides 10 tips to prevent your business or house pipes from freezing.
Related: