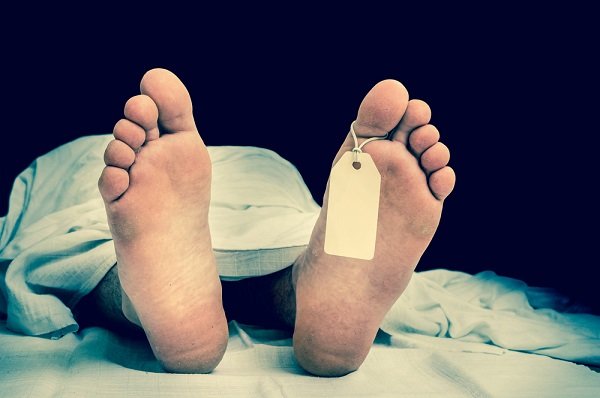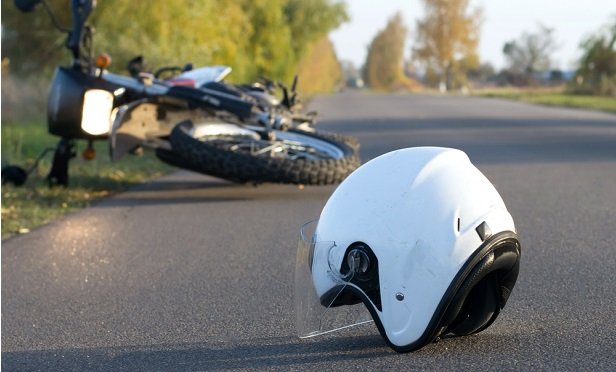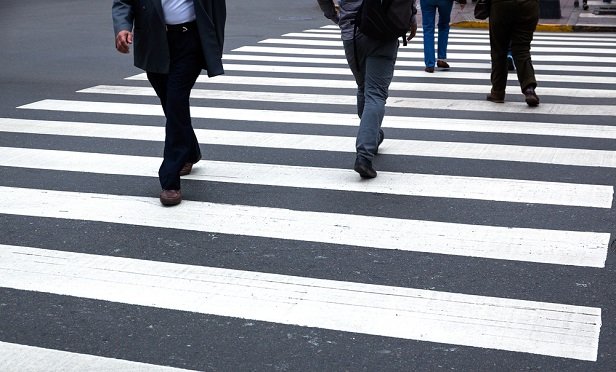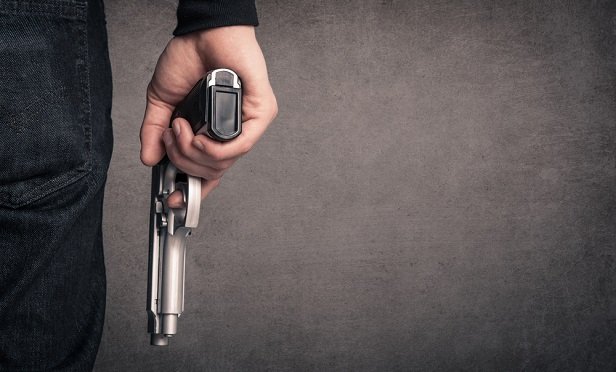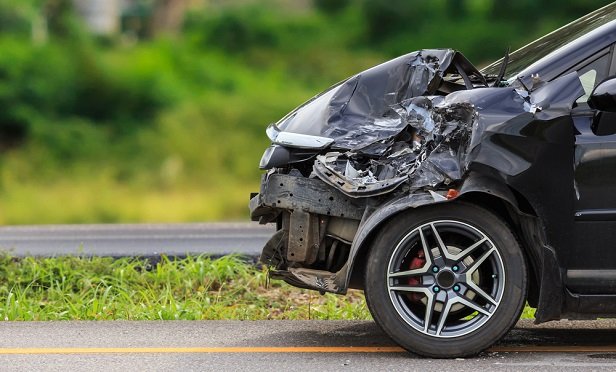 Advertisement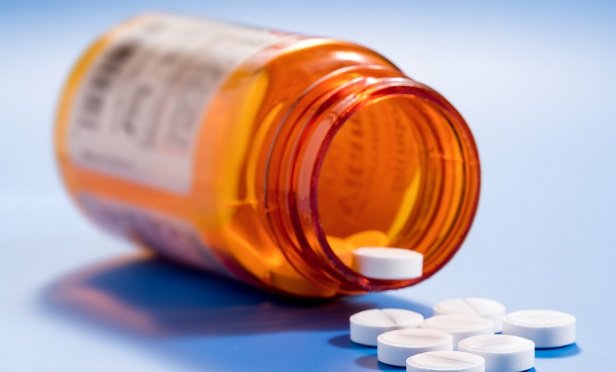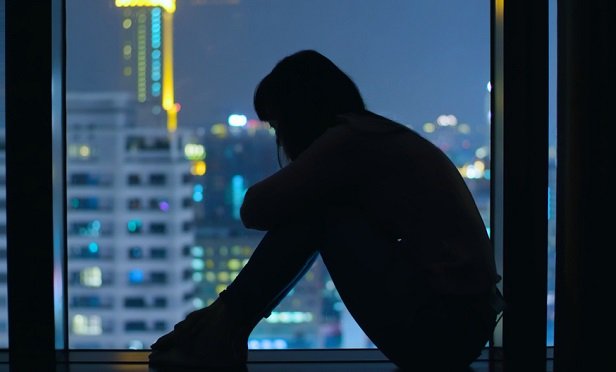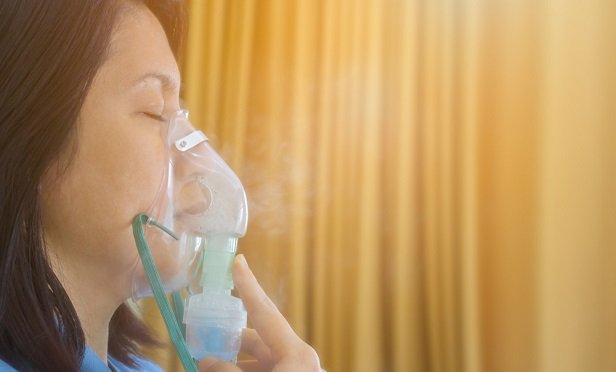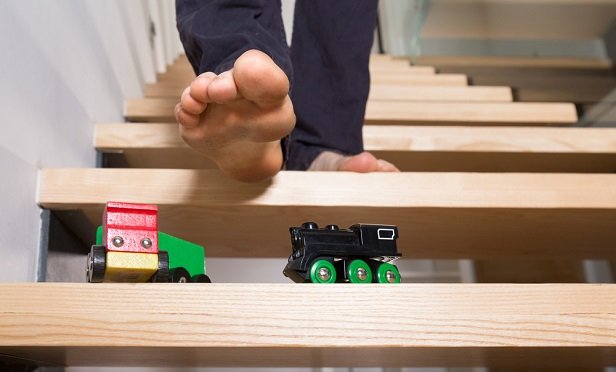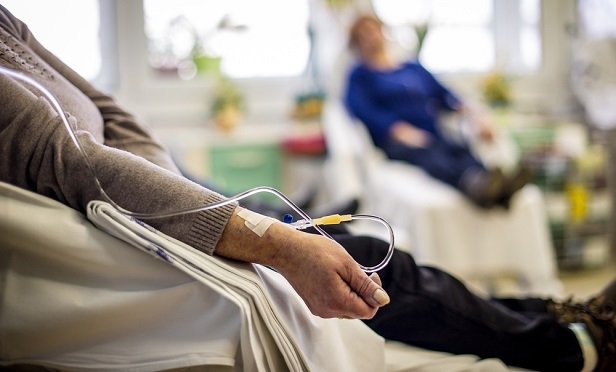 Advertisement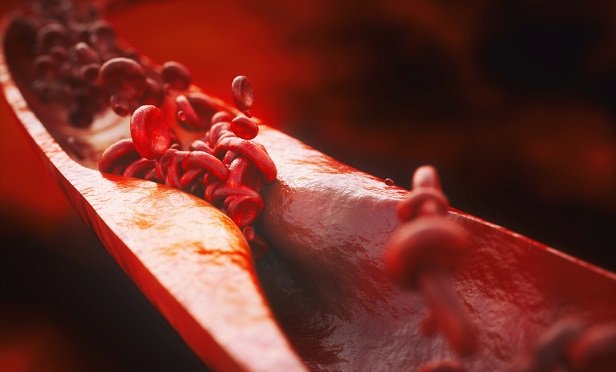 The National Safety Council has released its annual report on odds of dying, and it includes one surprising (or perhaps not) statistic: People are now more likely to die from an opioid overdose than from a vehicle crash.
Related: Traffic deaths down 1.8% in 2017, plus 14 additional key NHTSA findings
Speaking to the New York Times, Ken Kolosh, manager of statistics at the National Safety Council, who oversaw the report, said, "Human beings, we just are not good at estimating our own risk. We tend to fixate or focus on the rare, startling event, like a plane crash or a major flood or a natural disaster, but in reality, when you look at the numbers, the everyday risks that we face and have become so accustomed to form a much greater hazard."
In fact, the odds of dying from opioid drugs, according to Injury Facts, are 1 in 96. (See the slideshow above to find out how that compares to the other top 10 causes of death.)
'Everyday killer'
In an email to CNN, Maureen Vogel, spokeswoman for the National Safety Council, wrote, "Too many people still believe the opioid crisis is abstract and will not impact them. Many still do not see it as a major threat to them or their family. These data show the gravity of the crisis. We have known for some time that opioid overdose is an everyday killer, and these odds illustrate that in a very jarring way."
But that's not all the bad news. Women make up a major segment of the population suffering from the opioid crisis. The American Medical Association's Opioid Task Force calls attention to new data from the Centers for Disease Control and Prevention revealing that a study of women aged 30–64 shows that fatal overdoses involving synthetic opioids increased 1,643%; heroin-related deaths went up 915%; and deaths from prescription opioids increased 1,000%t for ages 55–64.
According to the report, "From 1999 to 2017, drug overdose death rates increased by approximately 200% among women aged 35–39 and 45–49 years, 350% among those aged 30–34 and 50–54 years, and nearly 500% among those aged 55–64 years… During 1999, overdose death rates were highest among women aged 40–44 years (9.6 deaths per 100,000 population), whereas during 2017, rates were highest among women aged 50–54 years (28.2)."
Grave situation
The situation has become so grave that Dr. Barbara McAneny, president of the AMA, has asked that payers in every state remove prior authorization for medication-assisted treatment (MAT). In the wake of the decision by Pennsylvania to do so last fall for treatment of substance use disorders, McAneny is calling for all insurers to do the same and thus remove a time barrier for treatment.
In a statement, McAneny said, "I urge all physicians to join the AMA to call on payers in every state to remove prior authorization for MAT. Ask your state and specialty medical societies to partner with the AMA in this public effort. If the payers won't do it on their own, then we urge state medical societies to partner with us to help introduce our model legislation— 'Ensuring Access to Medication Assisted Treatment' — and work to get it enacted."
Related: