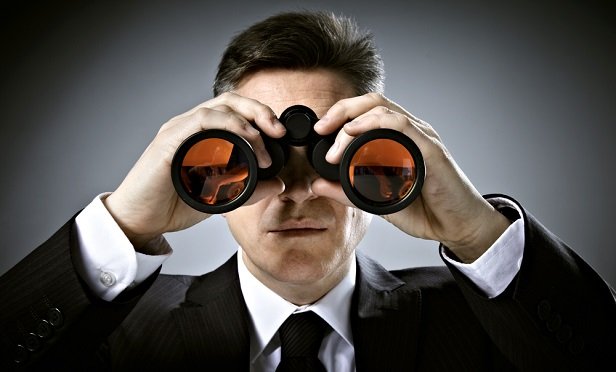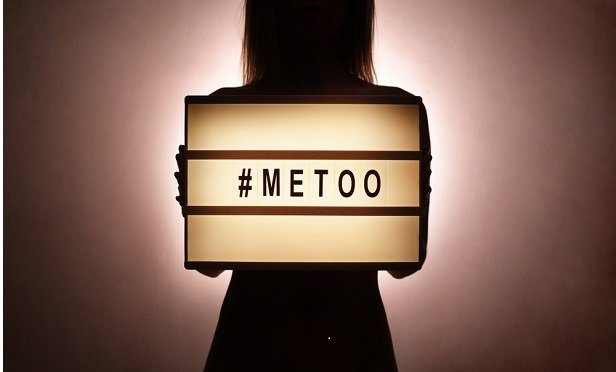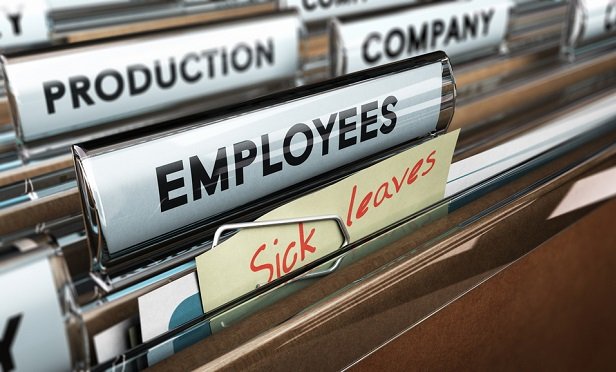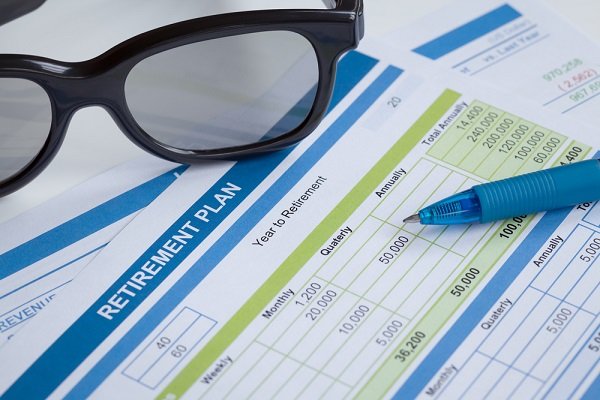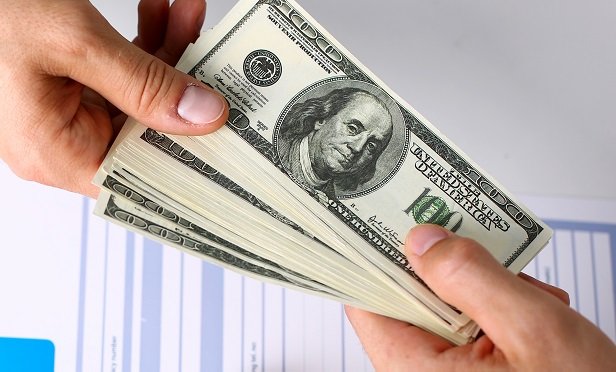 Advertisement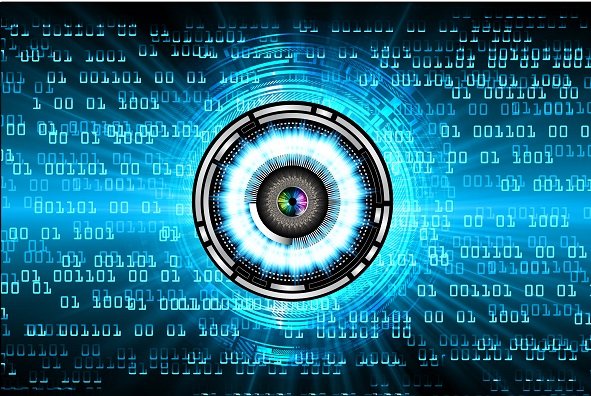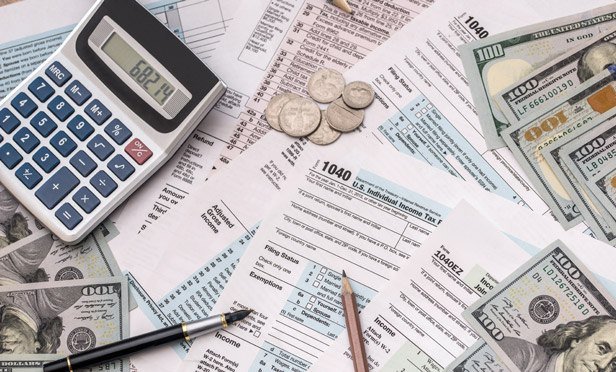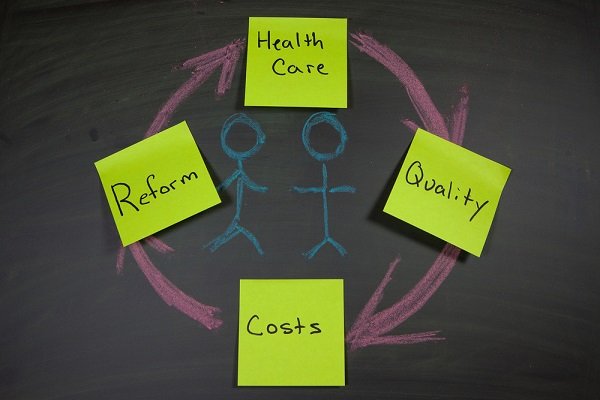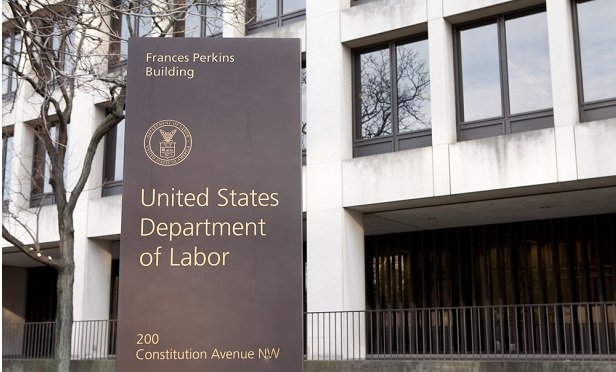 Advertisement
From increased sexual harassment enforcement brought on by the #MeToo movement, to possible new laws and regulations to make it easier for small employers to offer retirement savings plans, to the implementation of faster payment technology — particularly for gig workers, employers have a lot on their plate to potentially digest this new year.
"This new year brings with it a new class of legislators and a set of issues — both new and old — that these legislators will focus on at the federal, state, and local levels," says Paychex president and CEO Martin Mucci. "It can be challenging for business owners and HR managers to keep up with the constantly evolving legislative and regulatory landscape. Our annual summary of the year's most important developments is designed to give an overview of the items expected to be most impactful in 2019."
Click through the slideshow above to read about Paychex's "10 regulatory issues for small businesses in 2019:"
Related:
Risk managers: California has new sexual harassment training requirements
Calif. prohibits gender discrimination in setting auto policy prices
Which states have the best insurance regulatory environments?