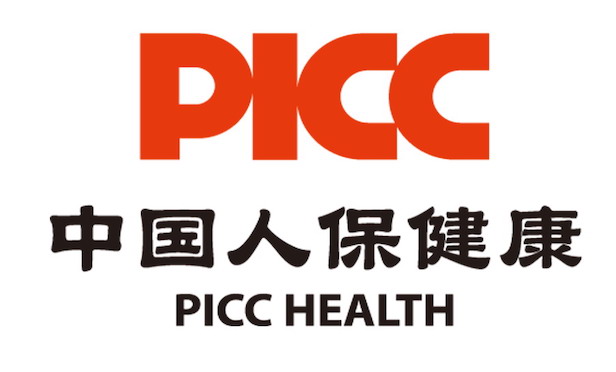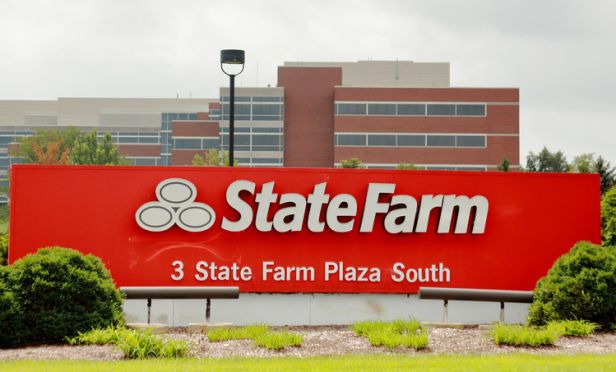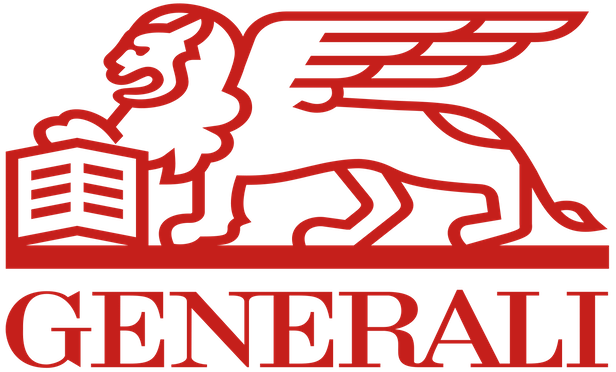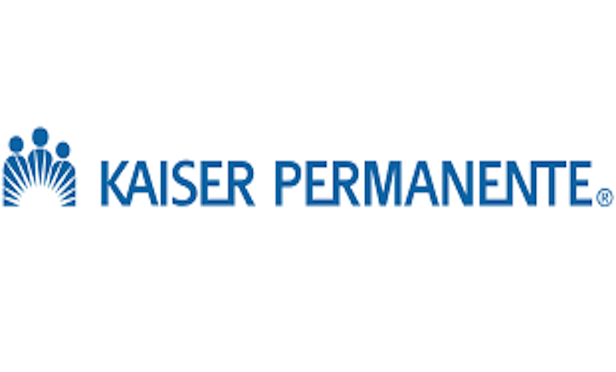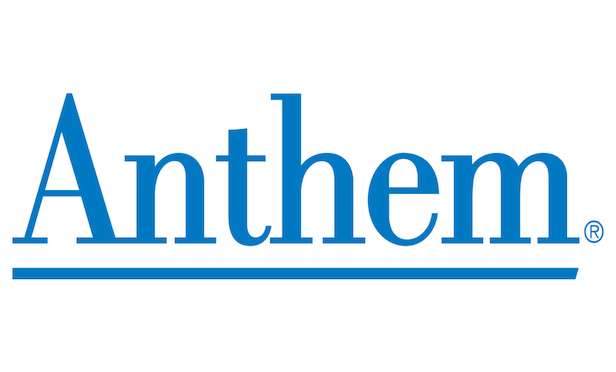 Advertisement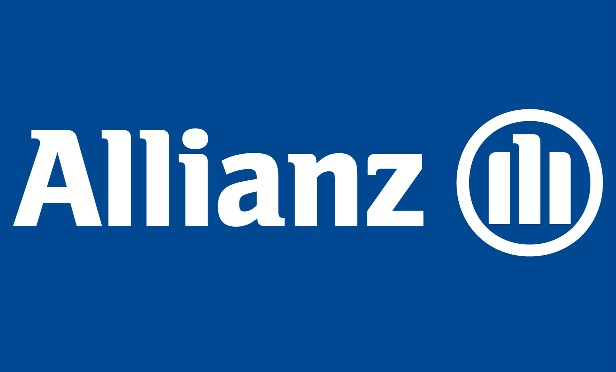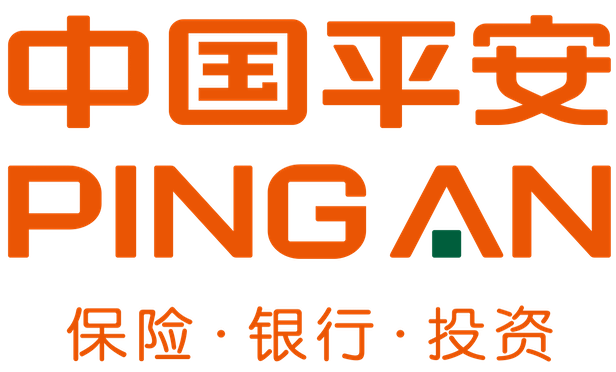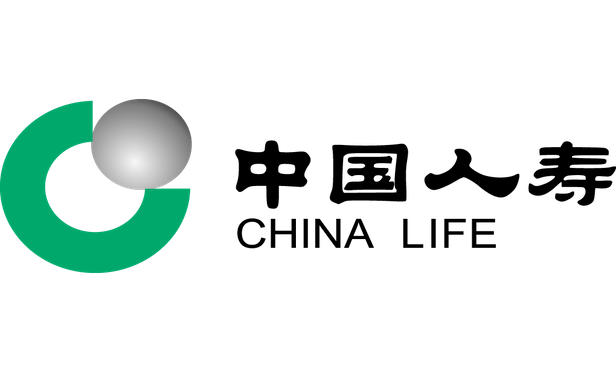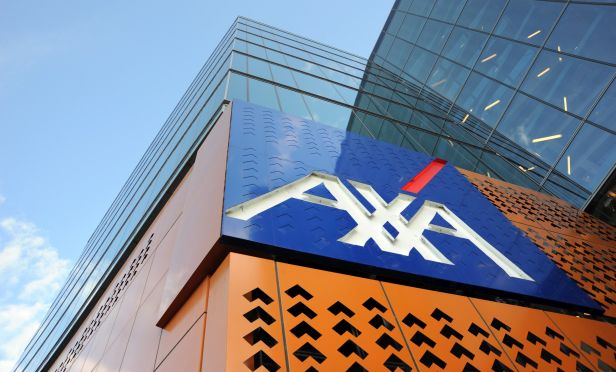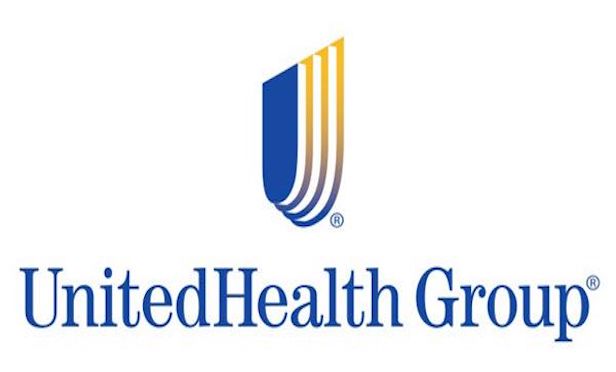 Advertisement
AM Best has released their annual list of the world's largest global insurance companies ranked by net premiums written (NPW). Overall, the 2017 results were similar to years prior, as four of the top five insurers by NPW and all five of the insurers by assets for 2017 remained from the previous year's top five rankings.
UnitedHealth Group Inc. occupied the top spot in the NPW ranking for a fourth straight year with $158.5 billion in NPW in 2017. U.S. and China-based carriers and insurers continue to dominate the NPW ranking, accounting for six of the top 10 insurers.
Additional highlights include advancements from, Ping An Insurance (Group) Company of China Ltd., who jumped into the top five from No. 9 in the previous year, behind a 2017 year-over-year premium increase of 30%. Berkshire Hathaway Inc. climbed to No. 11 from No. 16 as the company saw its premiums rise 33% in 2017.
View the slideshow above for the full listing of AM Best's top 10 global insurers ranked by 2017 net premiums written.