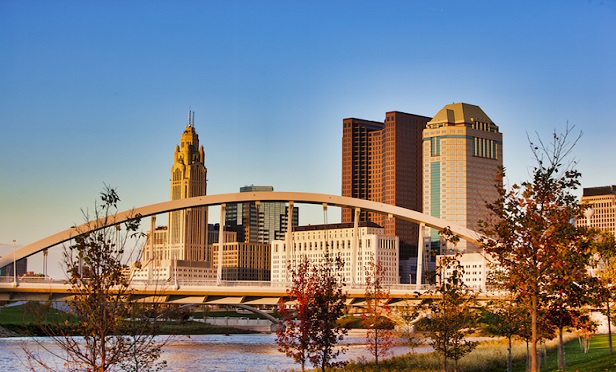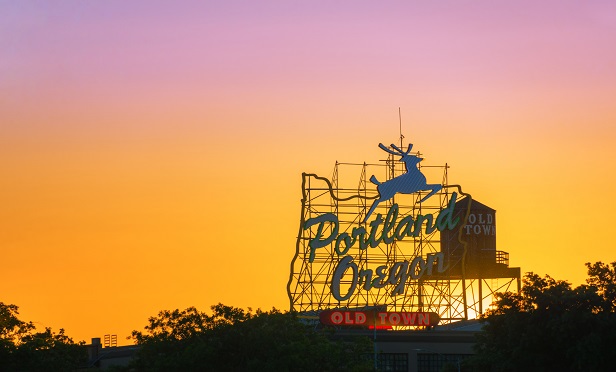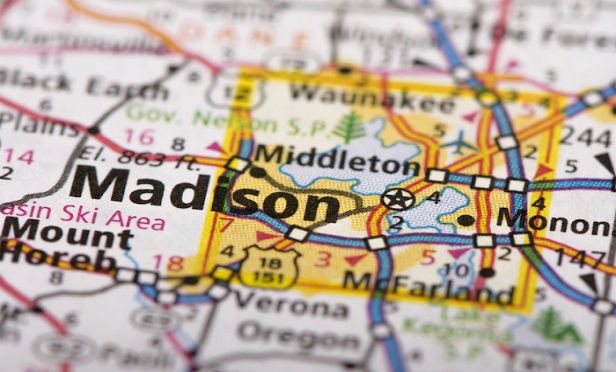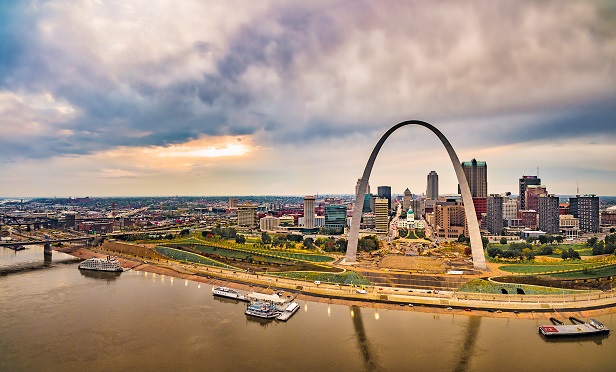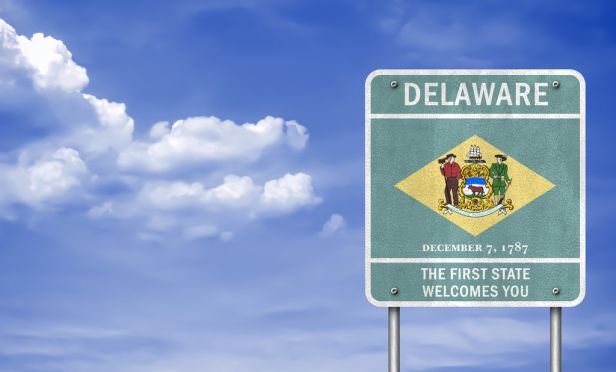 Advertisement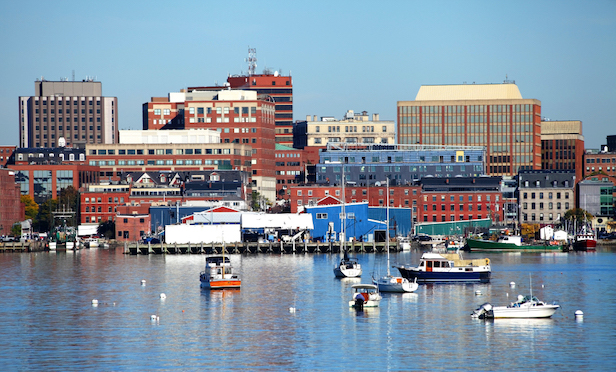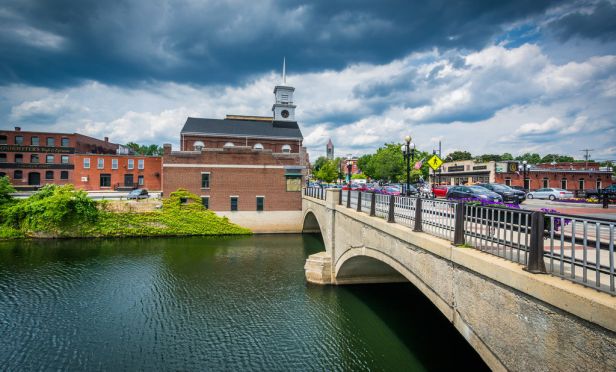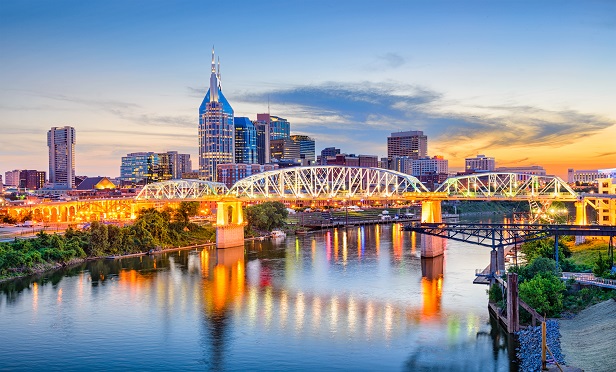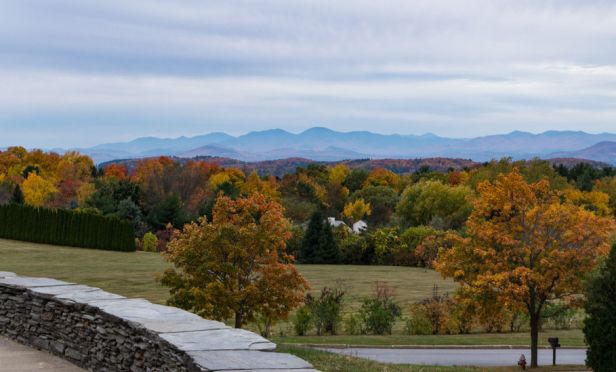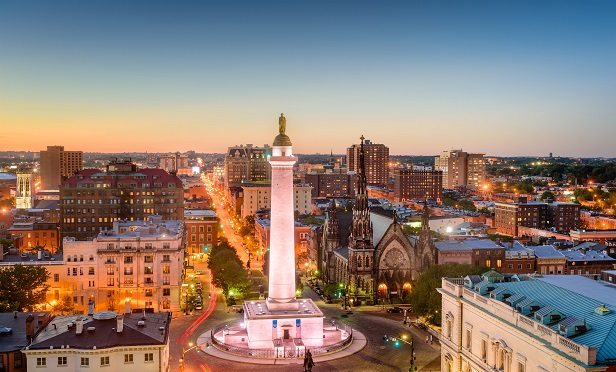 Advertisement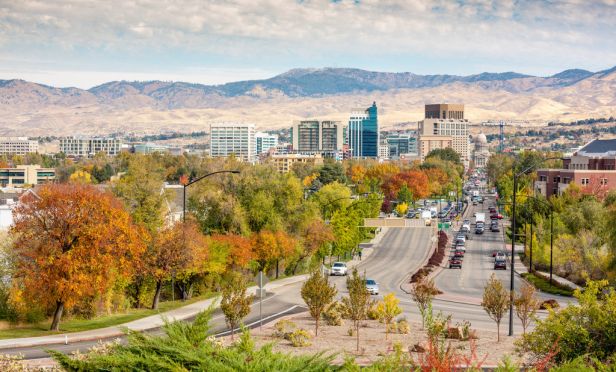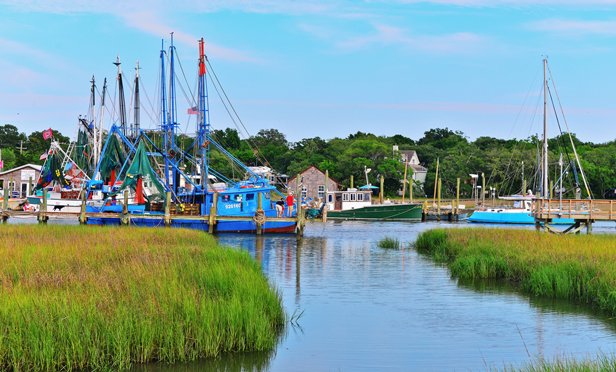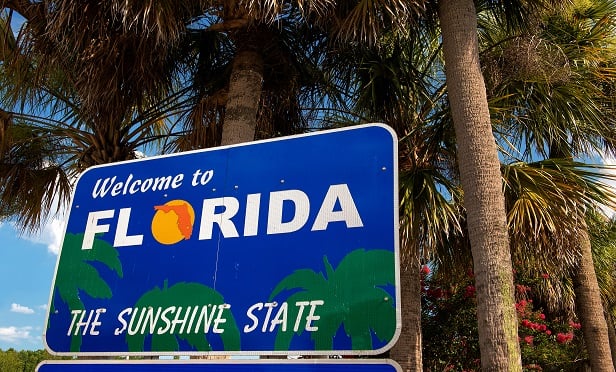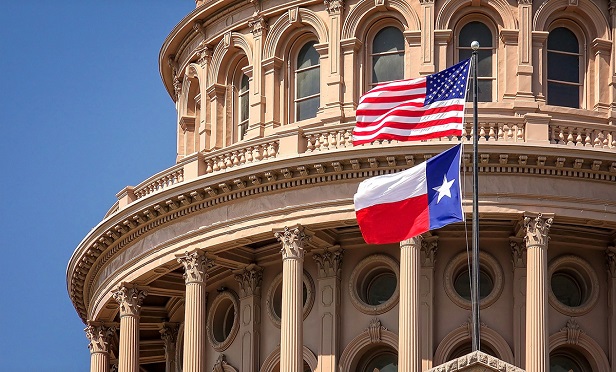 Advertisement
For the third year in a row, Texas and Florida took the top spots in U-Haul's annual Growth States rankings, which analyzes U.S. migration trends tracking which states Americans moved to in the greatest numbers.
Texas arrivals of one-way U-Haul trucks were up 5% from 2017, while arrivals accounted for 50.2% of all one-way U-Haul traffic in Texas to keep it the top state for netting do-it-yourself movers. Communities in and around the Houston, Dallas-Fort Worth and Austin-Round Rock metropolitan areas continued to see some of the largest influxes of U-Haul traffic in the Lone Star State.
For insurers, this information may prove valuable in understanding where Americans are moving to and what their different insurance needs may be based on their move, whether it be a new or upgraded auto policy for city-dwellers moving to the countryside, or renters insurance for those moving away from the suburbs.
U-Haul Growth States are calculated by the net gain of one-way U-Haul trucks entering a state versus leaving that state during a calendar year. Migration trends data is compiled from more than 2 million one-way U-Haul truck sharing transactions that occur annually. While migration trends do not correlate directly to population or economic growth, U-Haul growth data is an effective gauge of how well states and cities are attracting and maintaining residents.