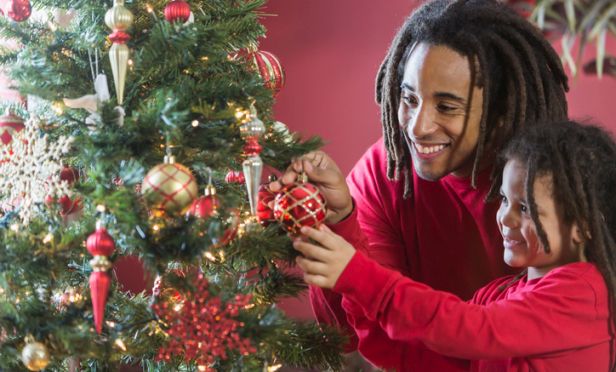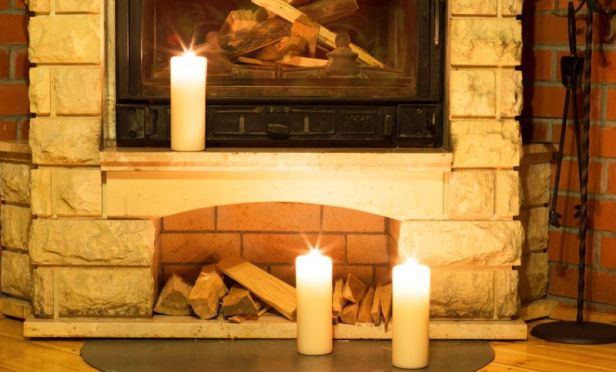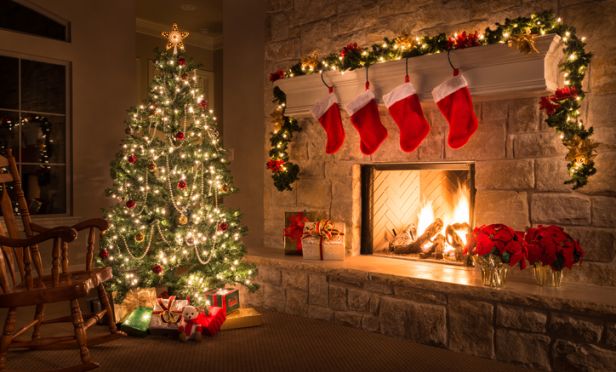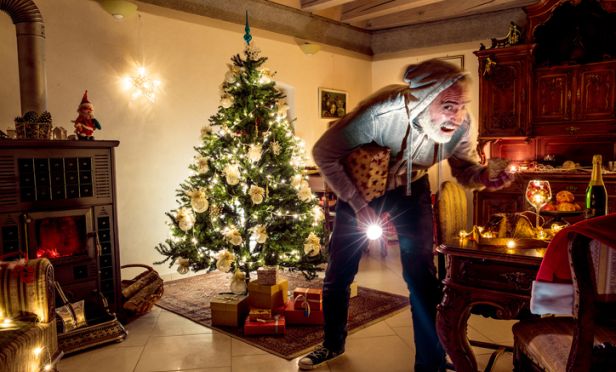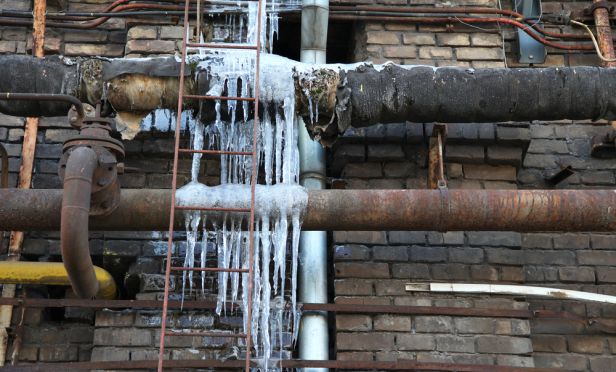 Advertisement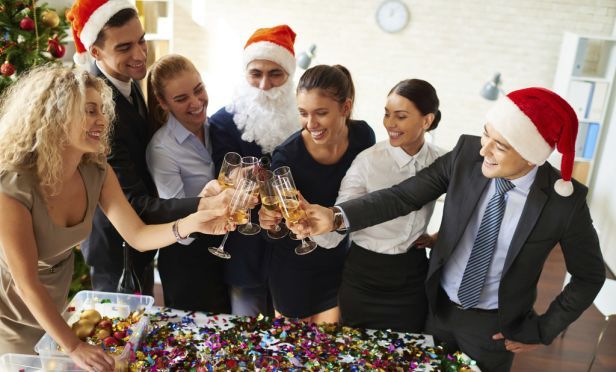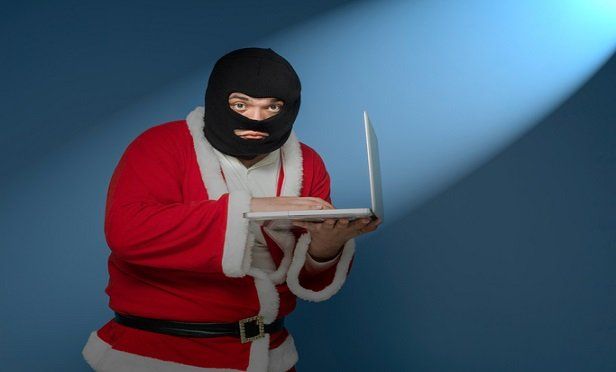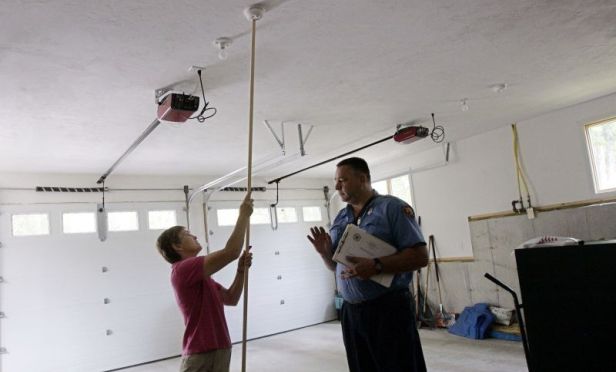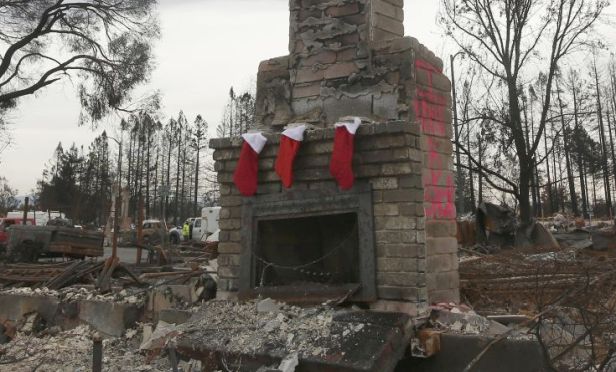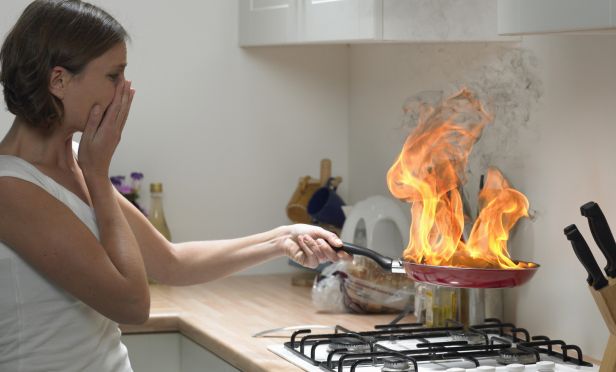 Advertisement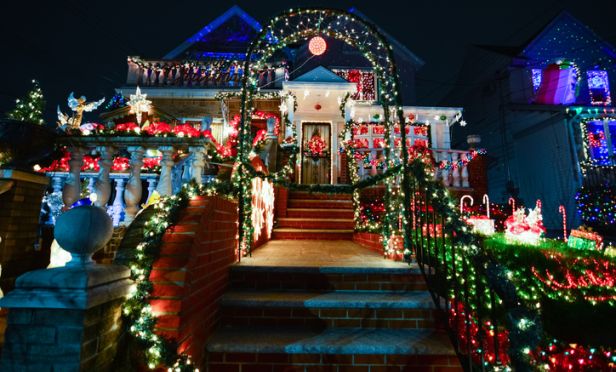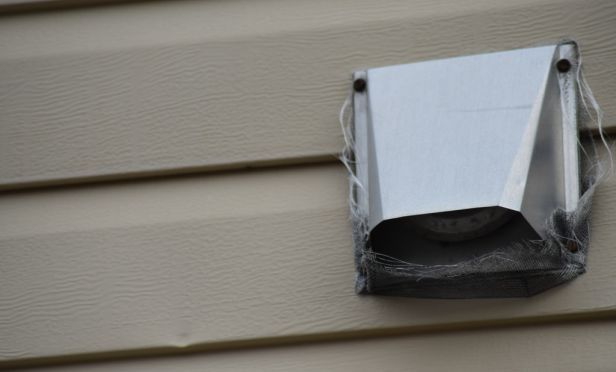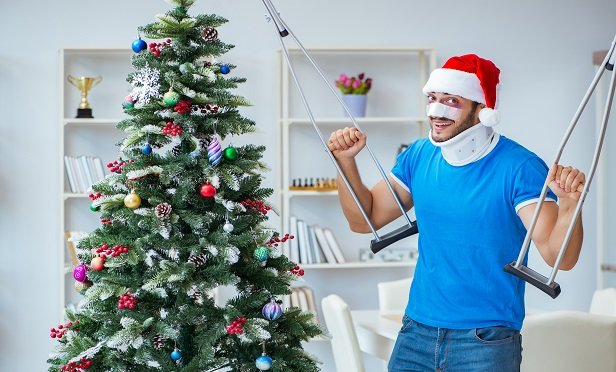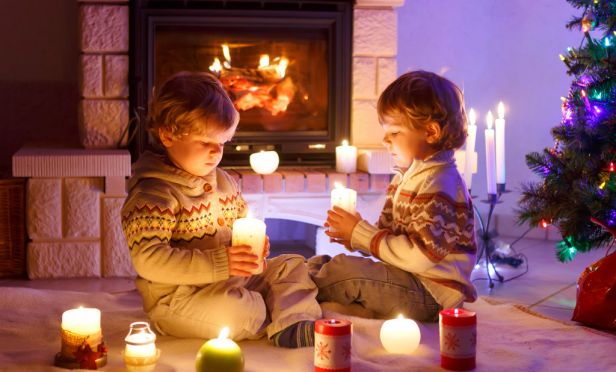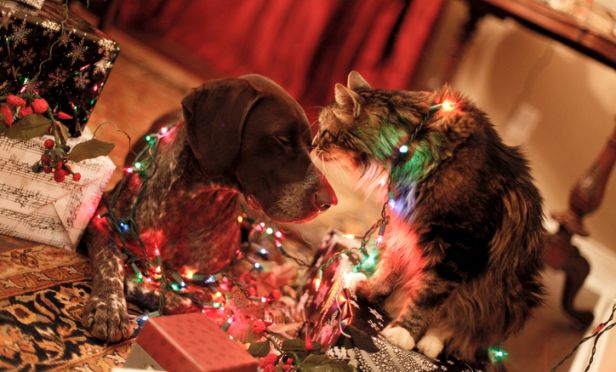 Advertisement
The winter holiday season is full of family, friends and festivities, but unfortunately, all that extra celebrating, cooking and decorating can pose potentially serious hazards at home.
Know the risks
Knowing the risks and how to help avoid injury, theft and damage to property through the holiday season are important and can save you from expensive homeowners' insurance claims.
Related: A dozen ways to prevent theft during the holidays
Insurance agents and brokers can help clients avoid potentially costly claims by sharing the 15 safety tips listed above.
Be especially fire smart
Christmas tree fires are rare but they do occur. A Christmas tree can't start a fire, but it can be ignited by an external source.
According to the National Fire Protection Association (NFPA), electrical distribution or lighting equipment was responsible for starting almost half (40%) of home Christmas tree fires in 2011-2015. Heating equipment was involved in 15% of the Christmas tree fires. Someone playing with fire started 6% of tree fires, and candles started 8% of home Christmas tree structure fires.
The United States Fire Administration (USFA) and the NFPA are teaming up to promote winter fire safety through their joint campaign, "Put a Freeze on Winter Fires." The goal of the campaign is to educate the public on increased fire risks during the winter months.
Related: 4 holiday season fire prevention tips
Consider sharing the infographic below: