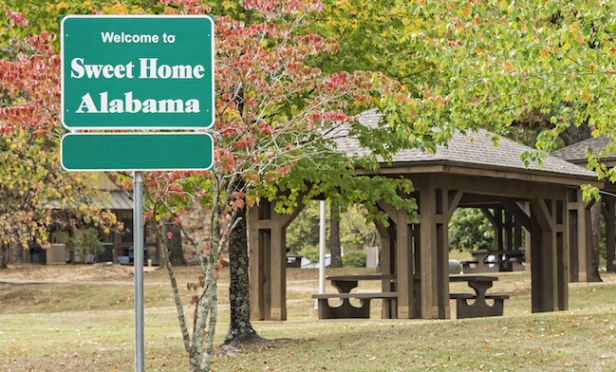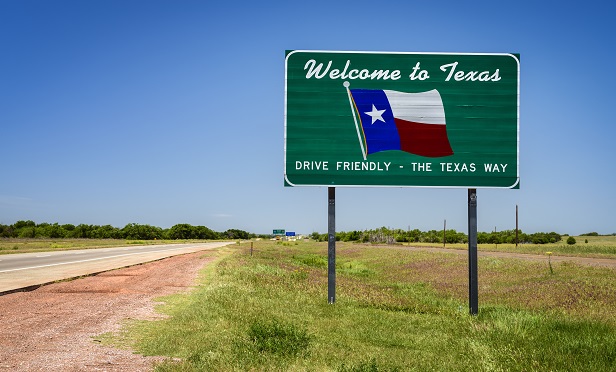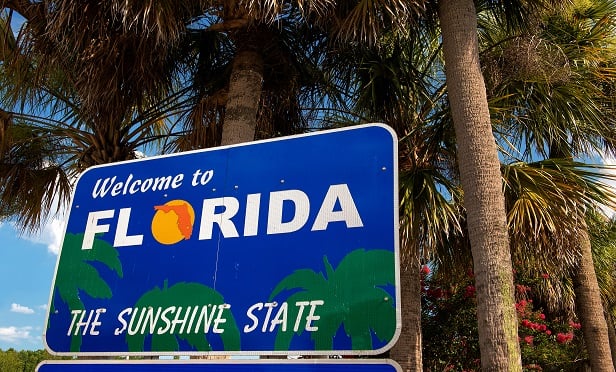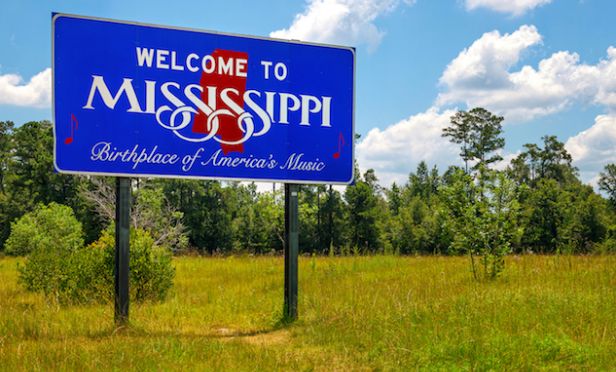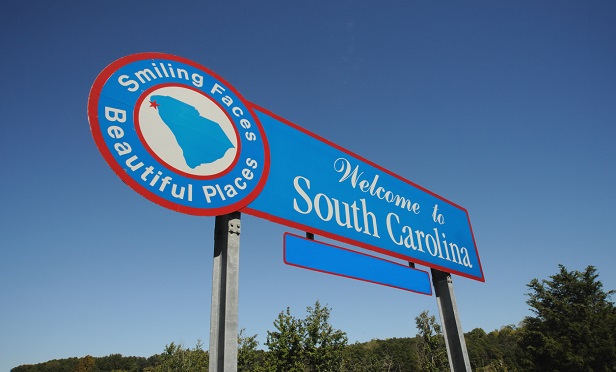 Advertisement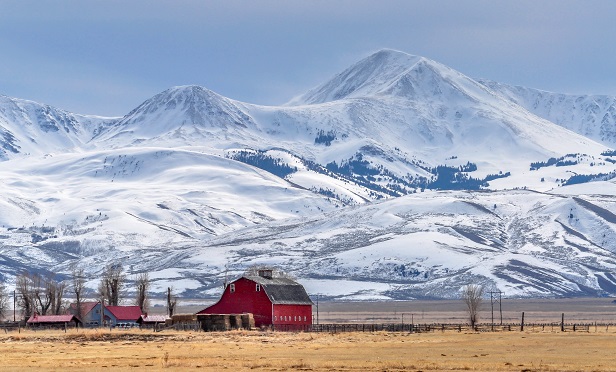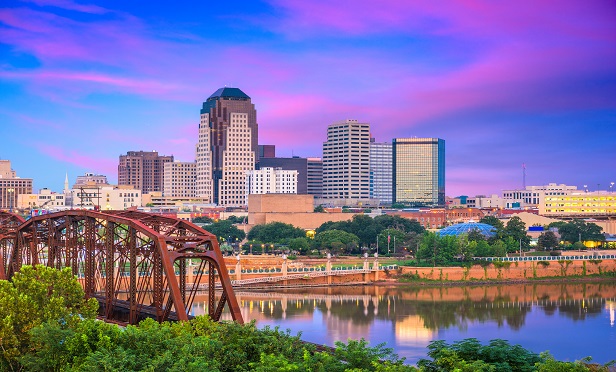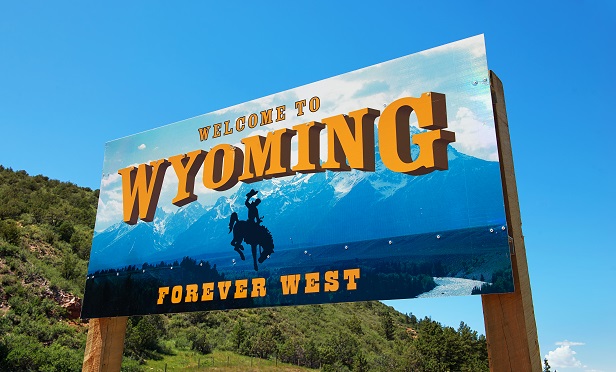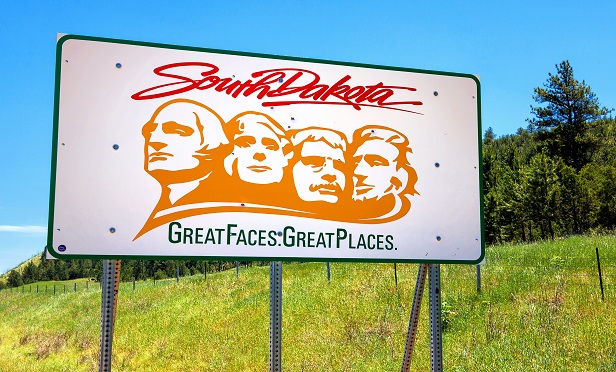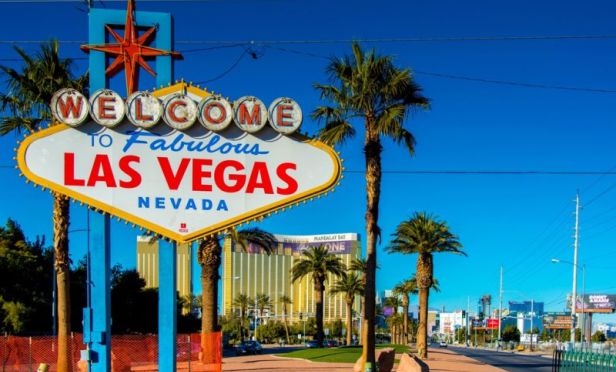 Advertisement
Technology can sometimes feel like Newton's cradle: as soon as there's a disruption to one ball, the effects soon reverberate to the other balls as a result. As technology continues to advance, the ripple effects that come with it can alter nearly everything around us — our homes, businesses, government and beyond.
Businesses in particular stand to benefit greatly from technology, but employees in certain job markets are not as fortunate. Currently, technology is rendering many jobs obsolete and will continue to do so going forward. One such job is insurance underwriter, which has a 99% chance of automation, according to research from Oxford University.
Related: Insurers still have room to grow in automation
The buck doesn't stop there
While the insurance industry is often slow to adapt to change, it readily embraced technology to a high degree. Now, many other jobs in the industry are at risk as a result.
"Insurance claims and policy processing clerk, insurance appraiser for auto damage and insurance sales agent are three additional occupations in the insurance industry that are highly vulnerable to automation," says Ross Urken, senior editor at SmartAsset. "Both insurance claims and policy processing clerks and insurance appraisers for auto damage face a 98% chance of automation, and there is a 92% that the role of insurance sales agent will be automated."
SmartAsset, a financial technology company, looked at the number of people working in different occupations and examined the risk of automation in each occupation in order to rank the states most vulnerable to automation. Check out the slideshow above to see which states are most at risk of job loss due to automation.
Related: Will autonomous vehicles drive into a safer future?