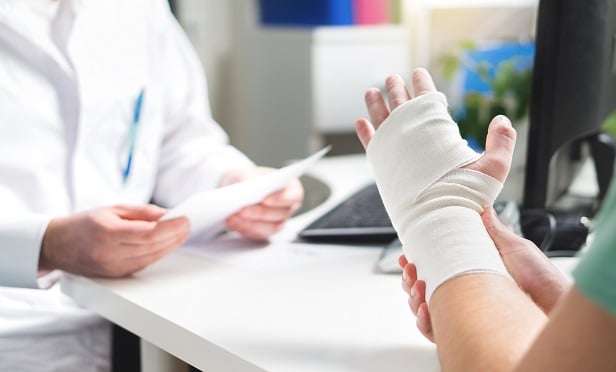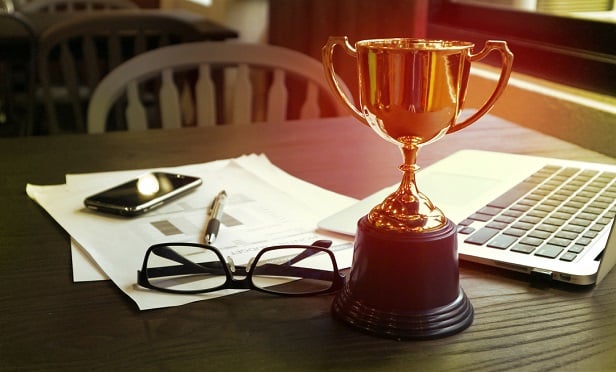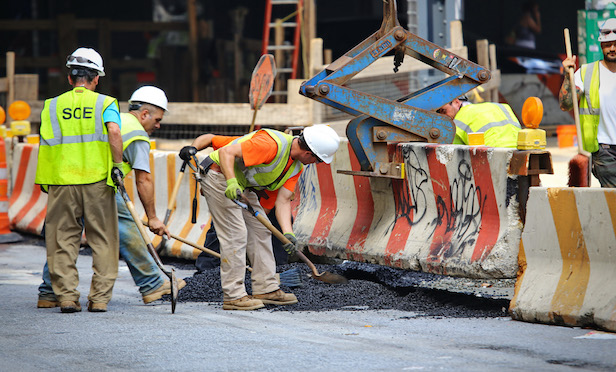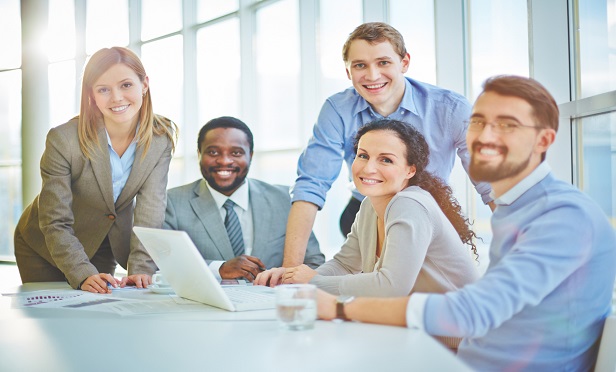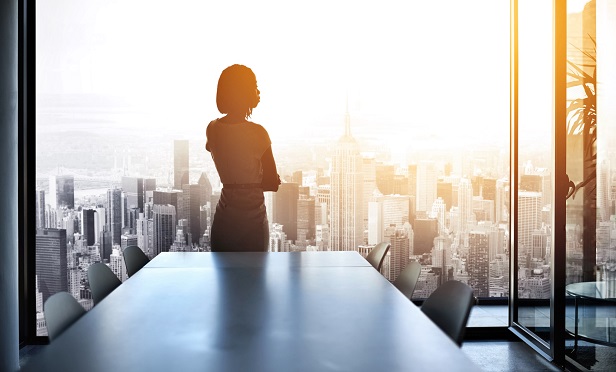 Advertisement
Keeping workers' compensation claims to a minimum and with low payouts — in terms of both frequency and severity — are key to small to medium-sized businesses maintaining cost-effective insurance premiums. A low claim rate helps keep your workers' compensation experience modification rate at or under the 1.00 target you need to be able to operate your business without restriction. It can also help with recruitment and retention of employees.
Keeping up with OSHA
To stay on track with their respective workers' compensation experience modification rates, most companies create workplace safety-incentive programs. At the end of a quarter, they review their incident records and reward those who did not report a claim. This act of rewarding the outcome versus the behavior has historically been standard practice but is no longer compliant with OSHA guidelines.
According to the Occupational Safety and Health Administration (OSHA), "Section 11(c) of the OSH Act prohibits an employer from discriminating against an employee because the employee reports an injury or illness. Reporting a work-related injury or illness is a core employee right, and retaliating against a worker for reporting an injury or illness is illegal discrimination under section 11(c)."
A later memorandum states, "If OSHA determines that an employer withheld a benefit from an employee simply because the employee reported a work-related injury or illness without regard to the circumstances surrounding the injury or illness, OSHA may issue a citation under section 1904.35(b)(1)(iv)."
Related: OSHA's asbestos regulations and litigation: What insurers should know
The bottom line
As you review your workplace safety-incentive program, put yourself in the shoes of an employee working for your company. Does your safety plan incentivize them to become more safety-focused or to be afraid of the repercussions of reporting an incident or injury? If the answer is the latter, adopting these suggestions can help turbo-charge your safety program, minimize incidents, and keep you OSHA compliant. If you need to refocus your efforts to better implement these tips, a partner well-versed in designing and implementing workplace safety-incentive plans can be invaluable in helping you create a safety incentive program that's right for your business.
With this in mind, here are five ways you can make your safety-incentive program compliant and more effective.
Related: People, places and things: The future of workers' compensation
Steven J. Billings is a risk advisor at Relation Insurance Services. He can be reached at steven.billings@relationinsurance.com.
Michael Williams is a loss consultant at Relation Insurance Services. He can be reached at michael.williams@relationinsurance.com.
Travis Vance is a partner at Fisher & Phillips LLP. He can be reached at tvance@fisherphillips.com.