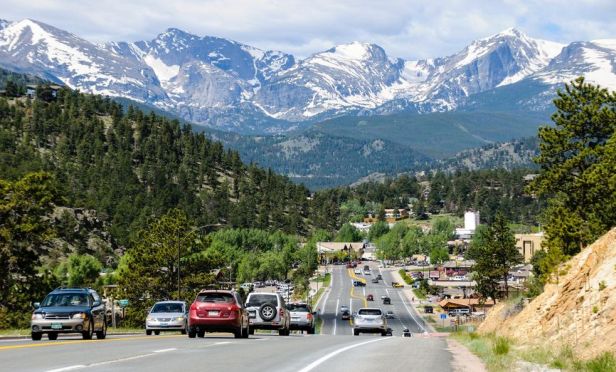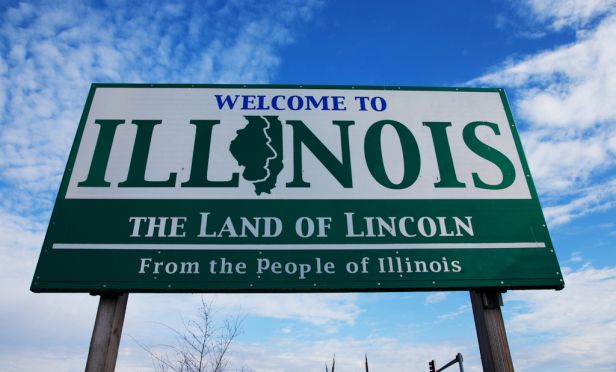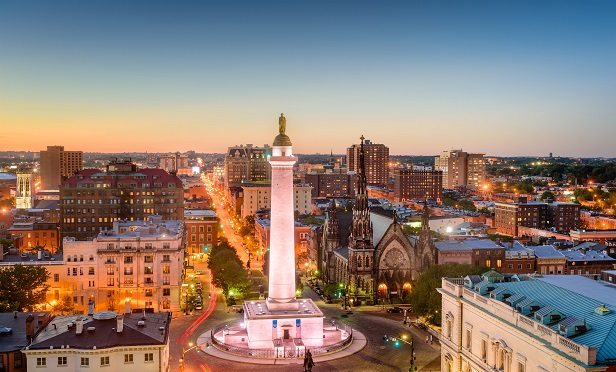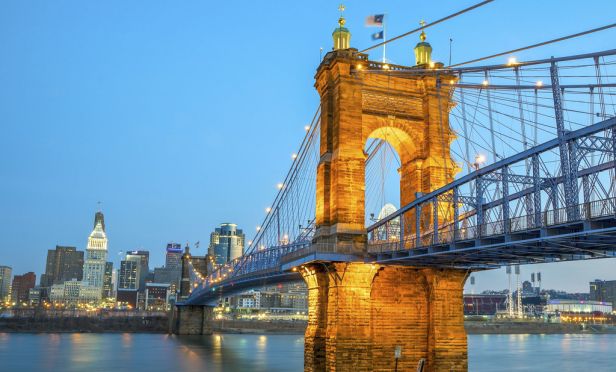 Advertisement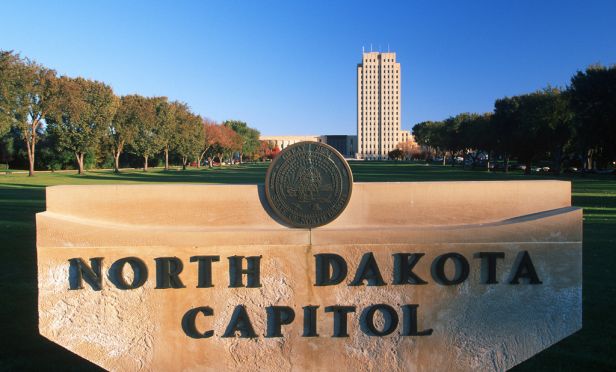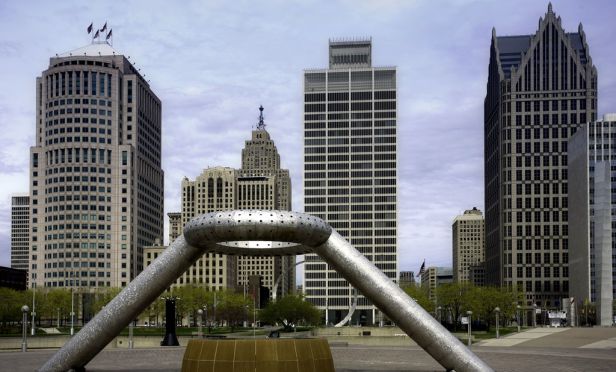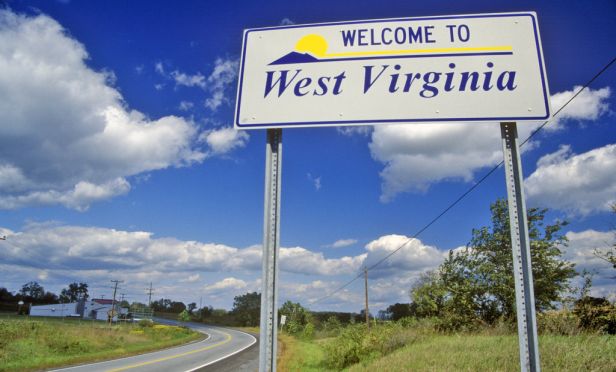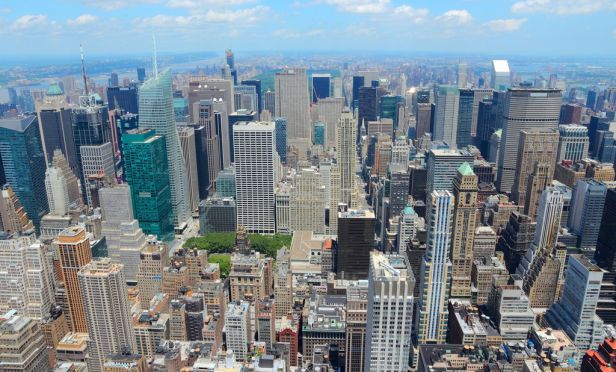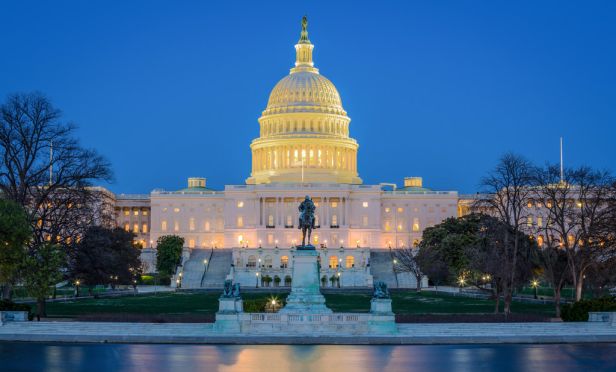 Advertisement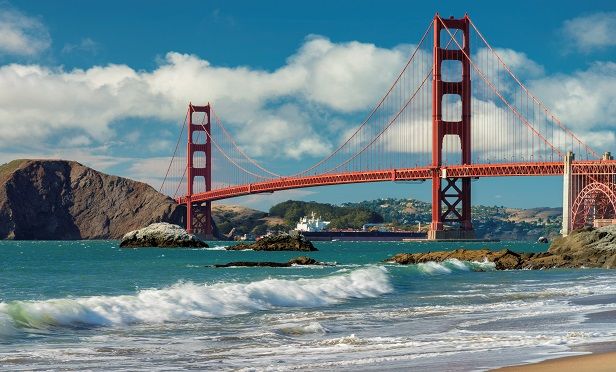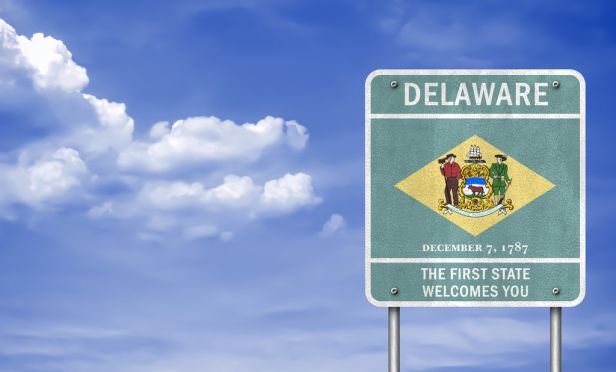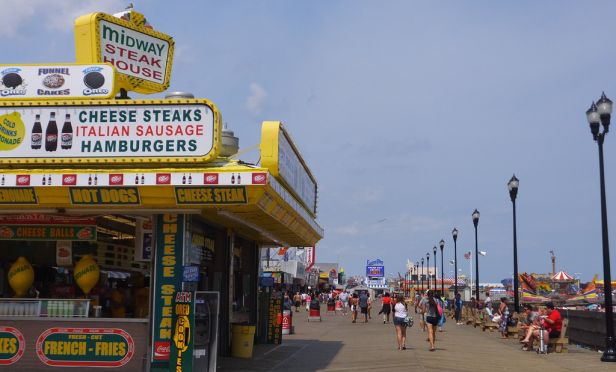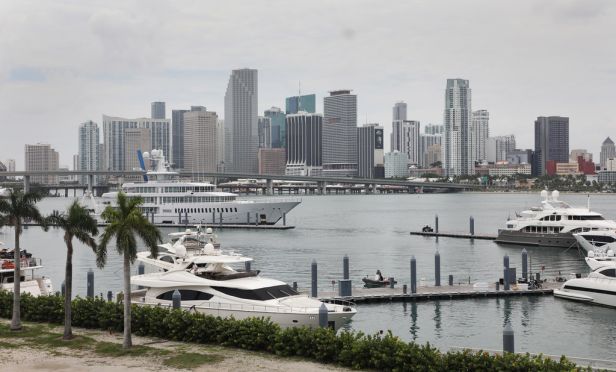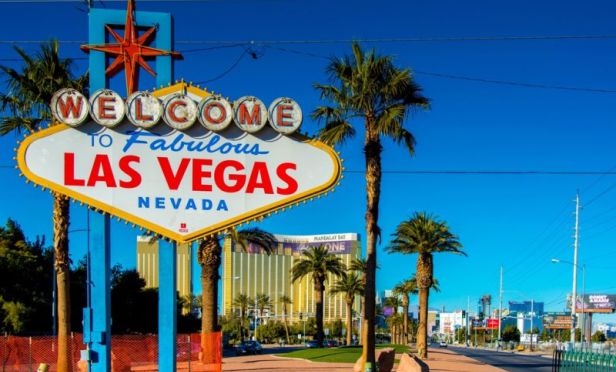 Advertisement
Criminals are engaging in complex identity fraud schemes that are leaving record numbers of victims in their wake.
The amount stolen hit $16.8 billion in 2017, as 30% of U.S. consumers were notified of a data breach, an increase of 12% from 2016, according to a Javelin Strategy & Research study and the Insurance Information Institute.
Billions of records compromised
According to the Identity Theft Resource Center's most recent Data Breach Report, between January 1, 2005 and August 31, 2018, there have been 9,395 breaches. That accounts for over 1.1 billion records compromised.
In 2018 alone, prominent companies like Adidas, Best Buy, Delta, Kmart, Lord & Taylor, Macy's, Panera Bread, Saks Fifth Avenue, Sears and Whole Foods have fallen victim to cybercriminals.
But some Americans are more susceptible than others to personal information and data crimes.
4 quick tips for avoiding ID theft & fraud
1. Pay attention to email security.
It's obviously important to use strong passwords for all financial accounts, but you may not realize how essential it is to focus on email. Your primary email address will likely serve as your username and means of resetting your password on other websites. If it's vulnerable, all of your other accounts will be, too. As a result, make sure to use an especially secure password and establish two-step verification for this account.
2. Sign up for credit monitoring.
Credit monitoring is the best way to keep tabs on your credit report. It provides peace of mind in the form of alerts about important changes to your file, including potential signs of identity theft.
3. Take advantage of account alerts and update contact information.
Setting up online management for all of your financial accounts (e.g., credit cards, loans, Social Security), and keeping your phone number, email address and street address up to date will make them harder for identity thieves to hijack. Establishing alerts for changes to your contact info and other suspicious account activity will serve as a safeguard.
4. Use common sense online.
Don't open emails you don't recognize. Don't download files from untrustworthy sources. Don't send account numbers and passwords via email or messenger applications. And don't enter financial or personal information into websites that lack the "https" prefix in their URLs.
Related: 8 tips for protecting your personal data
Analyzing risk by state
In order to determine who in 2018 is most likely to be exposed to and affected by identity theft and fraud, WalletHub compared the 50 states and the District of Columbia across the three key dimensions of (1) identify theft; (2) fraud; and (3) policy.
Each of these dimensions was then evaluated using 10 key metrics, such as identity theft complaints per capita and average loss amount due to fraud.
WalletHub then determined each state and the District's weighted average across all metrics to calculate its total score and used the resulting scores to rank order of the states.
The slideshow above ranks the 15 states with the most identity theft and fraud, according the WalletHub's 2018 analysis.