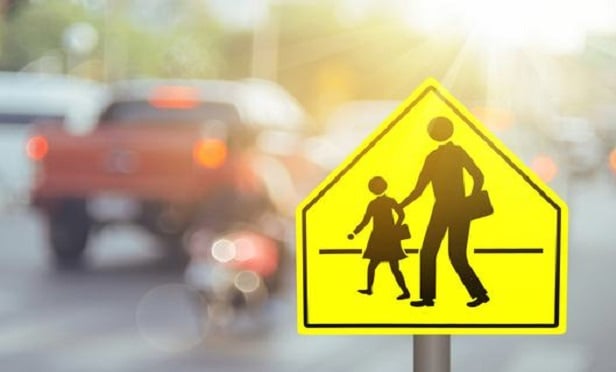 The National Transportation Safety Board has released its Pedestrian Safety Special Investigative Report, which provides an overview of pedestrian fatalities and injuries in U.S. states and cities from 2007 to 2016.
The report found that in 2016, 5,987 pedestrians were killed on U.S. roads, averaging 16 deaths per day.
The report analyzed traffic data from each state. While compiling a list of the states with the most pedestrian fatalities and injuries, researchers noted that nine of the top 10 most deadly states are located in the South.
Check out the list of the 10 worst states for pedestrian deaths in the slideshow below.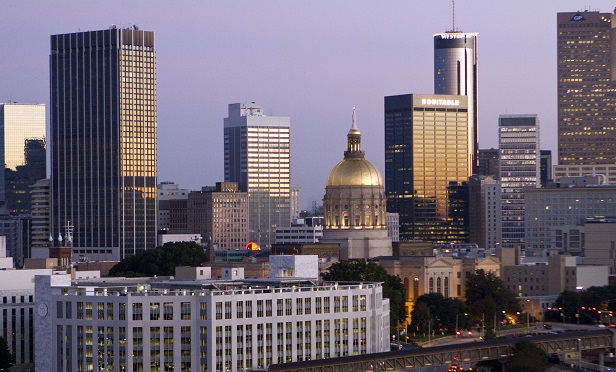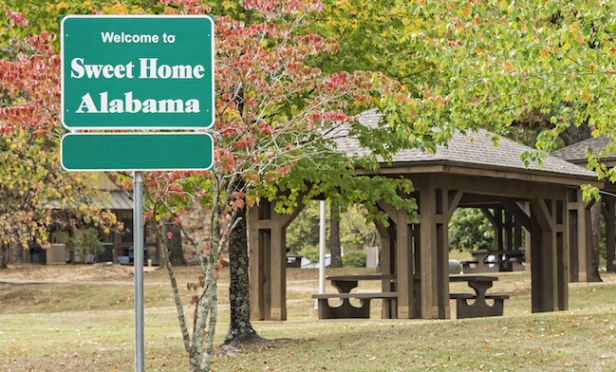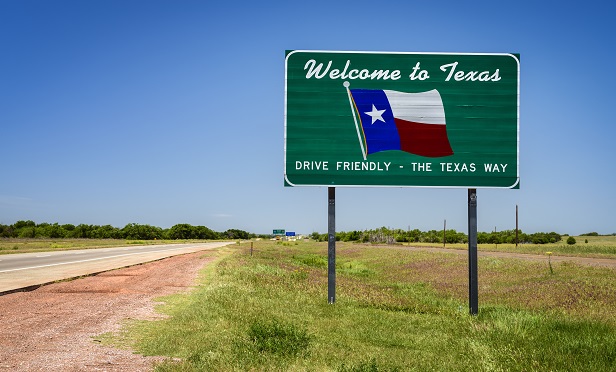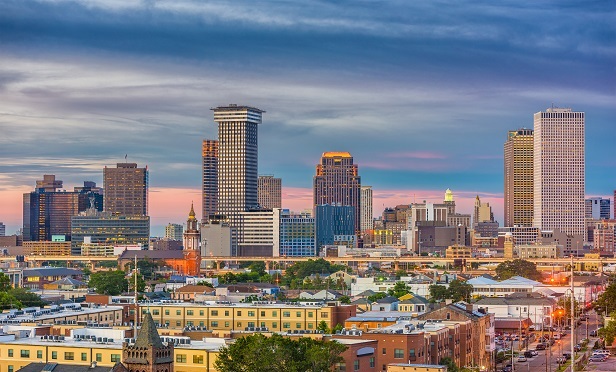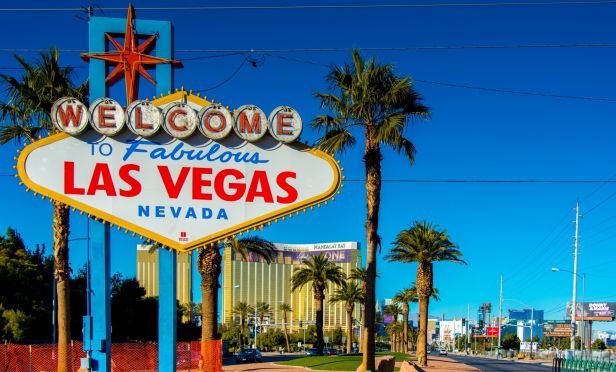 Advertisement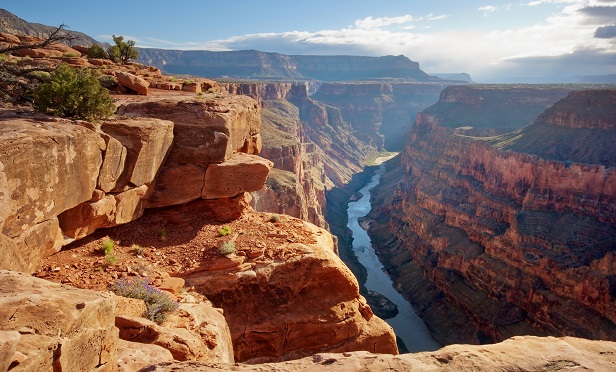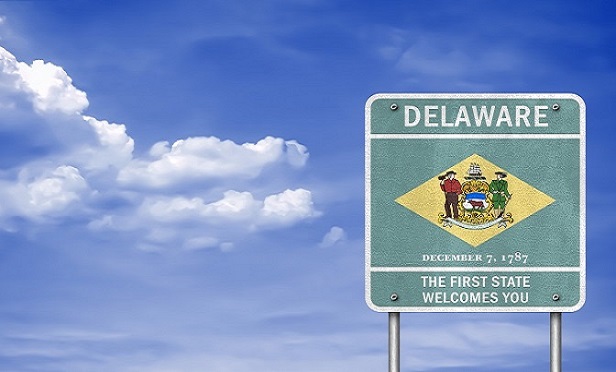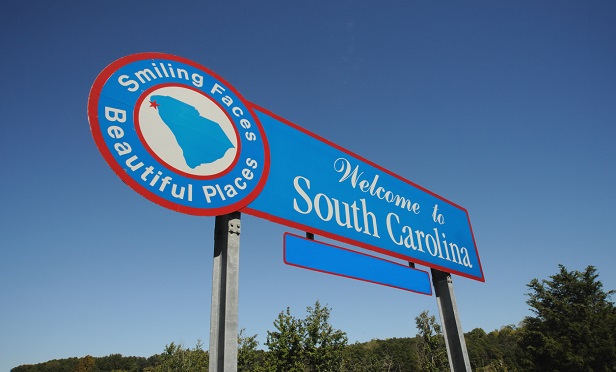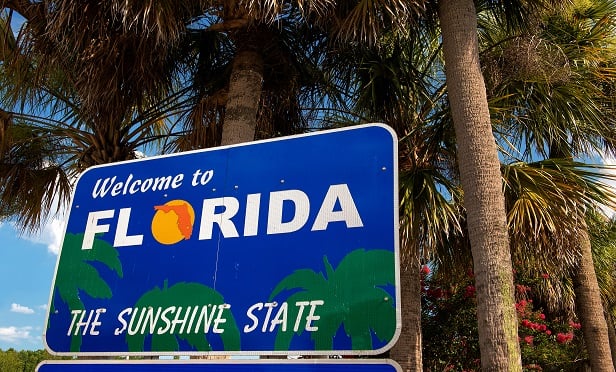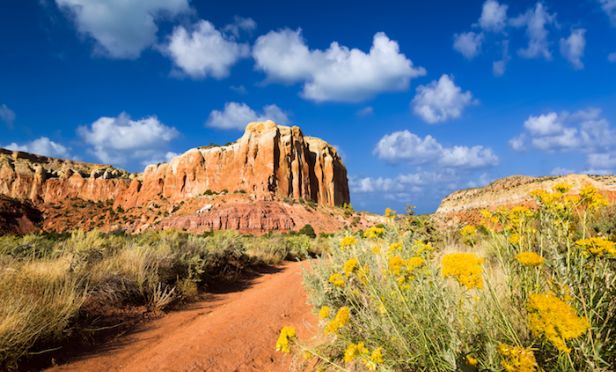 Advertisement
Related: Traffic deaths down 1.8% in 2017, plus 14 additional key NHTSA findings