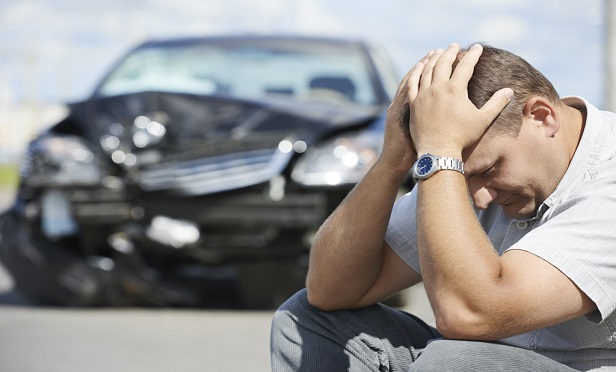 Each year, Allstate's annual America's Best Drivers Report ranks the 200 largest U.S. cities and their surrounding suburban metropolitan areas by the safest and least safe drivers.
Researchers compile the list based on collision frequency. The annual report aims to provoke a conversation about safe driving, and celebrate the cities that are the safest.
The average driver in America will experience a collision approximately once every 10 years, according to Allstate claims data, and researchers note that 94% of collisions are caused by preventable human factors.
Check out this year's top 15 U.S. cities with the worst drivers in the slideshow below.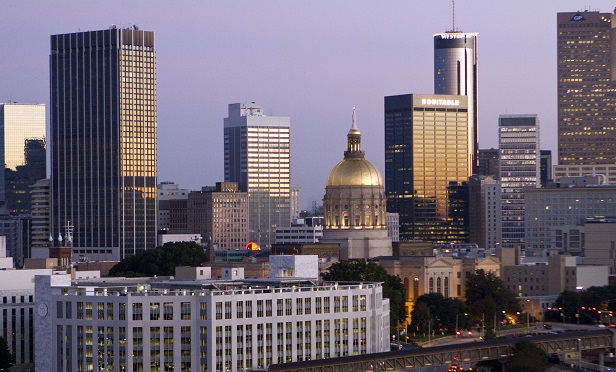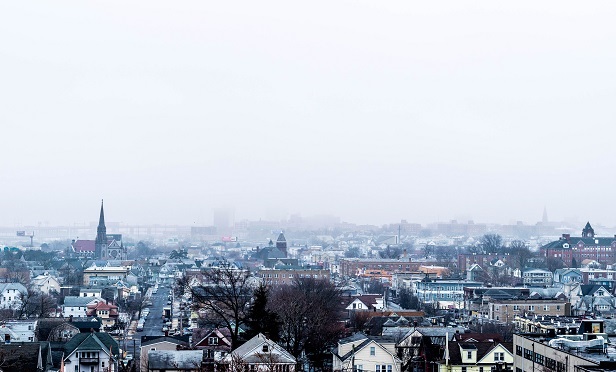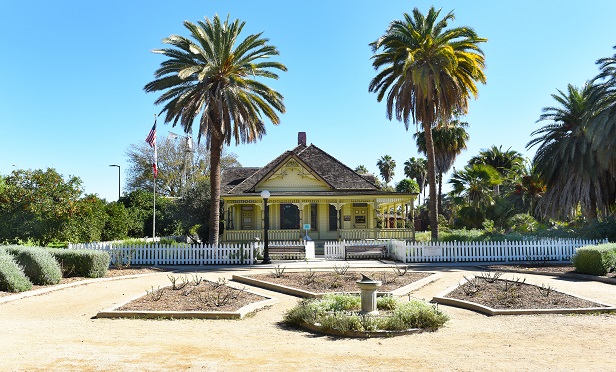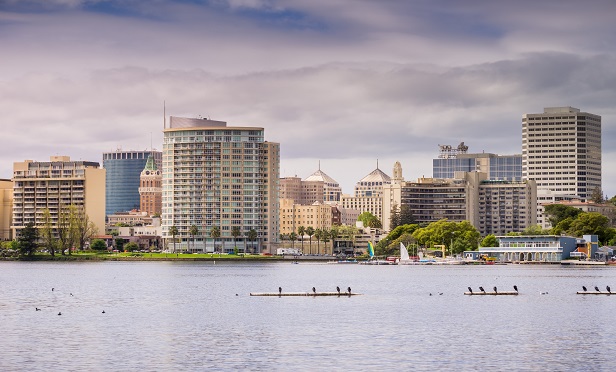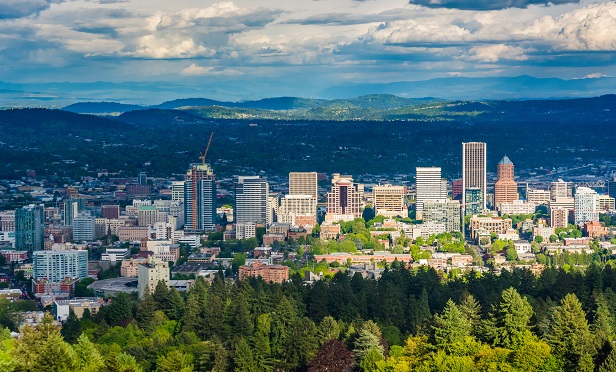 Advertisement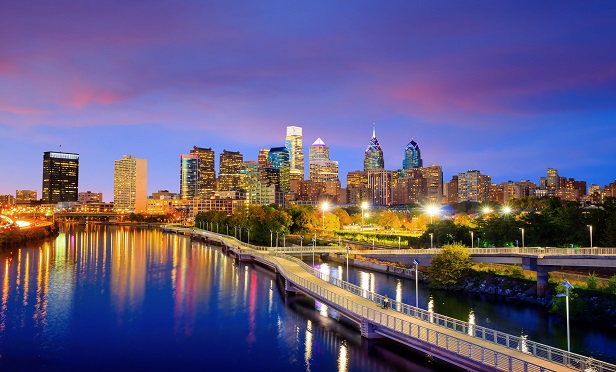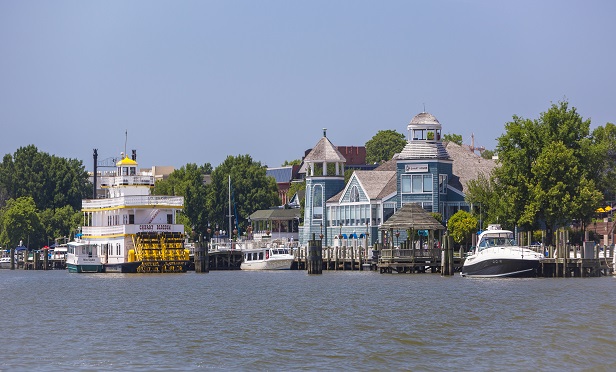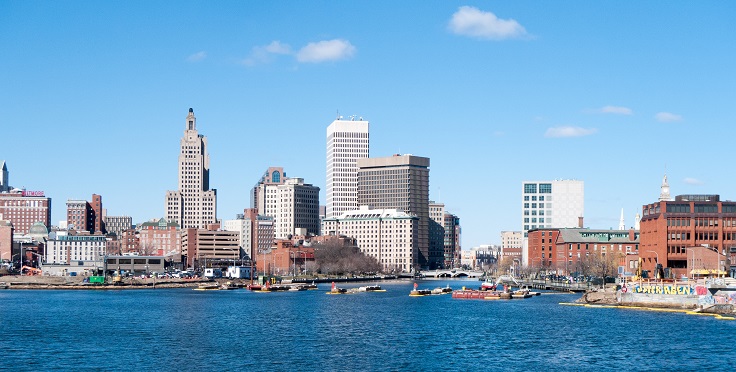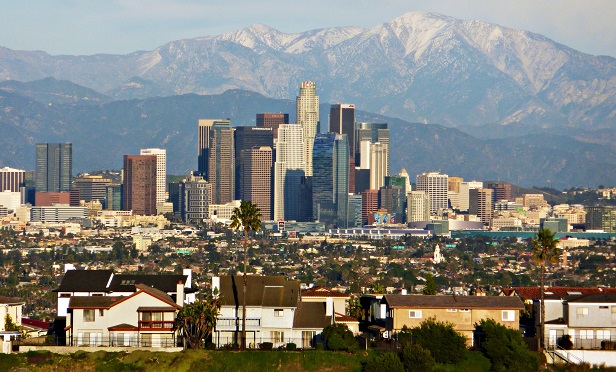 Advertisement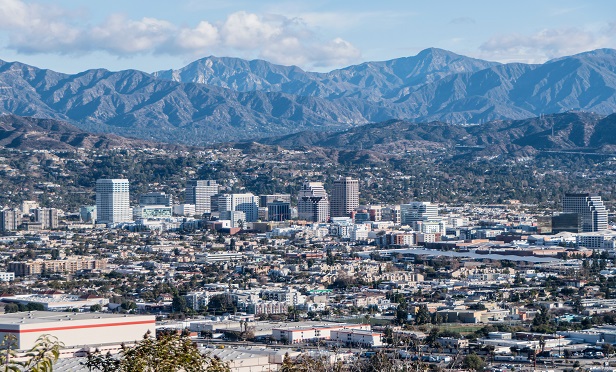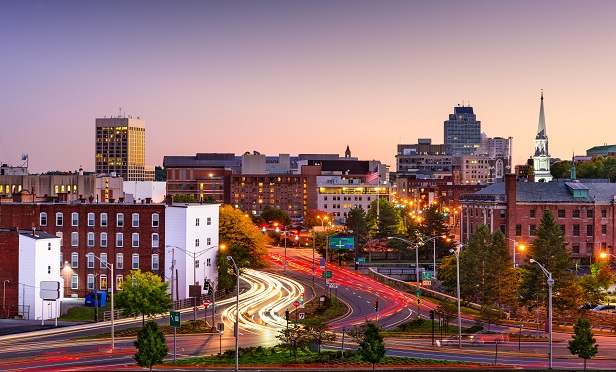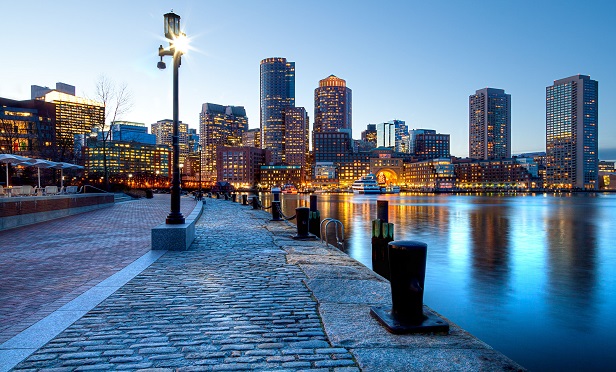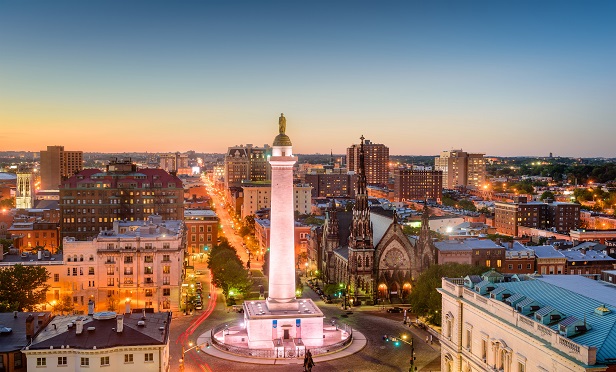 Advertisement
Related: 15 U.S. cities with the best drivers