Best Practices for Automation in Commercial Lines Underwriting
Overview
[On-Demand Only]
**If you have previously registered for this event, please click here, and log-in using the email you registered with to access the on-demand console**
Produced and Sponsored by: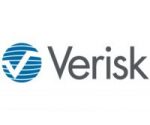 As the insurance industry lurches into the future, the writing is on the wall: automation will continue to take on larger role in day-to-day operations. However, not all automated systems are created equal. Some seem promising on the surface, but then fail to live up to expectations as you continue to work with them. You need advice from experts to help you discern what makes a good system and determine how it can help you and your organization improve the underwriting process.
Join this complimentary webcast to understand how automation will continue to shape the future insurance landscape through workflow and technical integration. You will also get an overview of best practices in automation to help reduce risk and elevate underwriting at your organization. Topics will include:
Market dynamics that necessitate change
Current industry shortfalls
Workflow considerations
Emerging capabilities
PLUS – You will also receive a free white paper that will give you a more-in-depth picture of the future of automation in commercial underwriting and best practices.
Speaker Name and Bio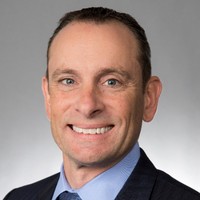 Rick Stoll, Vice President, Commercial Underwriting Products, Insurance Services Office
Rick Stoll is Vice President, Commercial Underwriting Products at ISO. He is responsible for the development and management of data and analytic products used to power fast and accurate risk selection, classification and pricing decisions across all commercial lines. Rick has 20 years' experience building, managing, and selling complex digital services – primarily ones grounded in big data analytics. Prior to ISO, he lead innovative product initiatives at Dun & Bradstreet and American Express. He holds a bachelor of science degree in Industrial & Systems Engineering from Virginia Tech and a master of business administration from New York University – Leonard N. Stern School of Business.
Register Now!