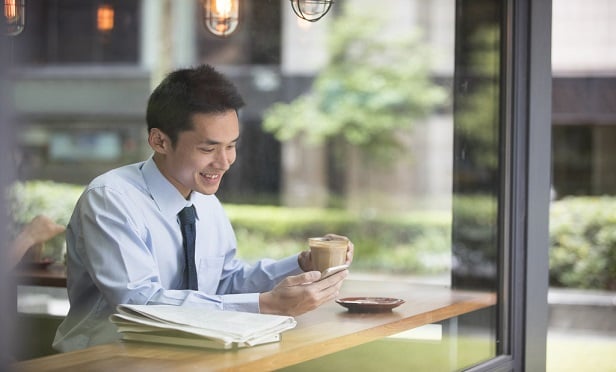 Remember the days when athletes, regardless of the sport, would spend their entire careers with one, maybe two teams at most?
Today, for better or worse, the days of ballplayers whose names are forever associated with a particular team or city are long gone.
That same dynamic shift is under way in the workplace. Lawyers or accountants who once might have made partner at a firm and then remained there for entire careers now routinely jump from firm to firm in search of the next best thing.
The tech community also is witness to constant personnel movement as companies grow rapidly only to be acquired or merge with other firms that provide complementary services.
Millennial workers in particular have a reputation for constantly being on the hunt for that next job.
Related: 10 reasons why an insurance career is great for millennials
Recognizing that company loyalty doesn't mean what it used to, businesses — particularly small businesses — have been forced to come to grips with the fact that shorter employee tenures are the new norm. Although salary, benefits, retirement plans and vacation will continue to play a key role in attracting employees, companies have begun to adopt a much more proactive approach when it comes to employee retention.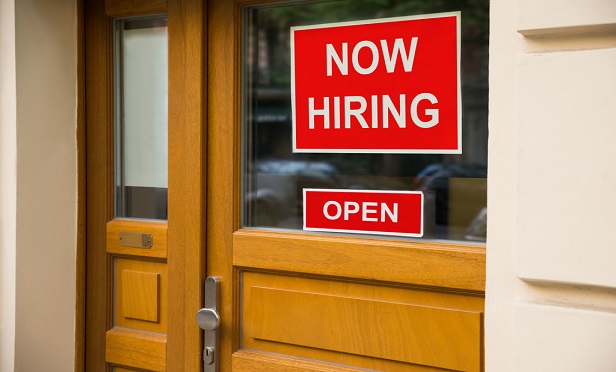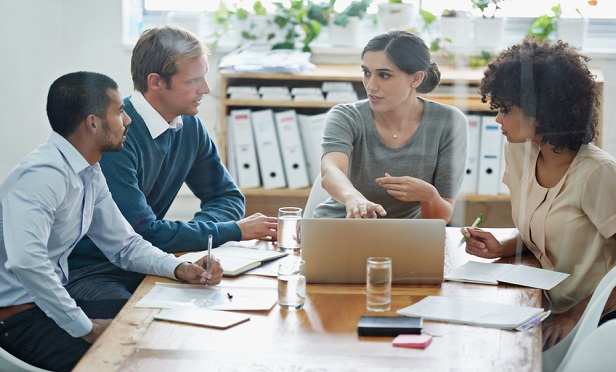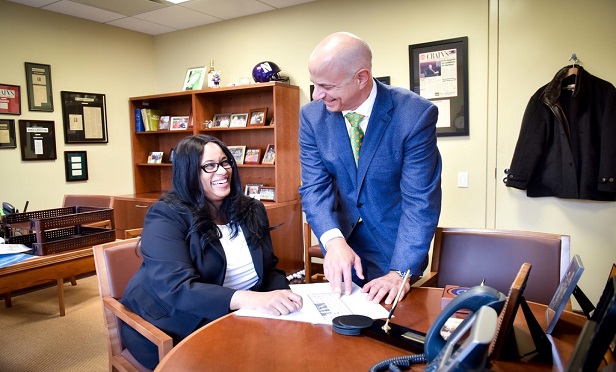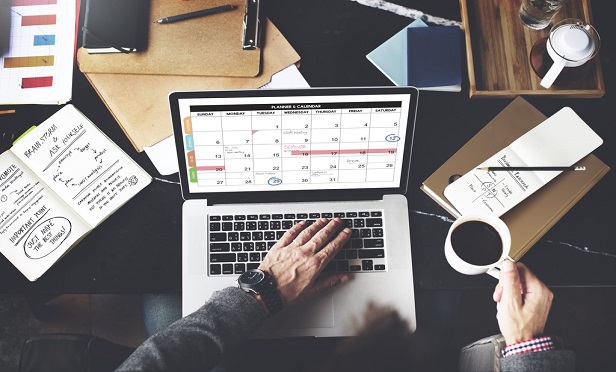 Michael Haddon is the CEO of Kradle, a self-managed software solution. He can be reached at michael.haddon@kradle.com.
See also:
6 hiring lessons insurance agents can use right now
6 P&C insurance companies among best employers for veterans in 2018