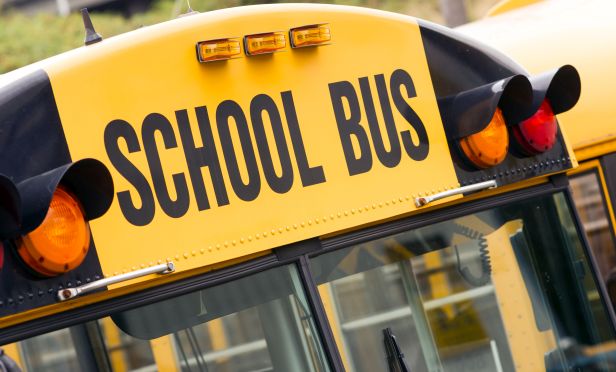 The end of summer tends to means one thing for many kids and parents: School is back in session.
Drivers can expect a number of changes on the road: more school buses picking up children, cars double-parked before and after school, and the return of crossings guard in school zones as kids march along to a new day of learning.
Related: 7 back-to-school driving safety tips
Be ready to stop
Such scenarios can create dangerous road conditions and contribute to increases in the frequency of auto accidents.
In 2016, there were 5,987 pedestrians killed in traffic crashes in the U.S., up from 5,495 in 2015, according to the National Highway Traffic Safety Administration.
As always, drivers must be cognizant of their surroundings on the road. But the back-to-school season requires them to be that much more vigilant of both vehicles on the road and children making their way to school. If not, drivers are putting themselves at risk.
With this in mind, look below to find 10 tips for drivers this back-to-school season.
Related: School days mean more bus crashes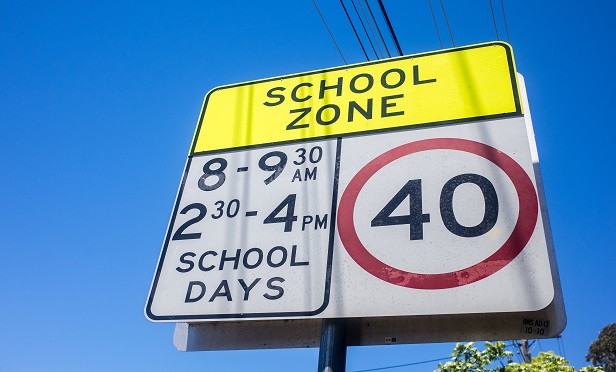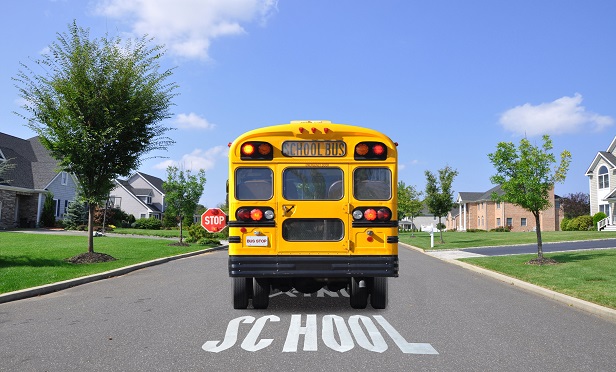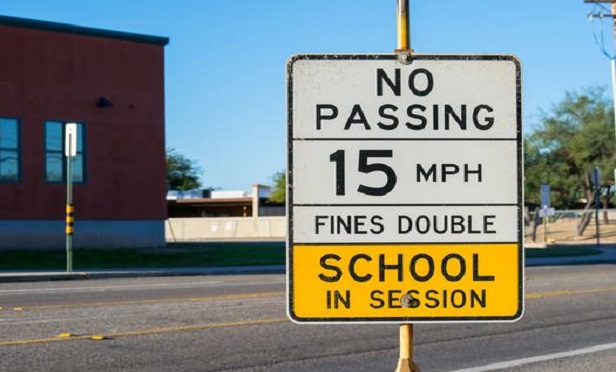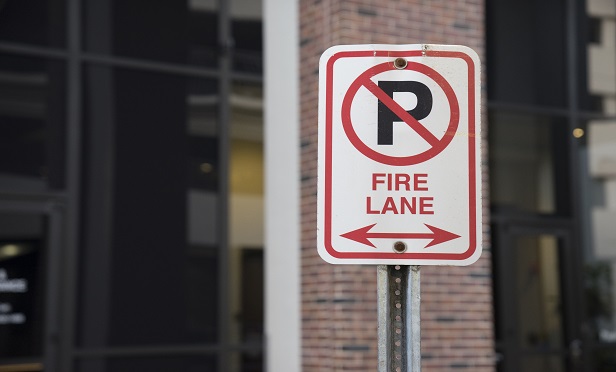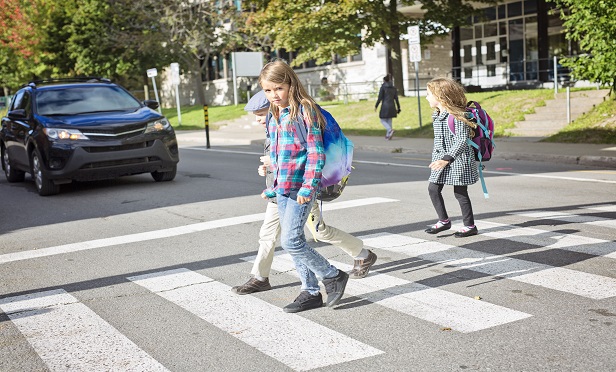 Advertisement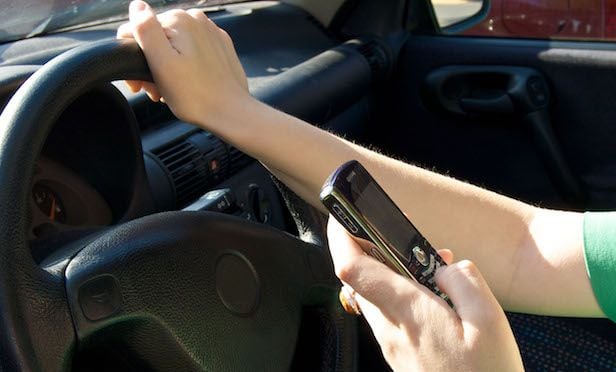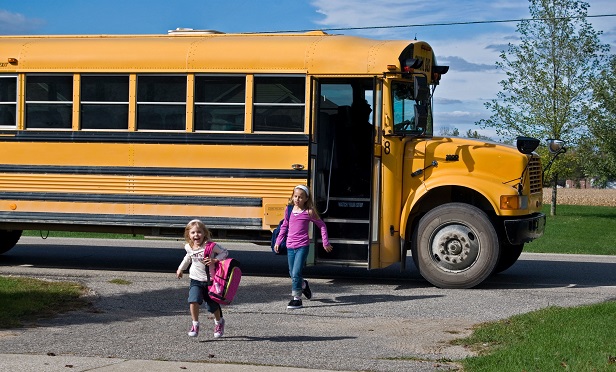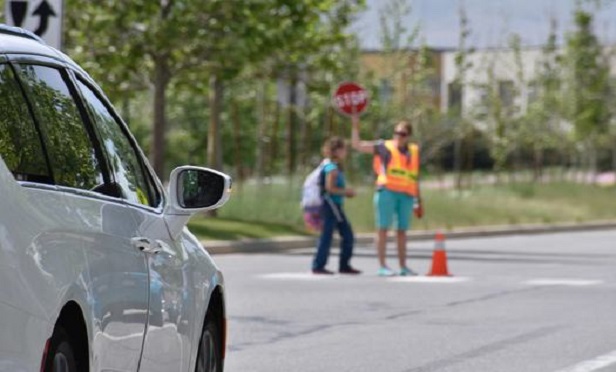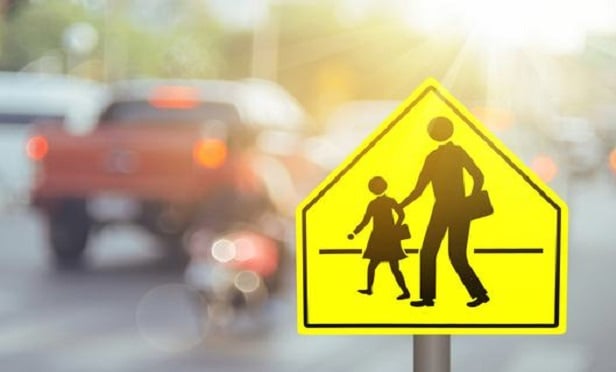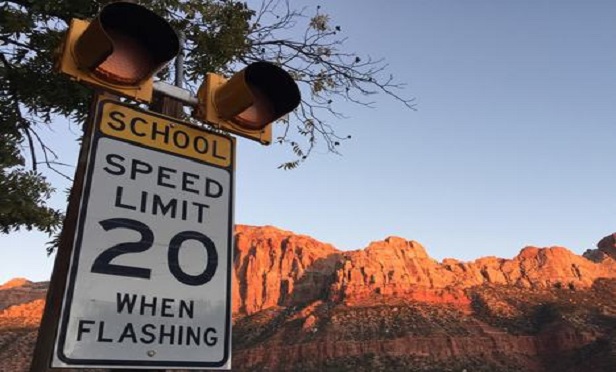 Advertisement